Up for your consideration are 12+ White Orpington hatching eggs. We have 2 wonderful roosters, each with his own group of hens. General Grievous has 7 hens. Mr. Bojangles has 6 hens. They are housed in seperate coops and are let out to range at seperate times. I mark the eggs lightly with a G for General and B for Bojangles so you can match up the hatched chick with the rooster. I do not wash hatching eggs. I will NOT send any eggs that are overly soiled.
Payment will be via PayPal. Please pay promptly so that your eggs can be shipped on Monday morning.
Our egg shipping policy is as follows.
Rough postal handling and incubator mishaps will make perfectly fertile eggs NOT develop or hatch. Purchasing shipped eggs is a risk. Please be understanding and know this when purchasing hatching eggs. DUE TO THE NATURE AND VARIABLES, ALL SALES ARE FINAL! The incubation equipment and techniques vary among customers. We recommend using an incubator that automatically turns the eggs. Shipping and handling cost for 1 dozen eggs is a flat rate of $15 to the lower 48 states. We do not ship to Alaska or Hawaii. We do not ship internationally. All hatching eggs will be gathered over the weekend and shipped out on Monday morning priority mail. Some holidays and/or special requests will alter this schedule. The eggs gathered will be stored with the air cell pointed up, and turned 3x each day until packaged and shipped. It is our goal that the eggs you recieve be no more than 5 days old. At LongMoss Farm, we value our customers, want them to be satisfied and hope they will reccomend us to others.
General Grievous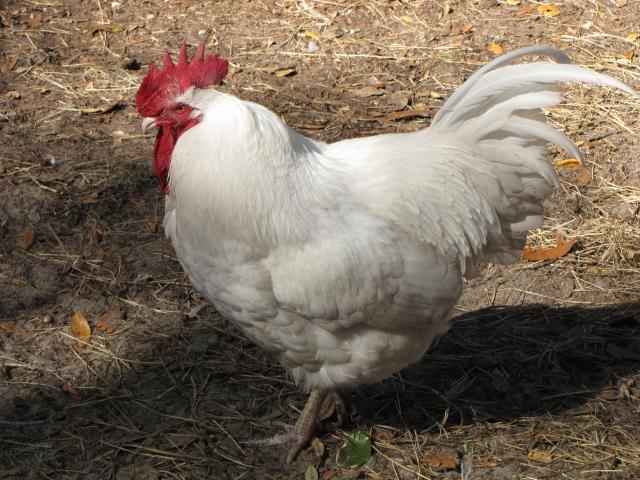 Mr. Bojangels with some of his ladies.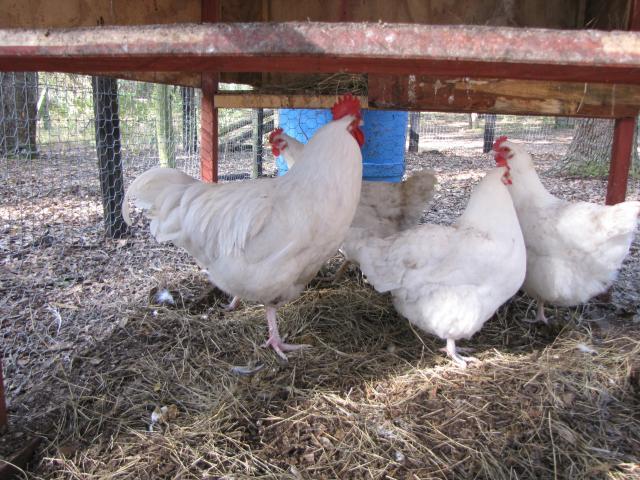 Some of the hens.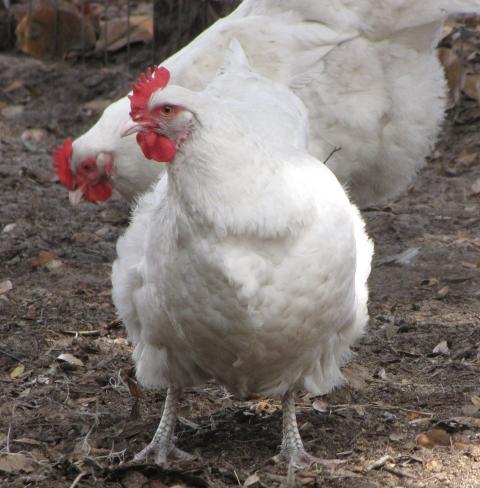 Last edited: