Need Help, Can't stop hatching!!!
11 Years
Due to Handling of PO, weather, your incubation methods, ect, I can not guarantee you hatch rate. I do check for fertility every week.
Everyone is welcome to join our farm facebook page . Everything is usually listed there first .https://www.facebook.com/HeavenlySpringsFarm
Bantams:
New to offer:
2 Chocolate/dun Bantam ameraucana and black frizzle. These guys are all in one pen. 4 chocolate/dun hens, 1 platinum, and 2 black frizzled hens - all lay blue eggs though the frizzles do still have some feathers on their legs.
Just went and took some pictures. hey really do have beards and muffs, we just have some molting going on !!!
Remember these are projects birds !!
3 BBS Ameraucanas (Just won champion AOCCL in both open and jr. show, with a hen hatched from this pen. just yesterday (Sat.))
4 Lavender Bantam Ameraucana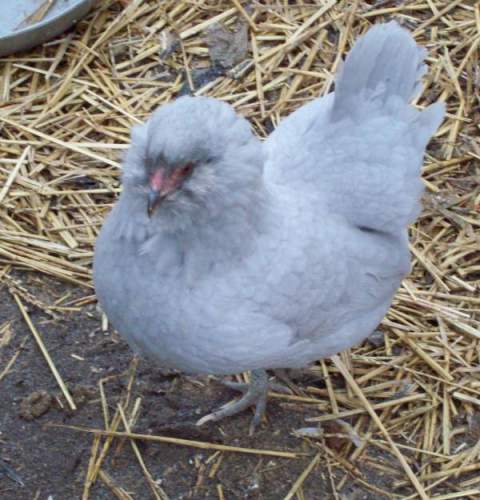 2 Light Brown Leghorn
1 nankin
LF:
2 Cochin black and blue

Last edited: