**LOVE MY SERAMAS**
9 Years
Mar 25, 2010
2,540
25
183
Up for auction are 15+ Serama Eggs. I ship using polyfoam shippers for saftey and it helps to insulation from cold. I have a load of whites... and several other colors-some frizzled some smooth, booted and silkied. All my birds are under 19oz on the roos and 15 on hens. I do have 1 pen that has 2 hens with black-green legs but all the rest have white or yellow shanks. Most have been shown and did well! I have birds from Jerry, Dianne,June and others along with my own I have bred. I am hatching non-stop and lots are hatching white and around 30% are frizzled. No telling which pen lays so you get what you get. These will ship Monday unless they stop laying but thats unlikely. If I get more than 15 eggs I will ship extra but no garentee. I can only fit 18 in the polyfoam shipper I made so thats as good as it gets!
BY THE WAY- I am now NPIP-AI Tested- I am waiting on the paperwork yet but the tests are done and they passed with flying colors! If interested I can email the number or info when I get it in the mail.
Due to conditions beyond my controll I can NOT garentee your hatch. I do all I can on my end to make sure you get the eggs safe. I will send conformation number when shipped. These will go out Wednesday usps priority. Please pay as soon as auction is over to
[email protected]
Winner pays 15.00 shipping.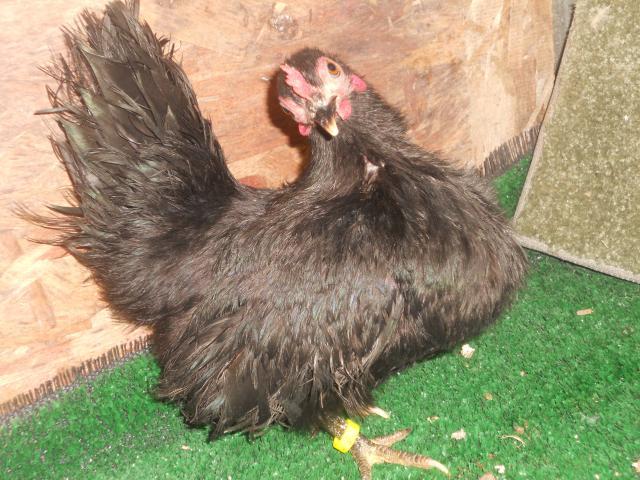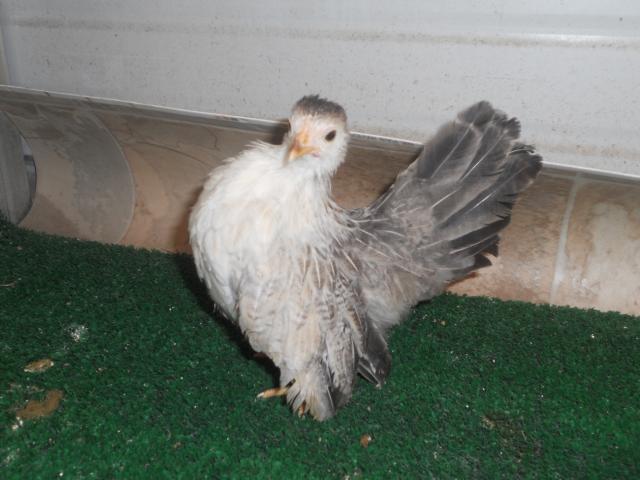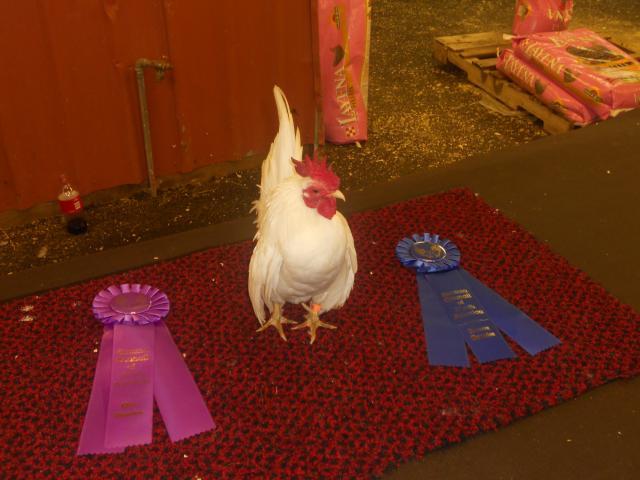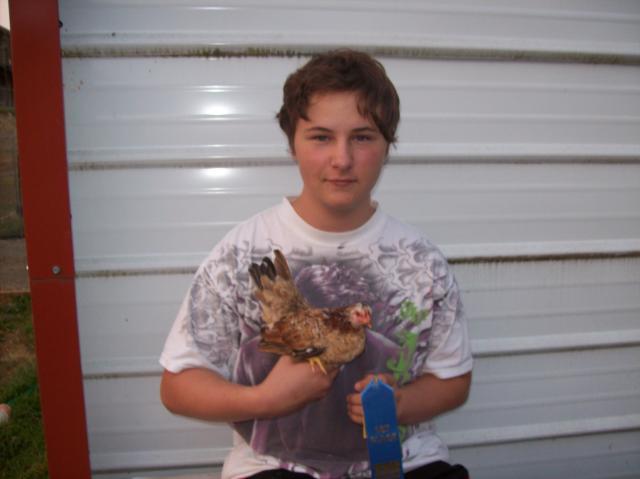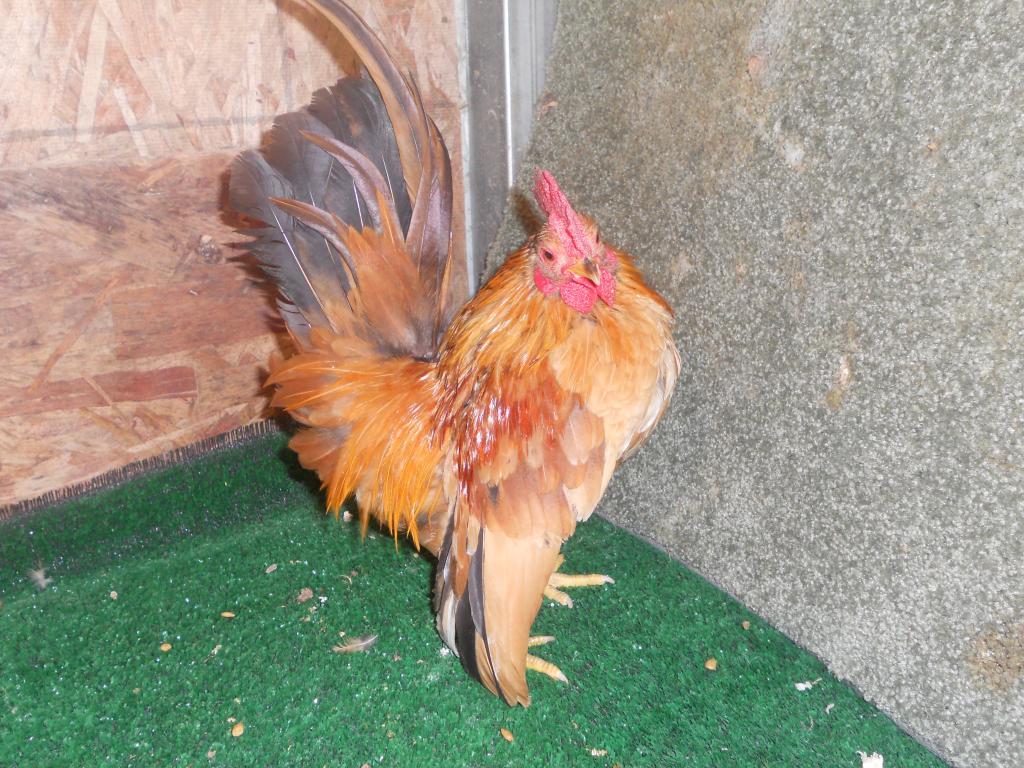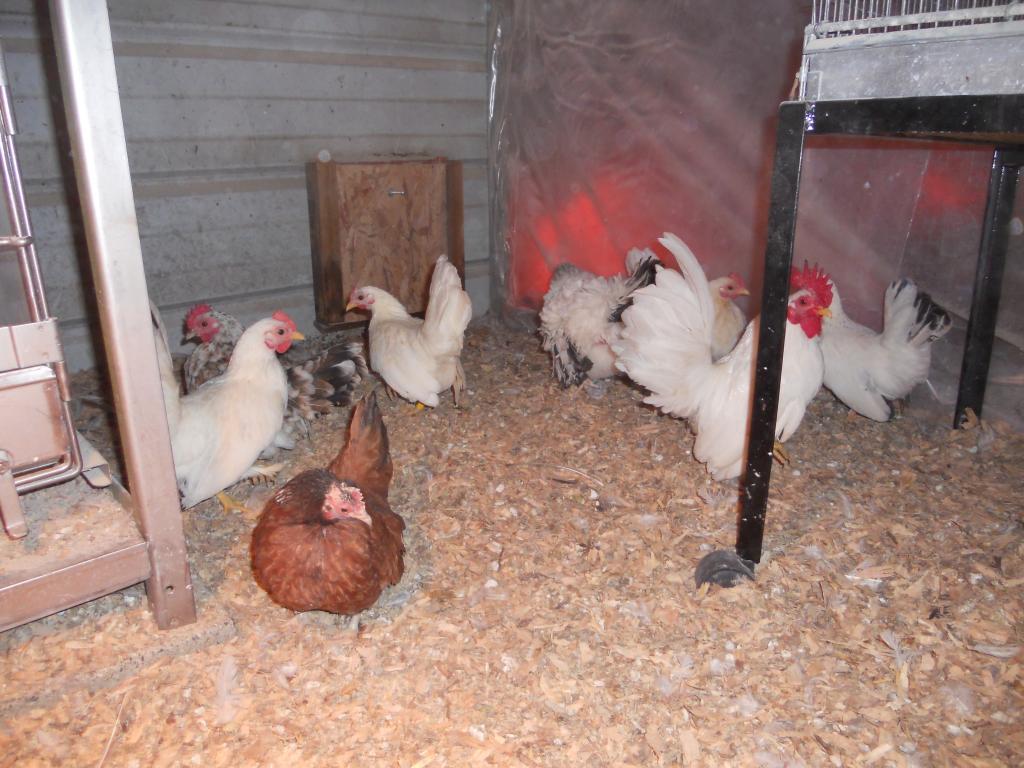 Last edited: