Fluffy Feather Farm
12 Years
Jan 26, 2010
16,007
233
456
*Price Includeds Shipping*
Everyone is geared up and laying like crazy, so I decided to offer up another auction. My Easter Egger and Olive Egger girls just started laying, and they are laying some super pretty olive, green, blue, and every other color you can think. They are too gorgeous to eat. I'm not incubating right now, otherwise I'd be hatching them out for myself. All the eggs I've cracked open have been fertile so I know the boys have been doing their stuff, but I cannot however guarentee your hatch rate due to the P.O. and their history of breaking eggs so please remember shipped eggs is a gamble. All my OE and EE hens are running with my mixed flock so the eggs may or maynot be pure. Most likely not. I do however have OE roosters running with them so they could be, who knows?? It'll make it more of a surprise when they hatch!

Pictures of the possible fathers:
Dark Lavender LF Ameraucana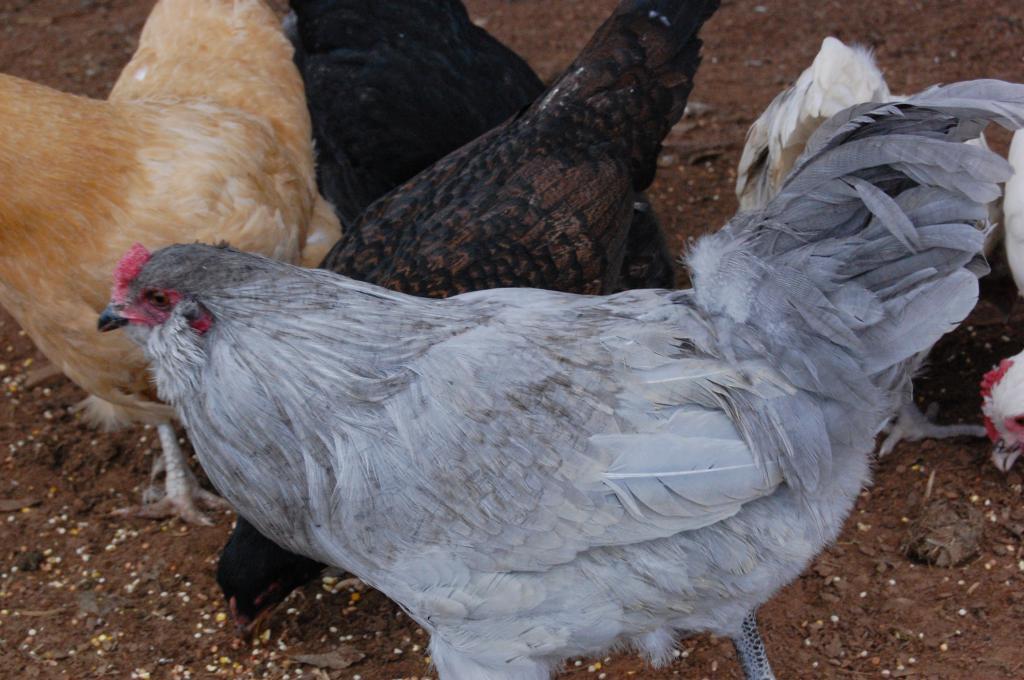 Brahma x EE
Lighter Lavender LF Ameraucana boy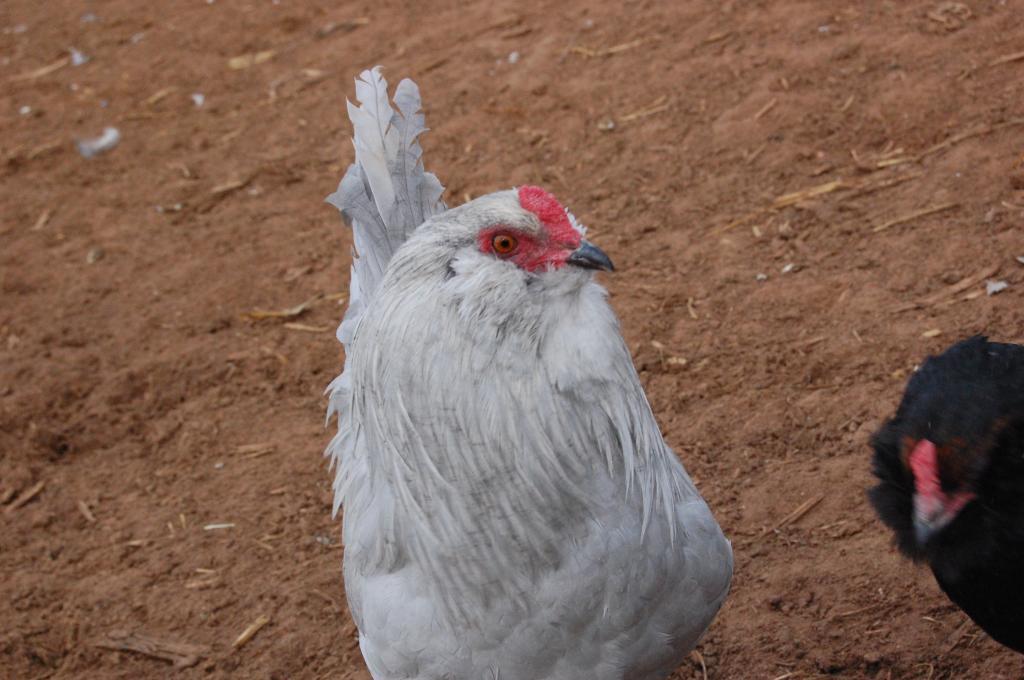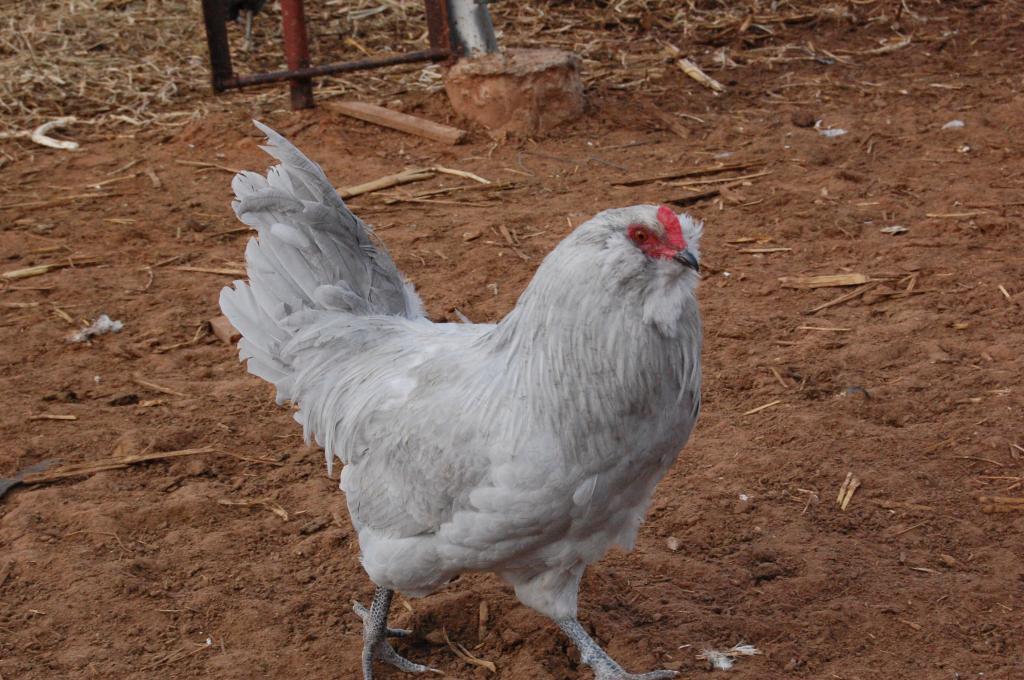 Bantam Lavender Ameraucana boy in my lap trying to get hand outs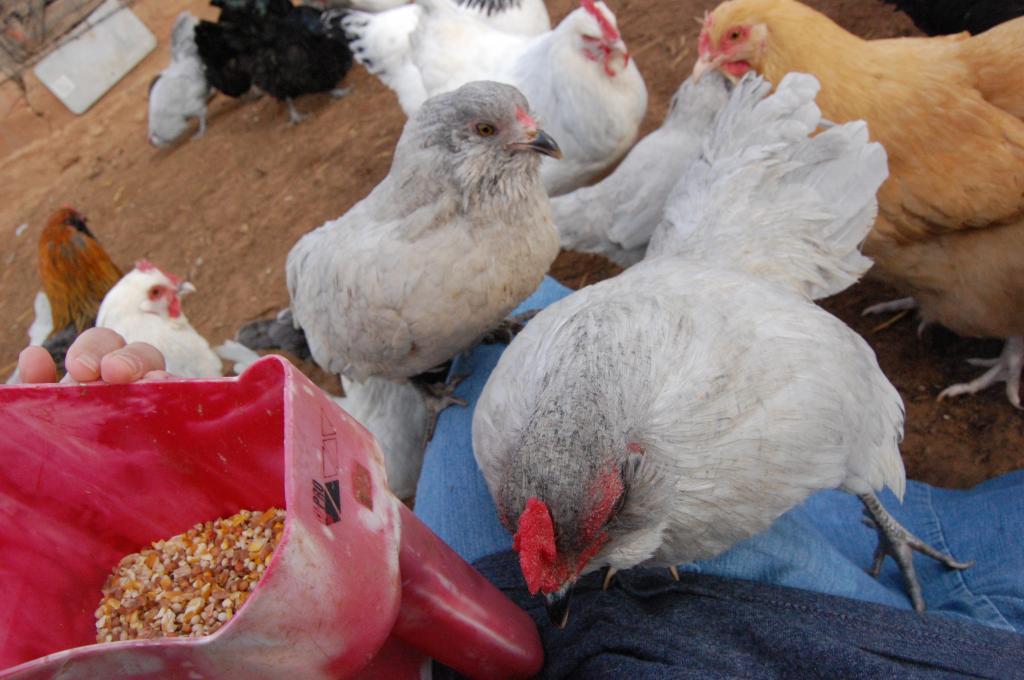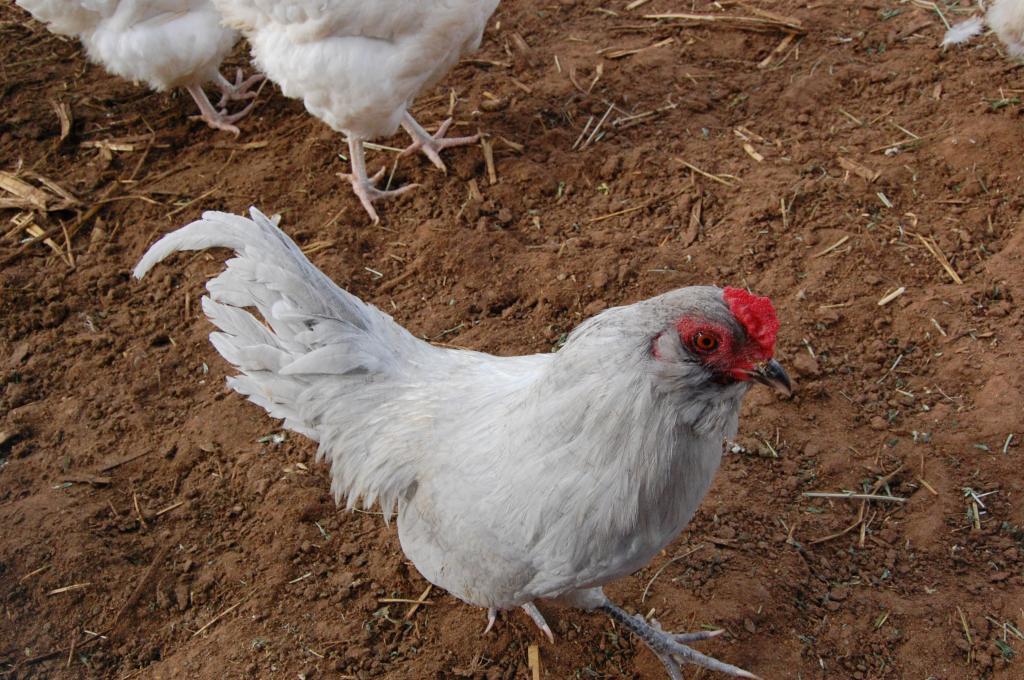 Giant Barred Cochin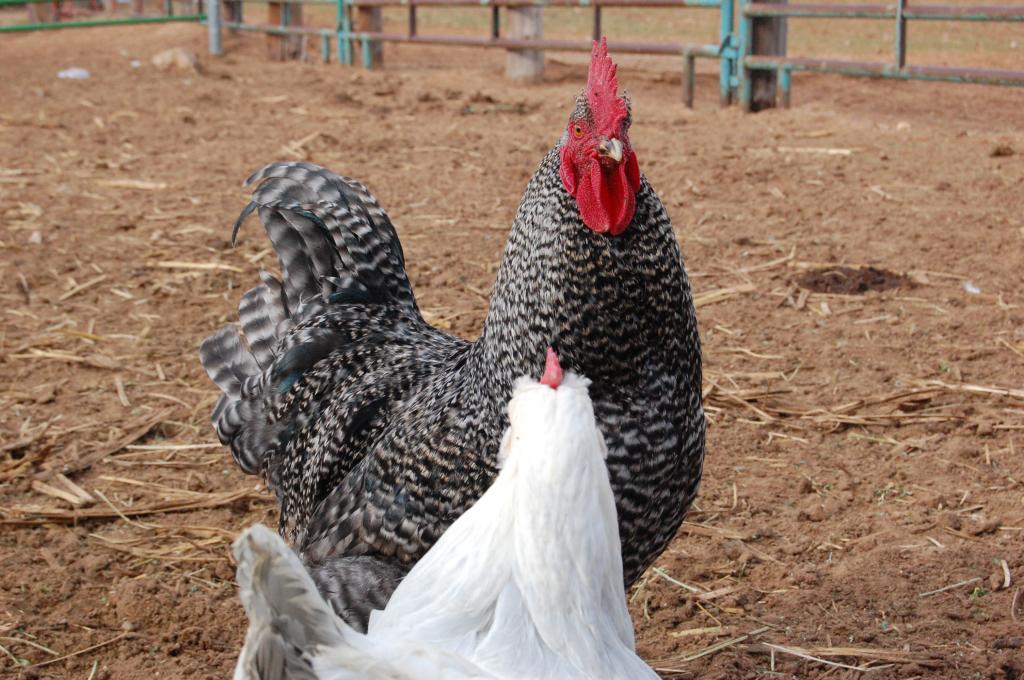 Winston - Light Sussex rooster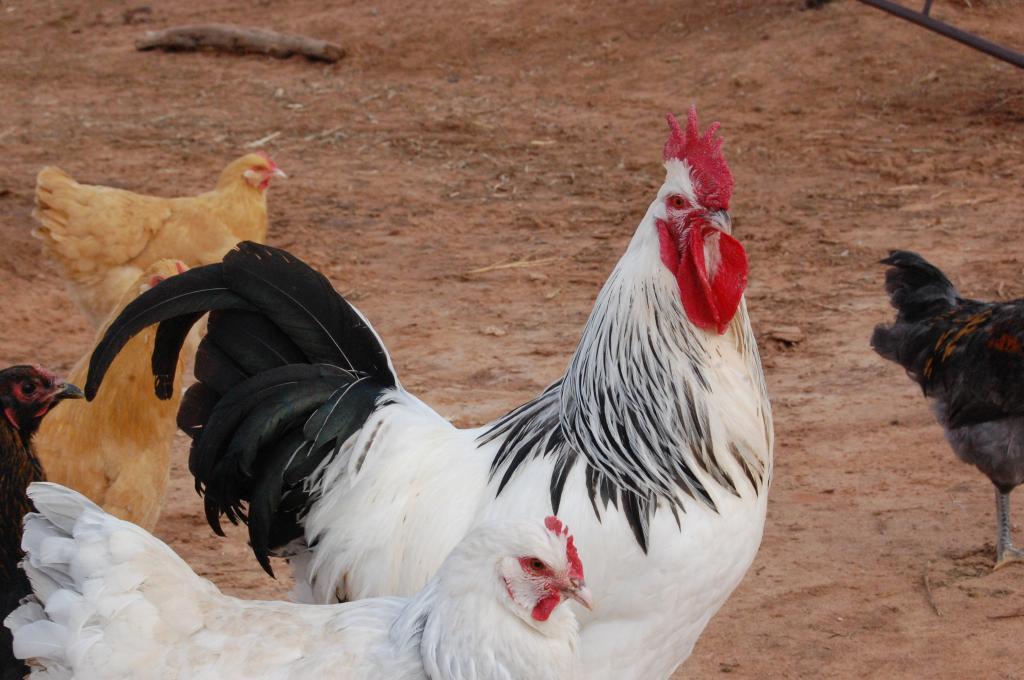 Black Orpington cockerel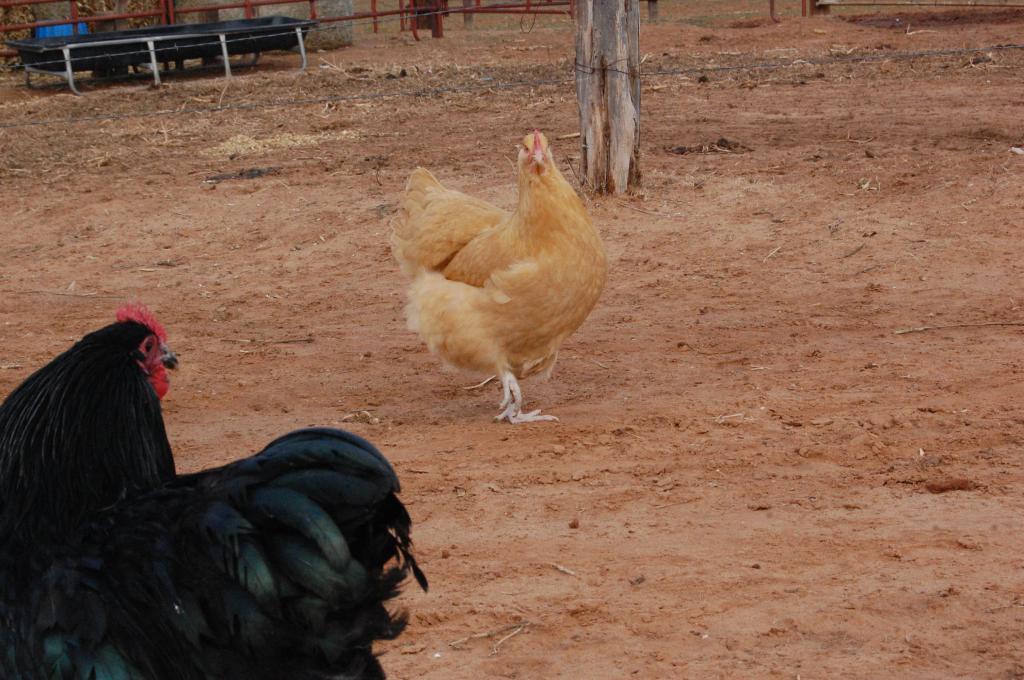 Splash Olive Egger boy
Olive Egger boy - Ford the 2nd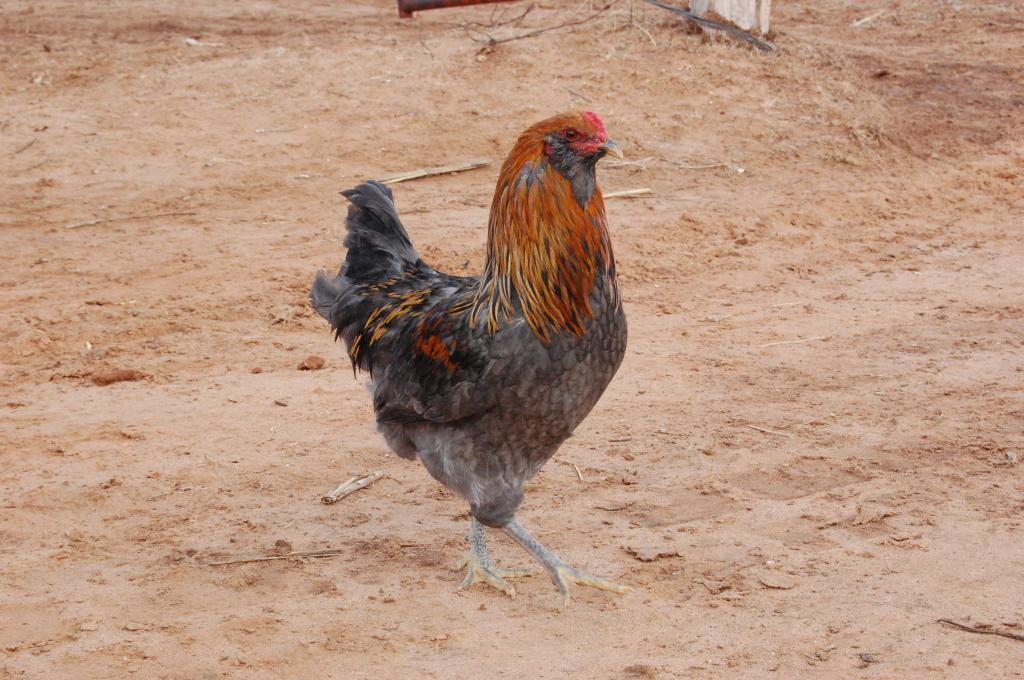 Coronation Sussex boy and Alice the OE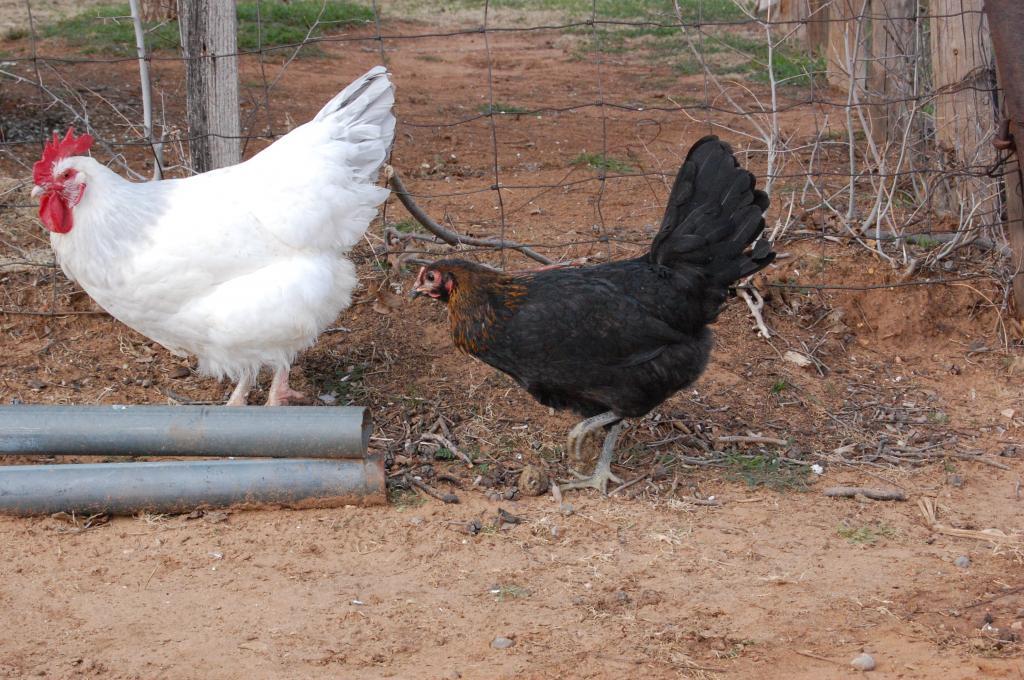 ---------------------------------------------------------------------------------------------------------------------------
Mothers of the eggs in this auction:
Easter Eggers:
Julia - Dark Blue EE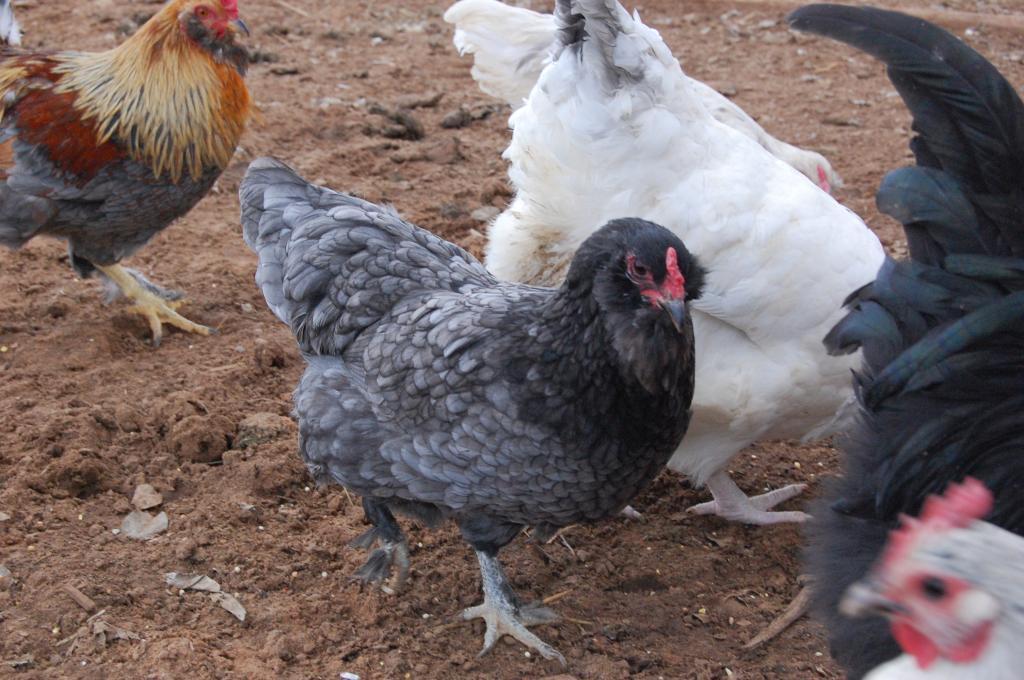 Wild Thang - Crested EE
Browny - EE x Game (there is another girl, Meggie, that looks just like this'n)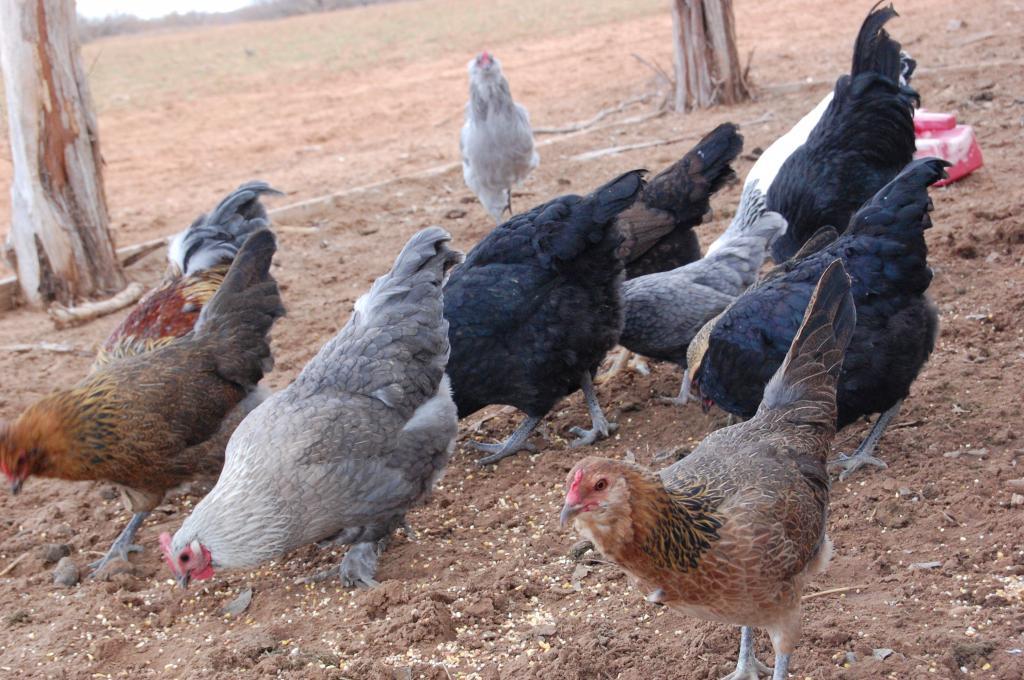 Olive Egger 'Gals
There are three OE pullets that look like this, most of the olive eggs will be coming from these girls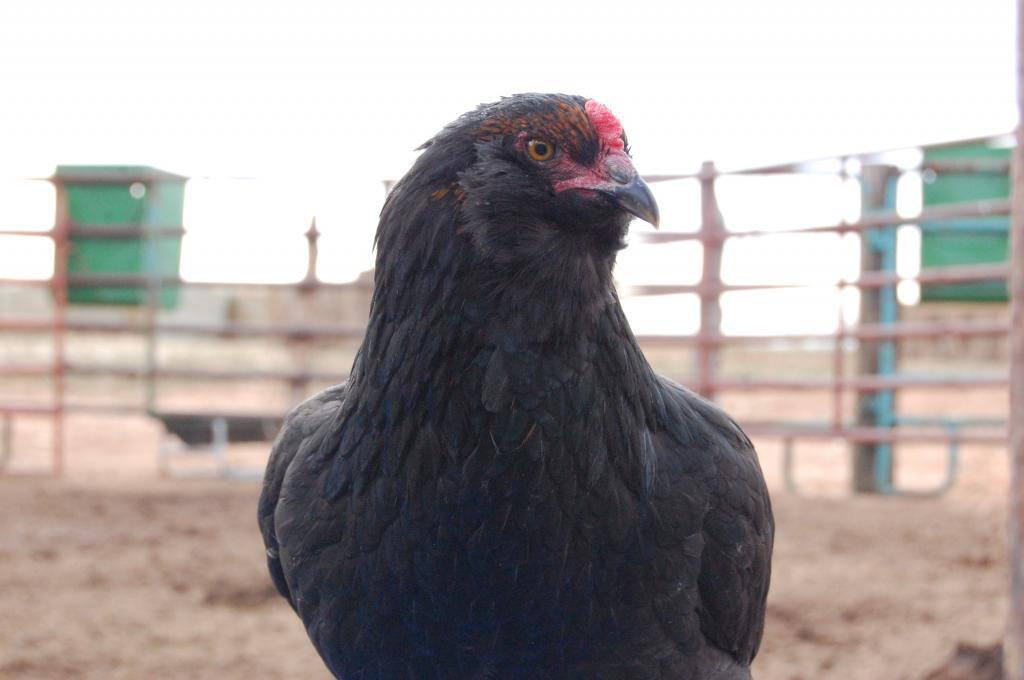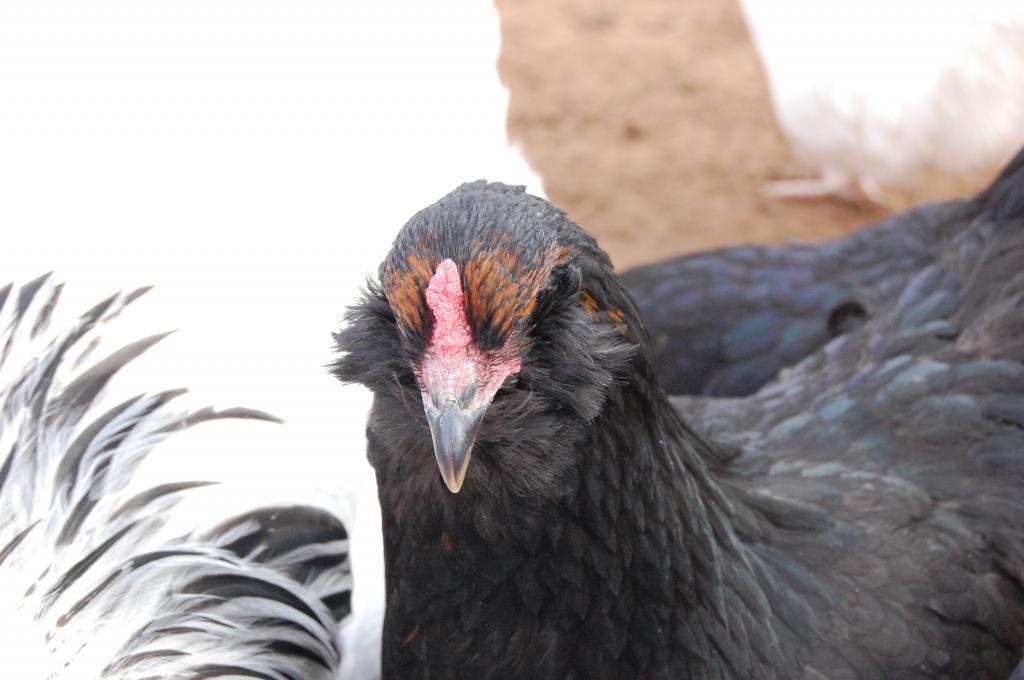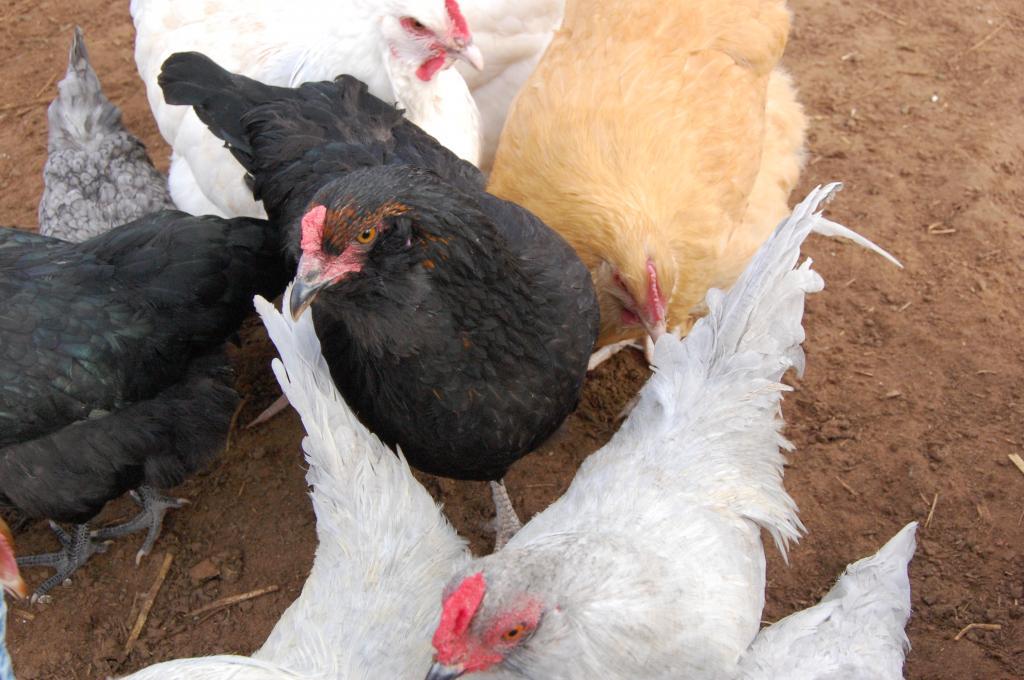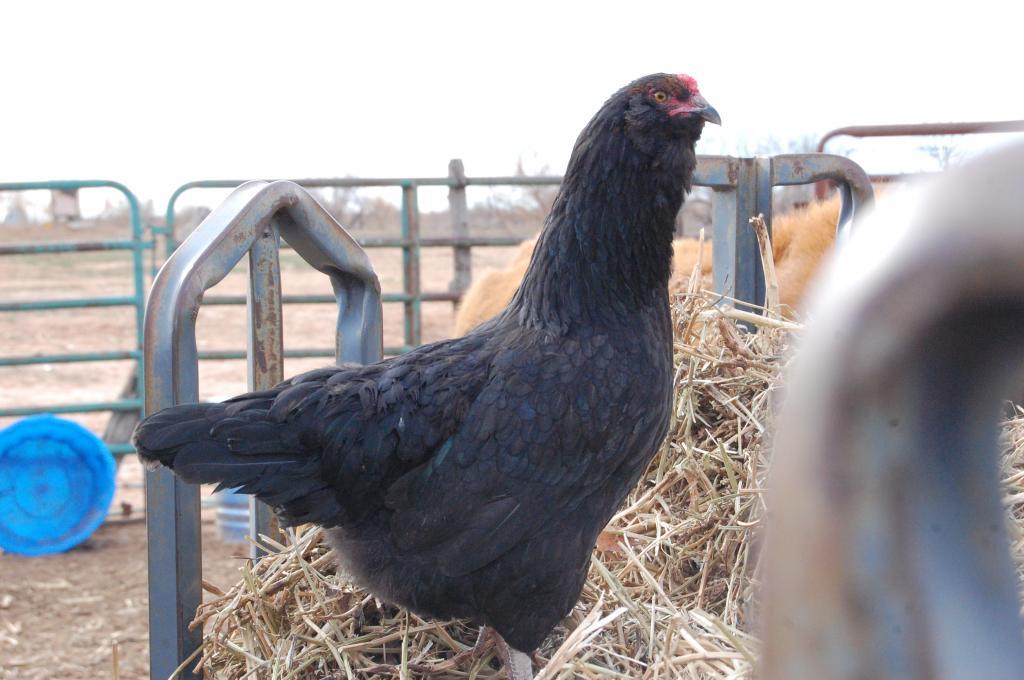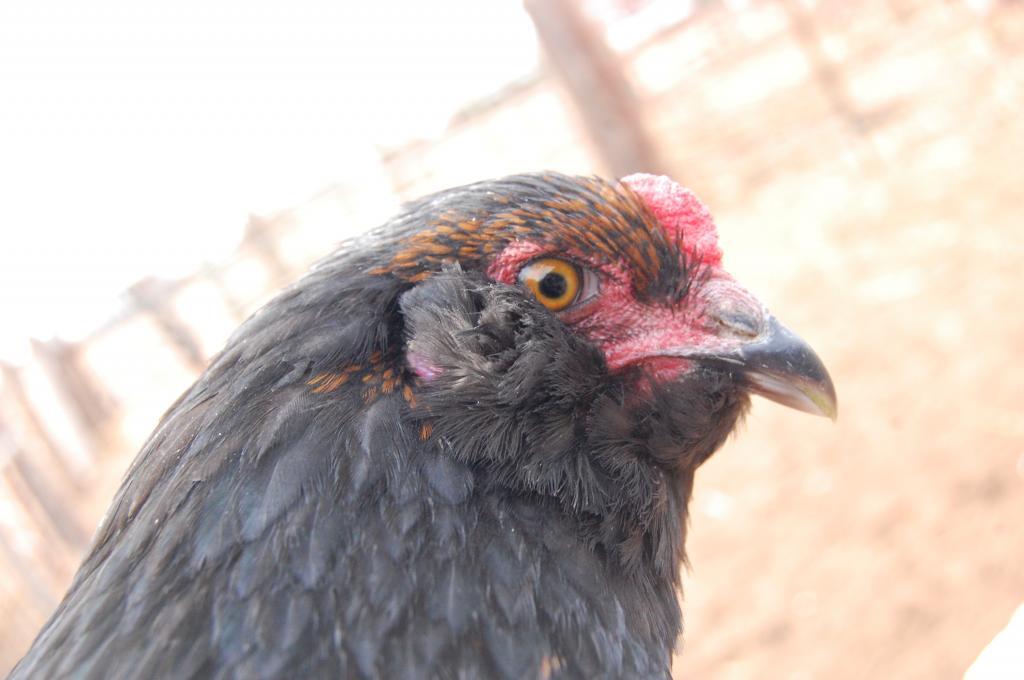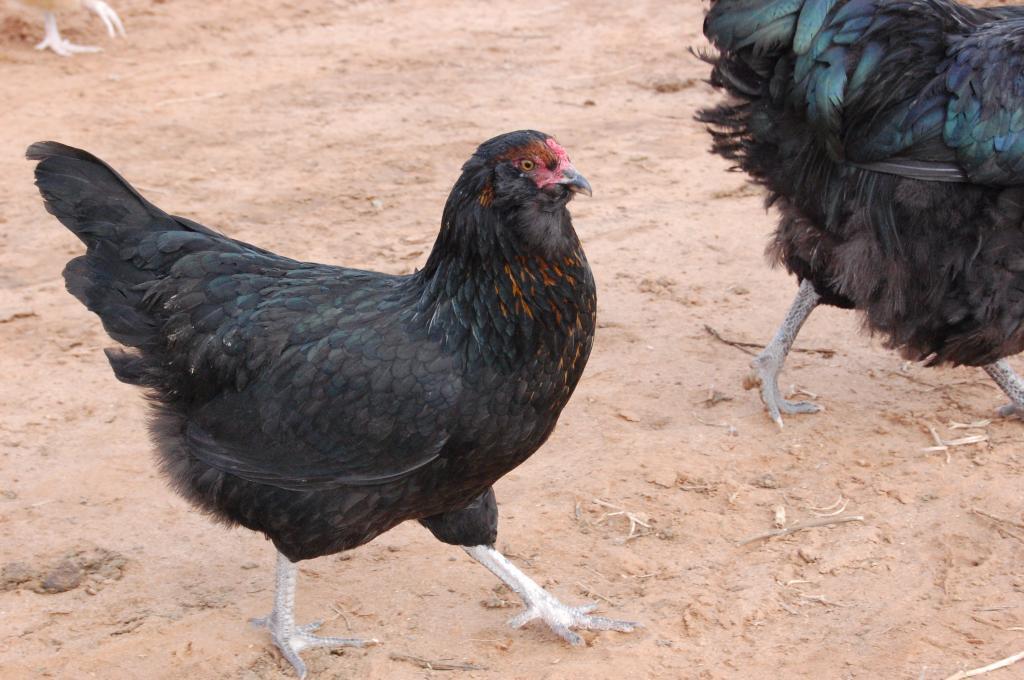 Alice - OE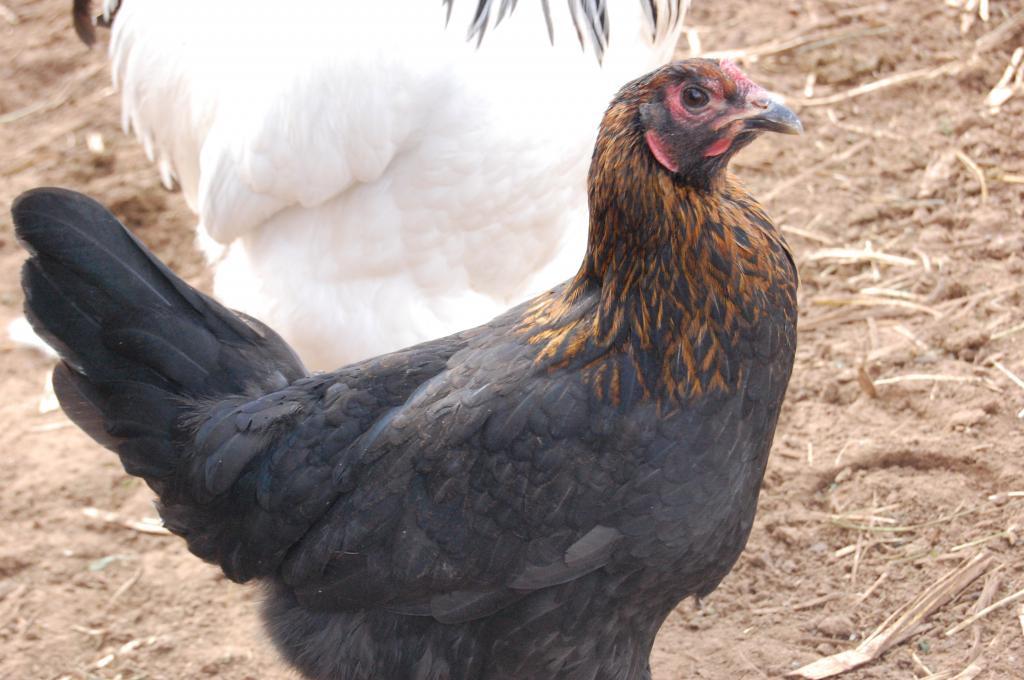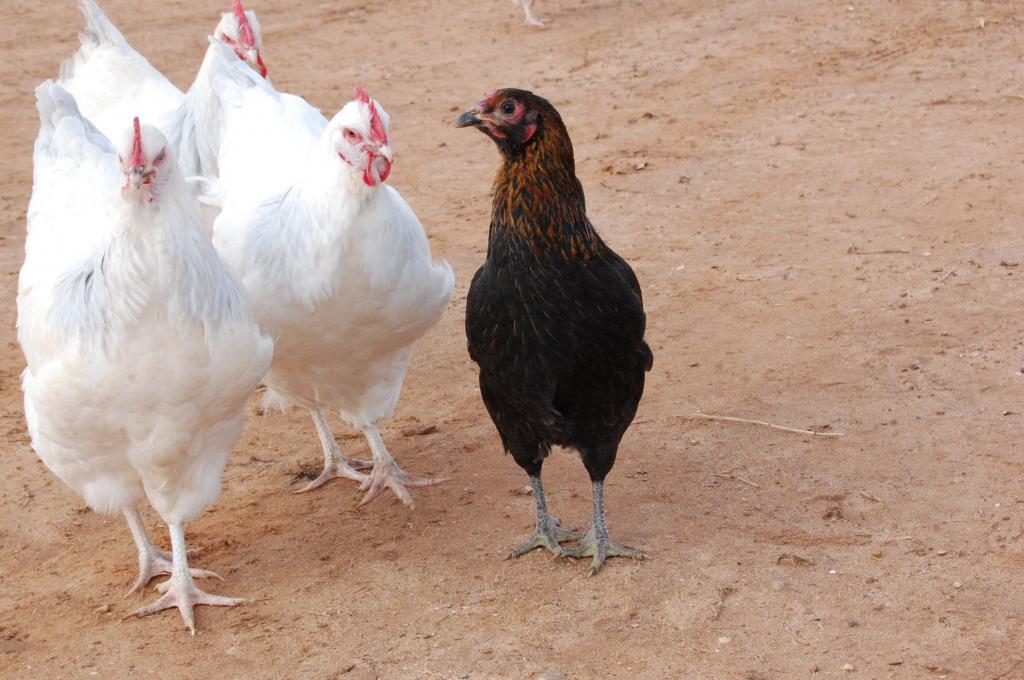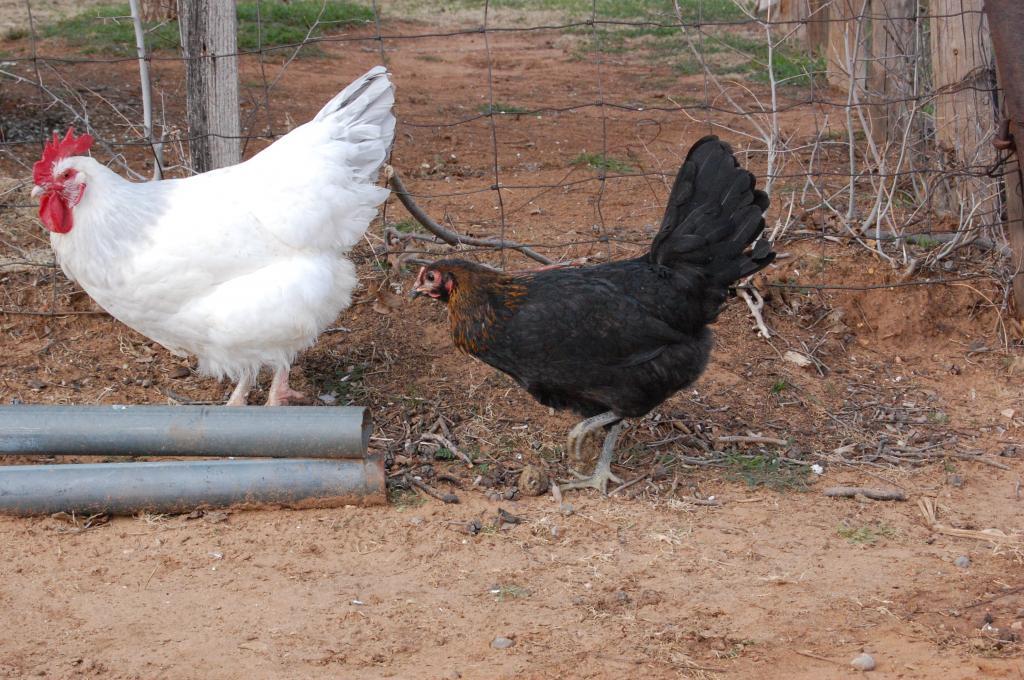 Black OE pullet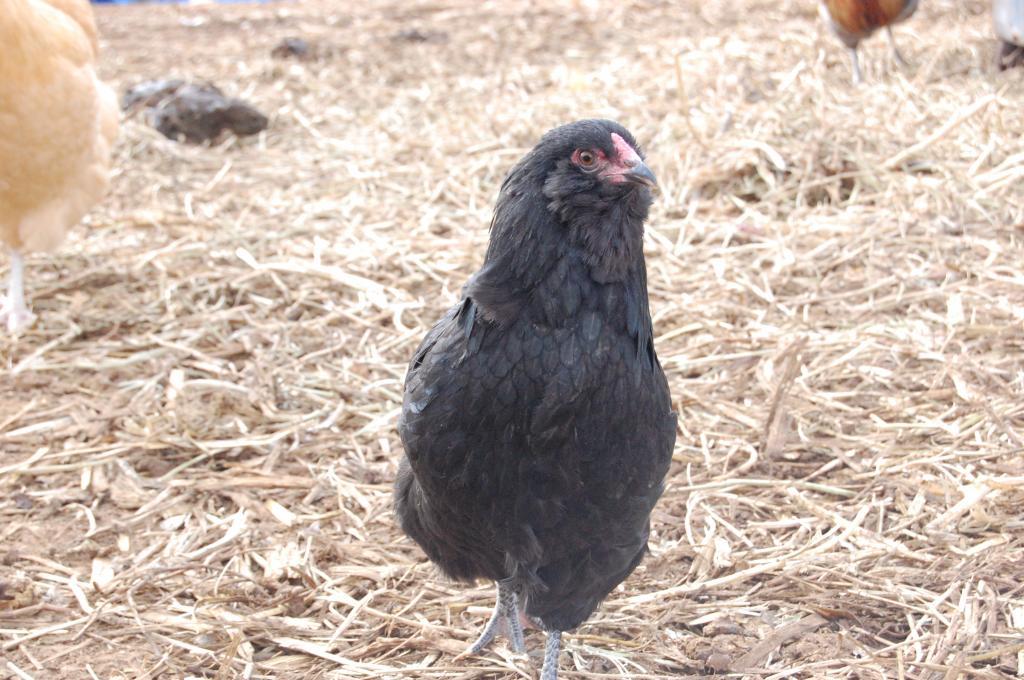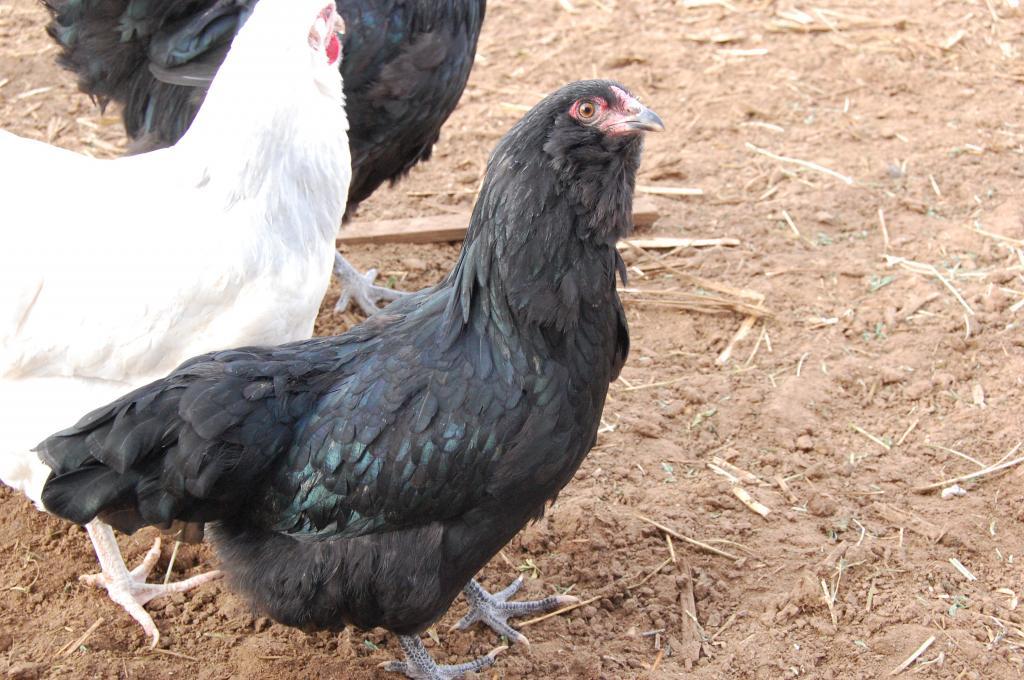 Unsure is this is a Black EE or OE??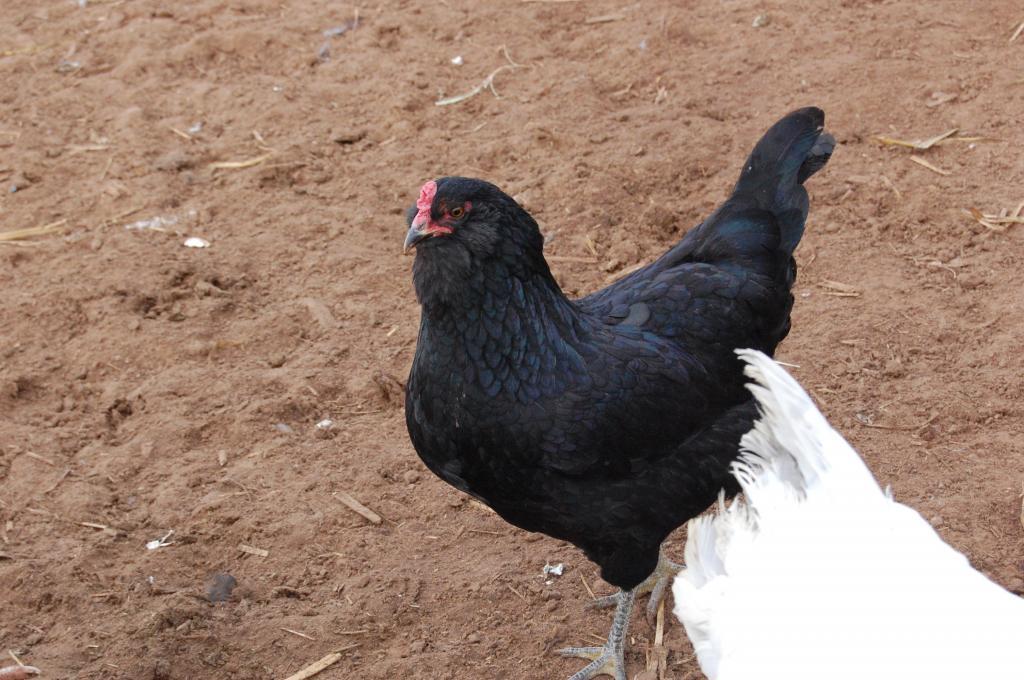 Group shots of the OE and EE gals and boys in with the flock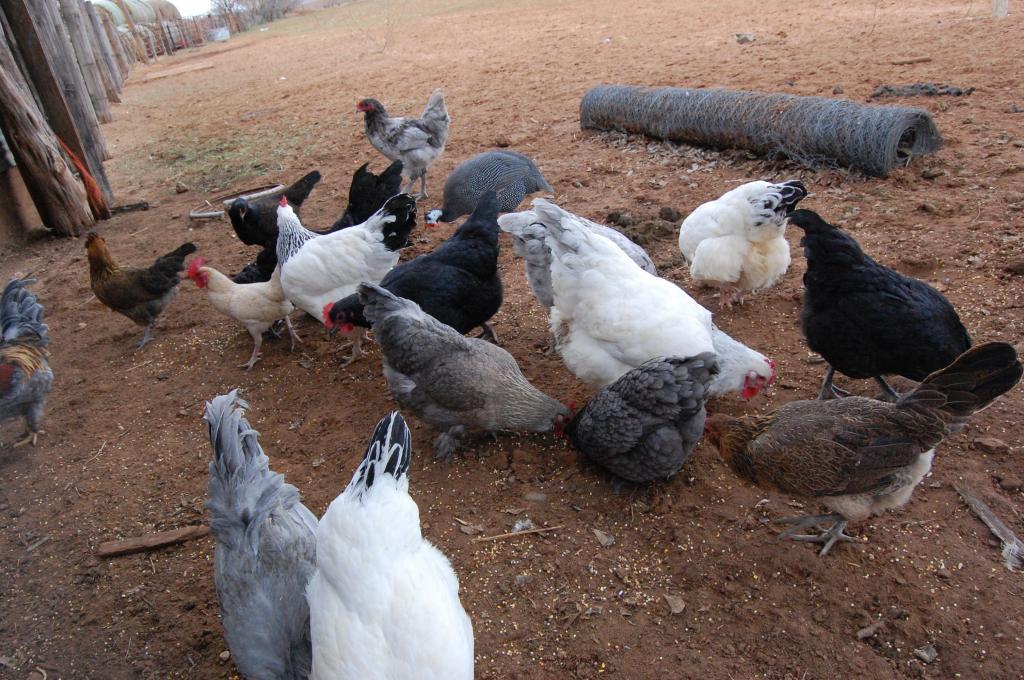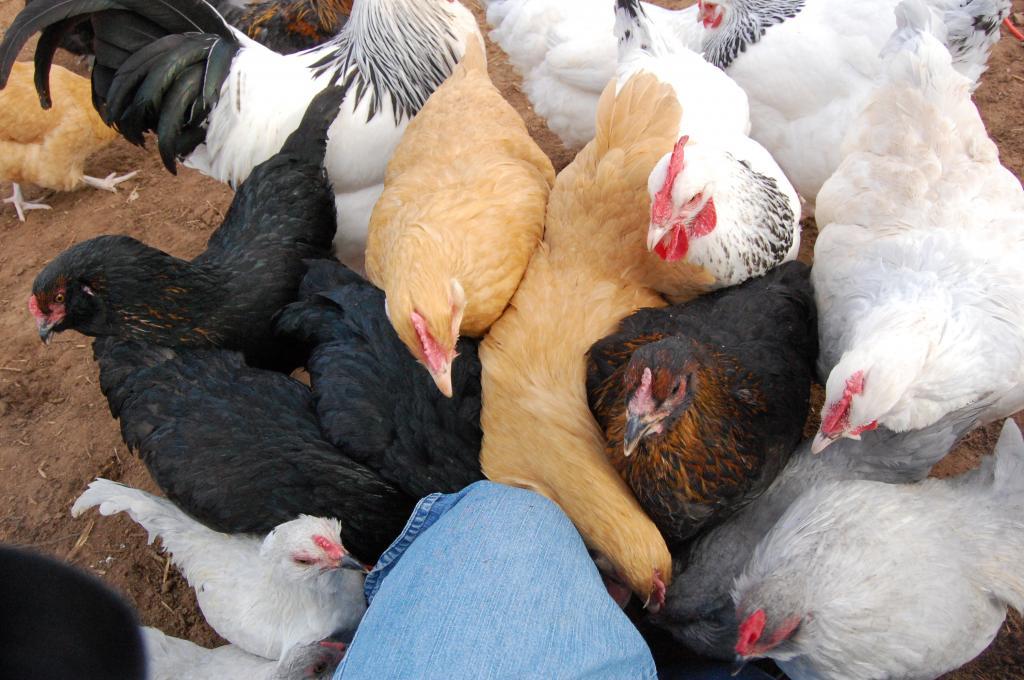 Egg pictures: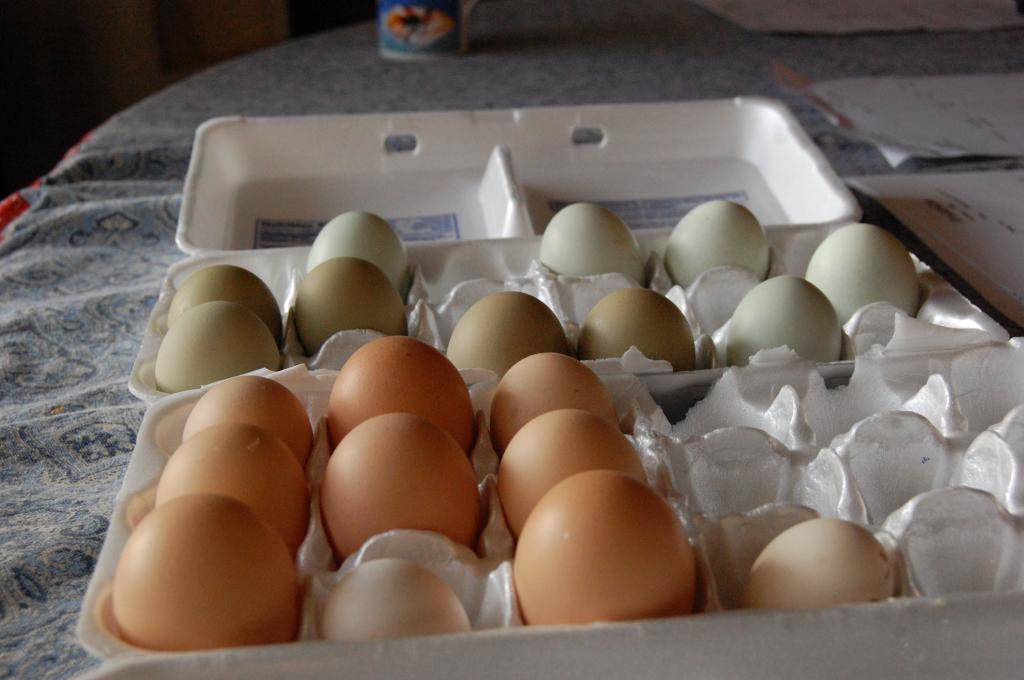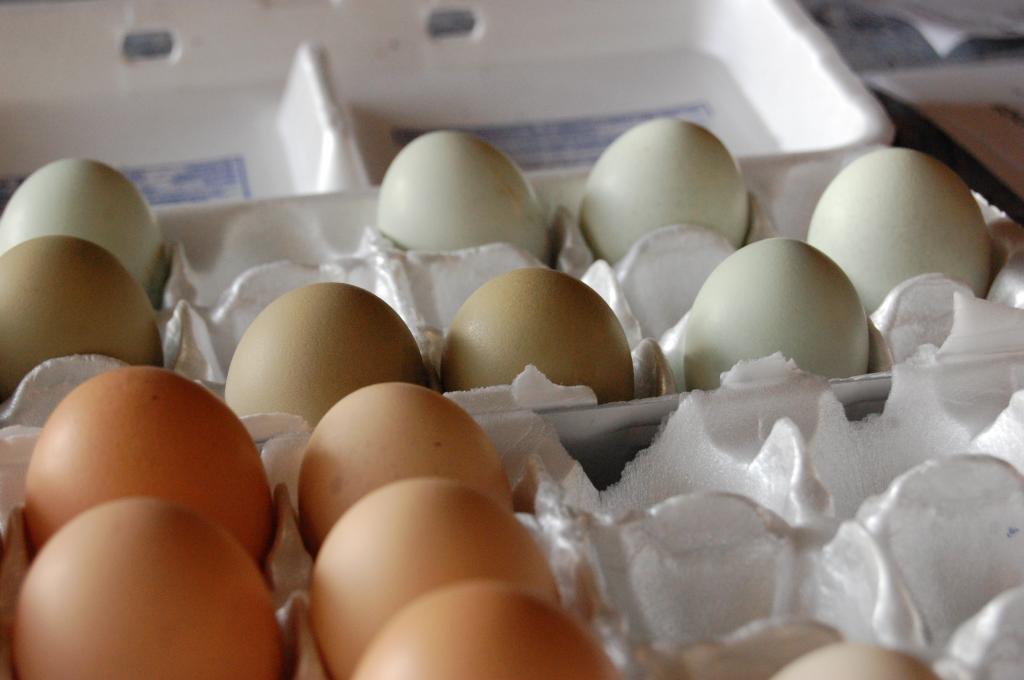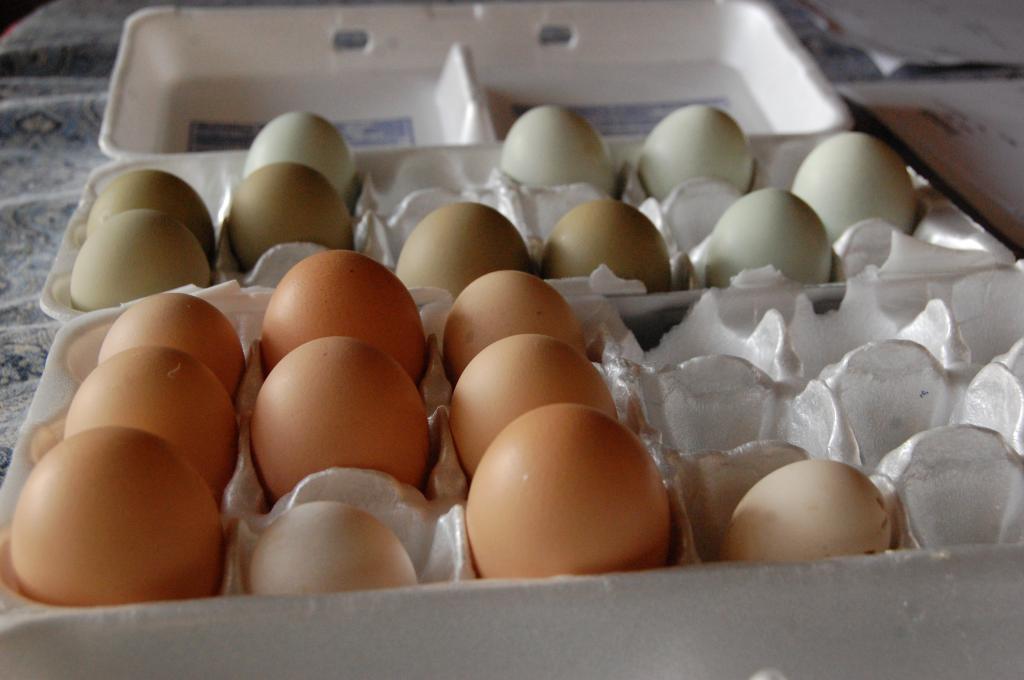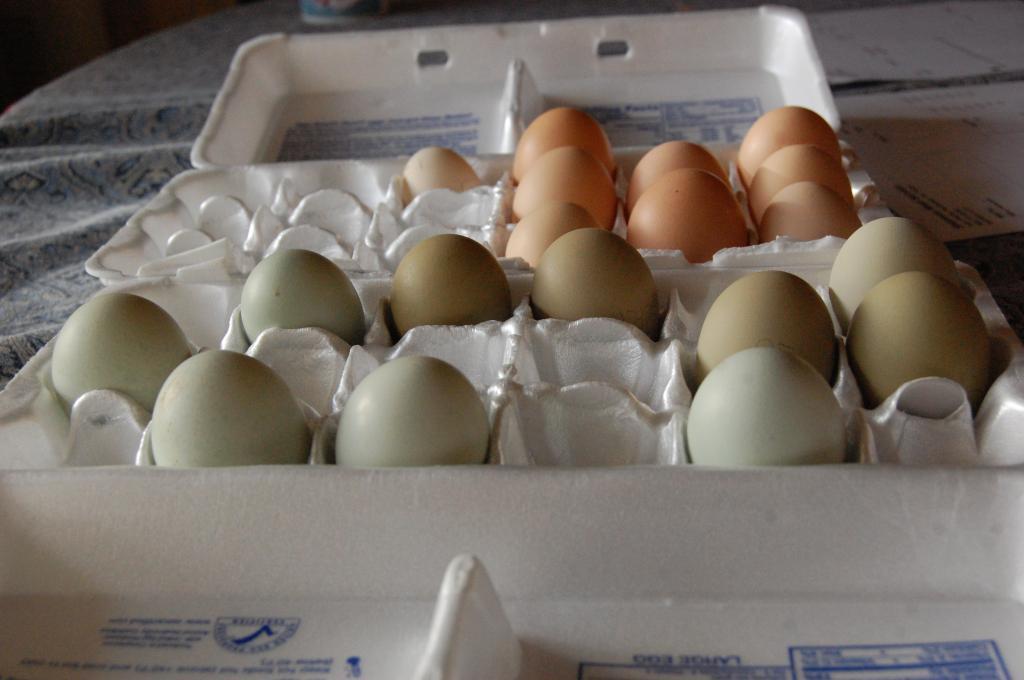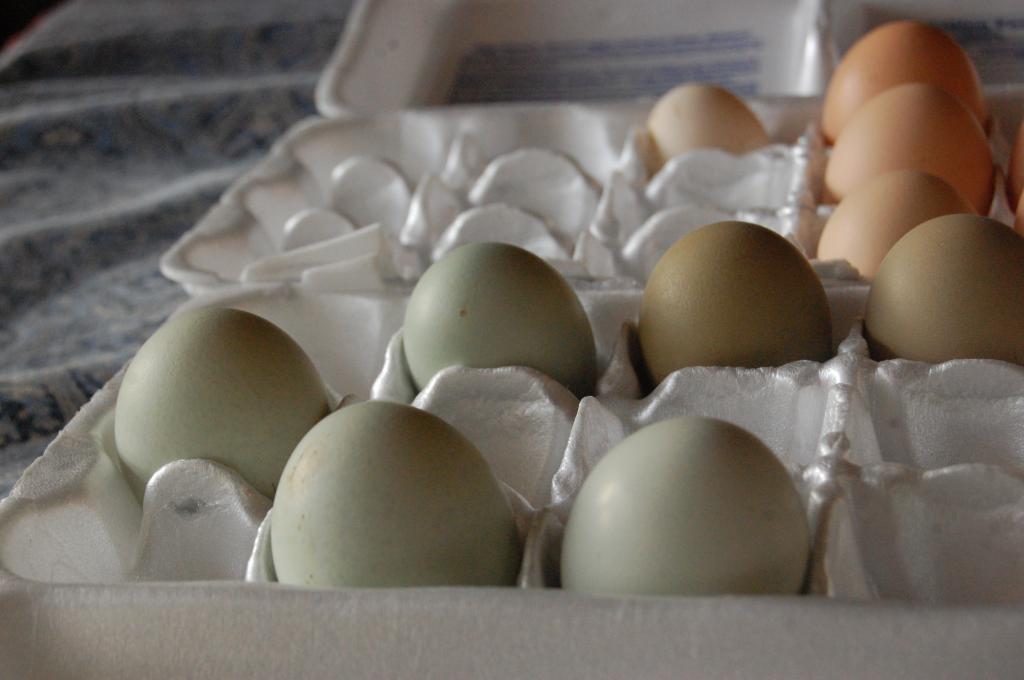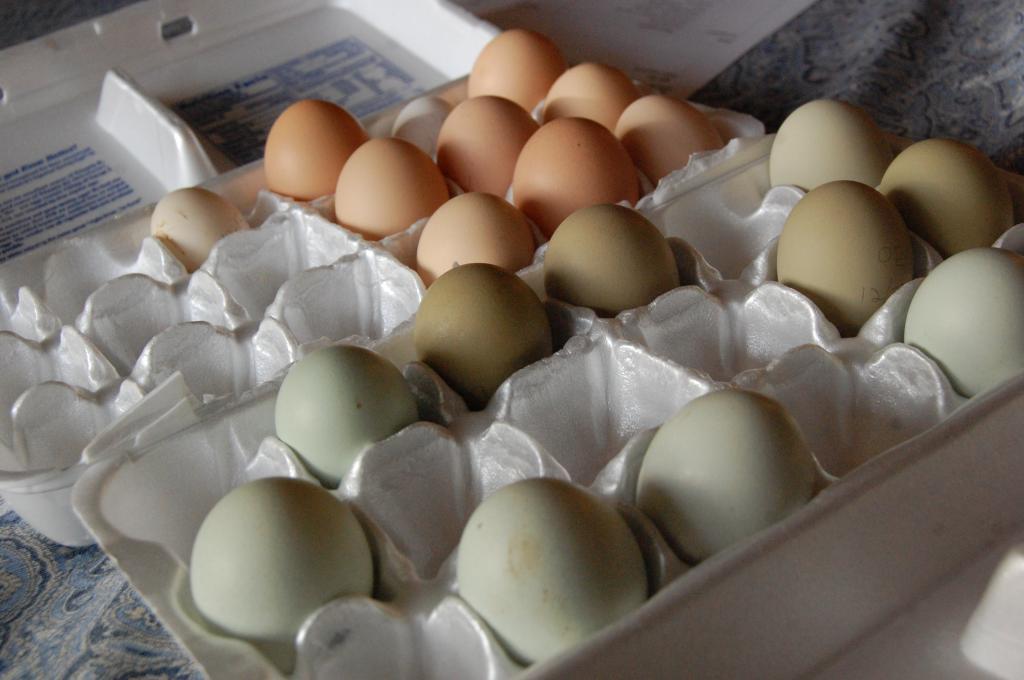 Send payment to:
[email protected]
If you have any questions concerning this auction please PM me. Thanks and happy hatching!

~Aspen