Usually the feed store has its chicks sorted but these ones were not, so naturally, I'm a bit curious.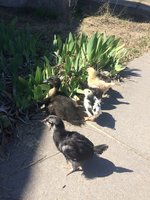 These are all the new little ones enjoying the nice weather.
We're nearly certain the duckling is a Black Swedish, and practically positive the yellow chick is a Buff Orpington, but the others we aren't as sure about and would appreciate any guesses.

I apologize, these photos were taken at different times on different days:

Exhibit 1: Nora II, Pirate Extraordinaire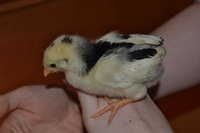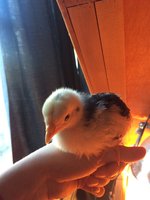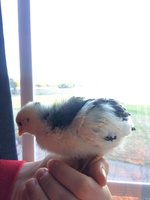 Ancona has been thrown around, but I wouldn't be surprised if it was something else
Exhibit 2: Stowaway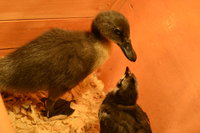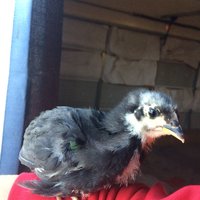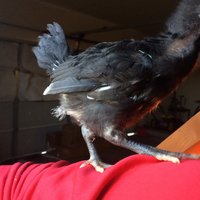 Australorp has been suggested, but I'm less sure about this one than Nora II
Exhibit 3: Duchess of Edge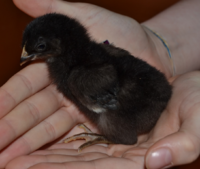 We've considered Black Star and Black Orpington, but I don't know for sure. She looked the same as Madoka (next chick) when we first got them. Unlike Madoka though, Duchess hasn't shown much if any brown, but she's a little bit younger.
Exhibit 4: Madoka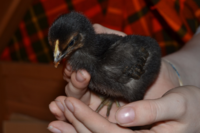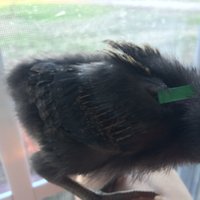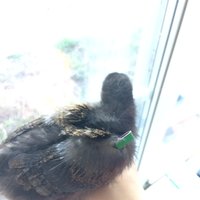 Now we thought Black Star as well, but I didn't know what to make of the feathers.