"Draft Apple Ridge" a Bit from Heaven
11 Years
Jan 10, 2010
4,420
50
306
I can still ship today if paid before 3pm cst

Up for auction are 22+ White Showgirl hatching eggs plus extras that may be layed before I package them up.


They are very nice birds. The photos speak for themselves.
You will get both showgirl AND silkies from the showgirl eggs.
I can't say they are show quality because I do not show my birds but you won't be disappointed.
This is a Buy IT Now Auction so please don't forget to click on the Buy It Now button so you don't miss out
Please keep in mind I need time to package them up and get to the post office. Thanks for understanding.
ill ship Wednesday if bought and paid for by 9 AM Wednesday morning. I need time to package them up. I will be leaving for the day so won't be able to ship any later then that. Will ship Thursday if bought and paid by 2PM Thursday. Thanks for your understanding.
PayPal only please. Paypal to
[email protected]
$49.00 total shipping included.
OR $50.75 if you want the package insured for lost package.(does not cover damaged, cracked eggs (per PO)
Due to variations in incubators and hatching practices I cannot guarantee your hatch rate and of course I have no control over the Postal service and cannot guarantee that they won't scramble them. I am not responsible for lost or misdirected mail, but on this end I know my small town postal service handles my eggs with kid gloves If you want insurance there will be an additional charge of $1.75. This would only cover lost package, not damage, cracked eggs etc.
Due to temperature variation between the cold & heat I am packing the eggs in a styrofoam lined box for no additional charge.
If you are the winning bidder at auctions end please let me know if you want insurance, and if you want your phone number written on the box for the PO to hold for pickup. And don't forget to include your phone number please.
Thanks Much and good luck !!


Pictures of my White showgirls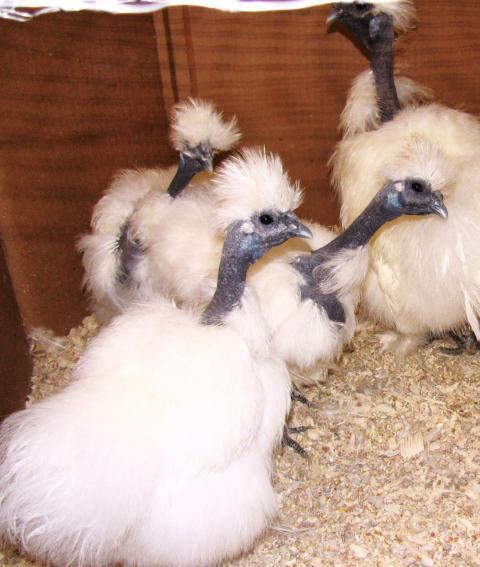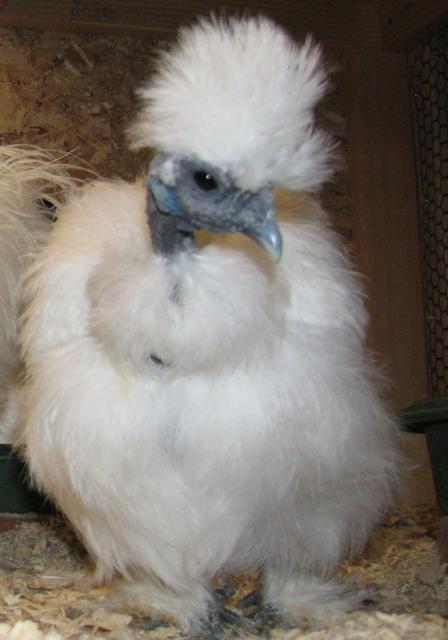 [
Last edited: