Hi everyone!
I wasn't crazy enough when I hatched 13 roos out of 17 eggs this past March

, needless to say I didn't get my blue egg layers I wanted so in July I ordered Cackles "city/town pullet special" I got 5 all different colored EE pullets and they are now 7 weeks old..
I just have to say they are the healthiest sweetest babies! I am curious about one of them being a little man..Can you guys take a look and let me know what you think? (The one is question will be the last 2 pics)
#1 "Serena"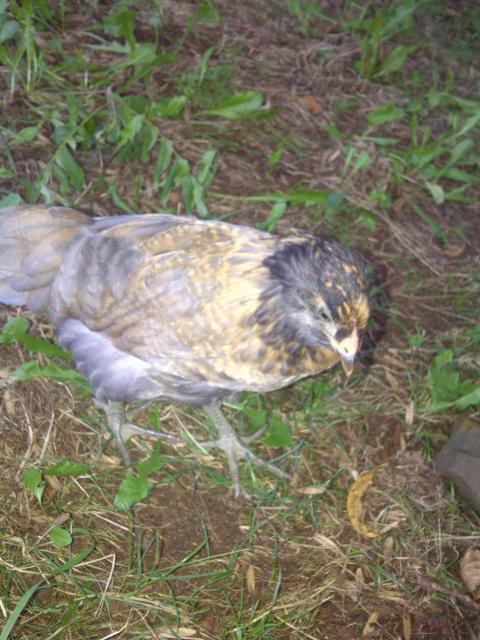 #2 "Tabitha"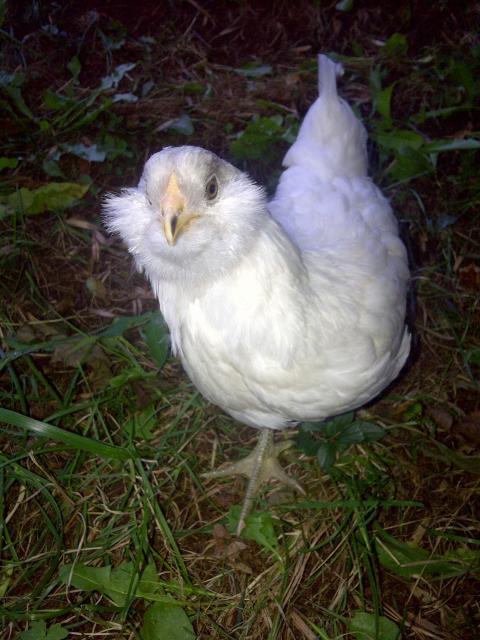 #3 "Norma Jean"
#4 "Sandy"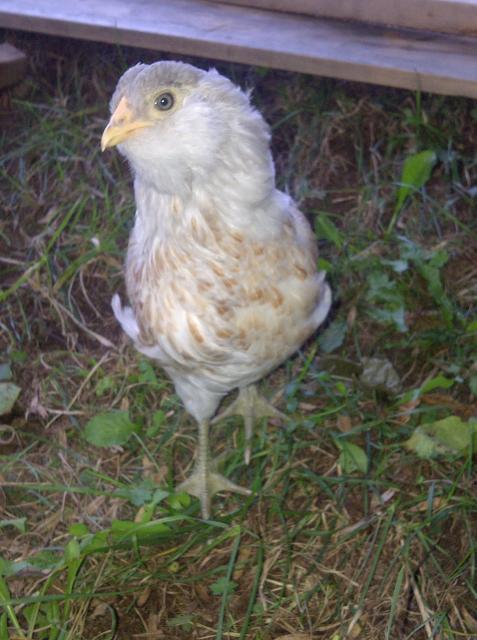 #5 "Rizzo" (This is the one in question)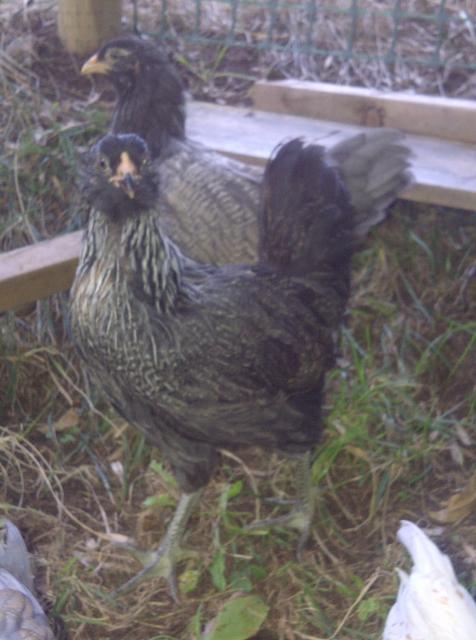 Thanks in advance!