Mar 16, 2008
9,764
88
293
$17.00 includes shipping.
6+ Light Brahma hatching eggs
Paypal Instant Payment only! I have been checking fertility by cracking the eggs open, and fertility has been confirmed. I just set a batch this past friday. The brahmas have been seperated for at least 4 weeks from my other breeds.
Will ship either Tuesday March 2nd or Wednesday March 3rd.
If you would like to get eggs, but your incubator is too full, or you want to wait a bit, email or pm me and we can set up a ship date.
Eggs will be shipped priority mail. Will be individually bubble wrapped and marked "FRAGILE", and "HANDLE WITH CARE"
Payment is by paypal instant payment only, and I can't guarantee hatchability due to shipping and your incubation methods. No refunds, returns, or exchanges. PAYMENT REQUIRED WITHIN 24 HOURS AFTER AUCTION ENDS.
Ships to the lower 48 states only.
See more pictures of my stock, and recent chicks here
www.freewebs.com/sundownwaterfowl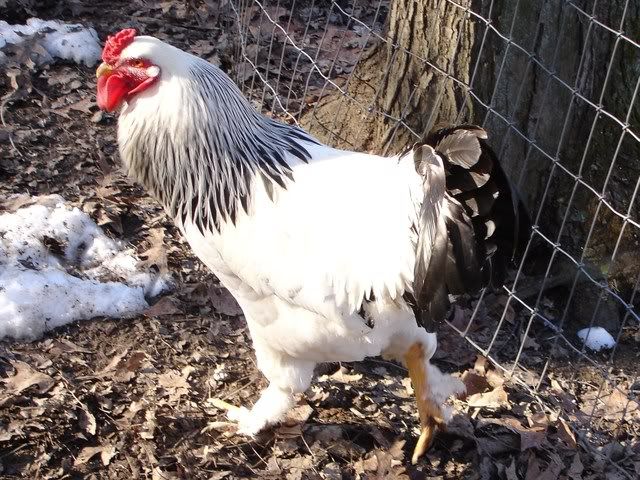 Last edited: