I found one chick dead Friday, no reason, just dead. This afternoon I go out and at 1st I thought these 2 were enjoying the heat of the sunshine, in the spasms of feeling good, till I realized something's really wrong.
They are 6 weeks old, were hatched here, have been on medicated chick starter, have been in a little coop and run that were new for them, so nothing had been there before. No bloody poop or any sign that somethings wrong, except for this.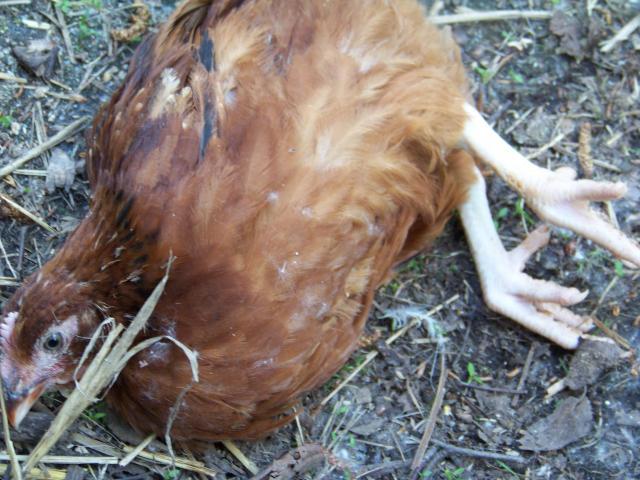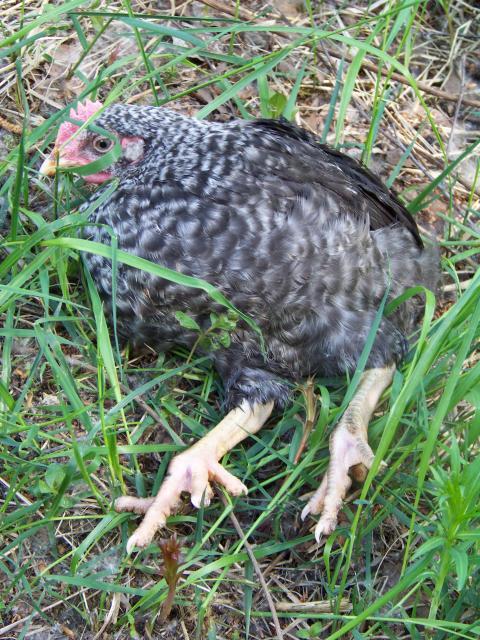 These pics are as I found them, no they aren't dead, not yet. They can stand for a second and then start flopping around and then just lay there spassing legs twisted.
I moved the others into the main coop, just wanted to get them out of there. Any ideas on what this might be??????? What I can do????