Fluffy Feather Farm
12 Years
Jan 26, 2010
16,007
233
456
This auction is for 5 plus extras (IF the girls see fit to provide more) Serama hatching eggs. I got my quad of Seramas from amyquilt here on BYC. These little birds have the cutest little personalities you could ask for and are so cute and sweet. Plus they lay adorable, tiny, white eggs! I've hatched many chicks from them and have had great hatch rates. Our Seramas are pets, and are all spoiled rotten. Little man is a little fiesty, but he is a little doll once you start petting him.

If I let him out in the yard with me he will scratch around a bit then when he realizes that I'm not longer standing next to him he will start calling for me and when I call him name he takes off running after me. He is such a sweet-heart.

I know you will enjoy these little critters as much as I do.
As always, I cannot, and will not, guarantee your hatch rate due to circumstances out of my control. Shipping eggs is a gamble.
Send payment to:
[email protected]
If you have any questions please PM me and I will be glad to answer them if I can.

~Aspen
Little Man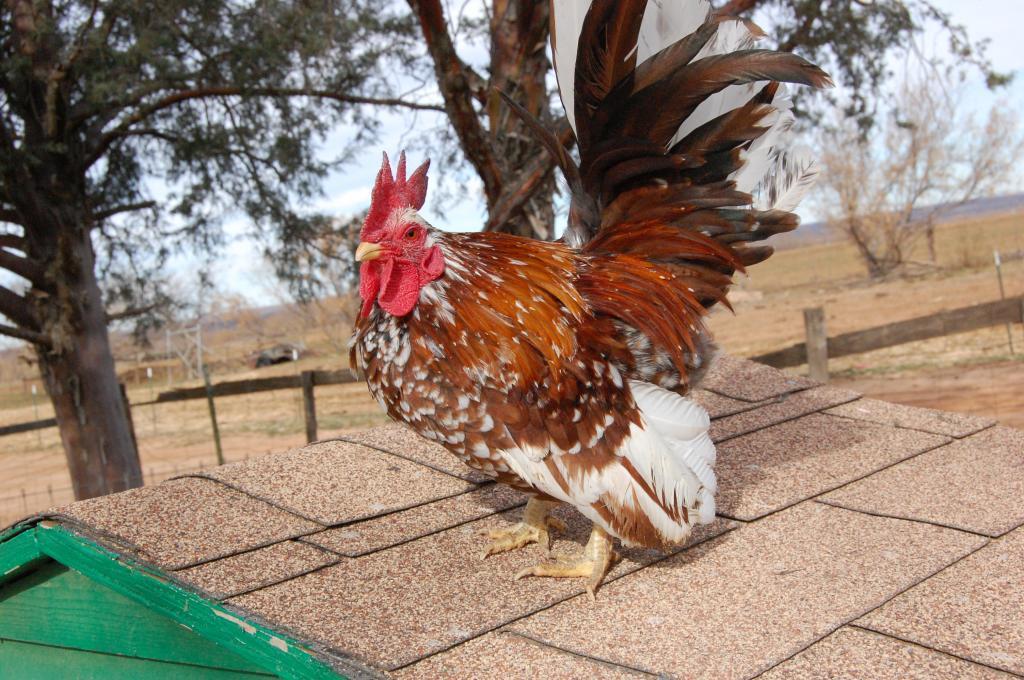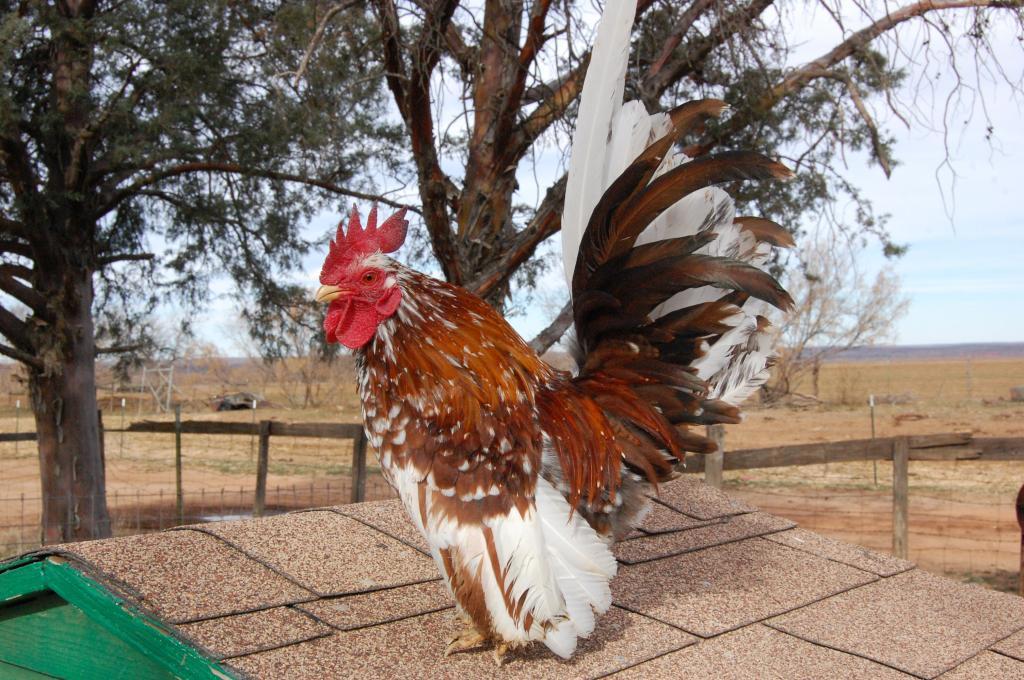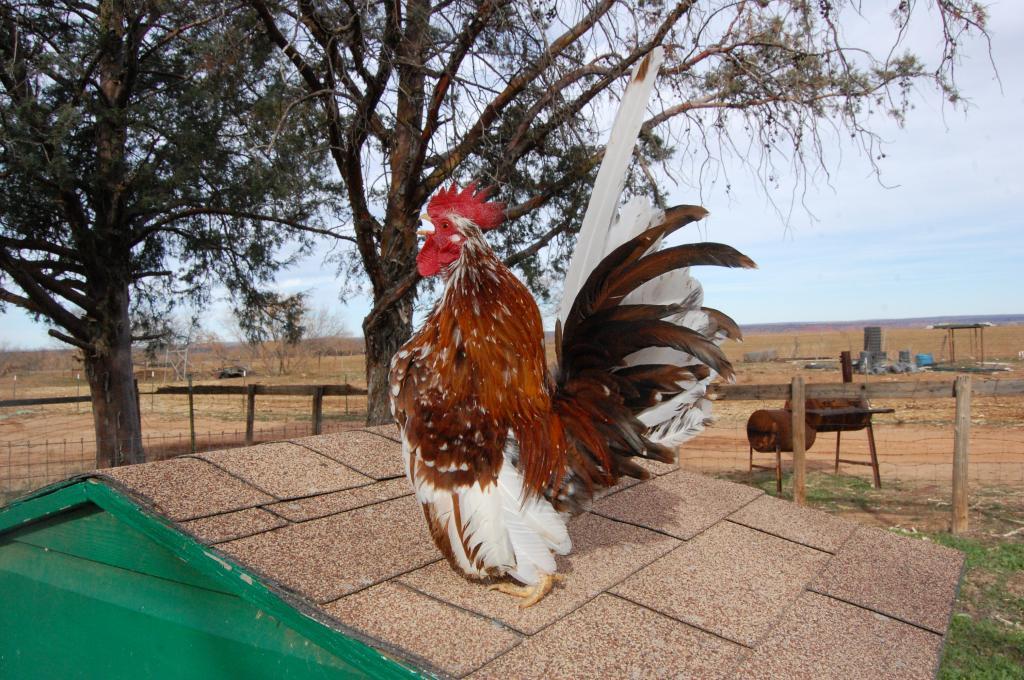 Honey
Ruffles
Bridget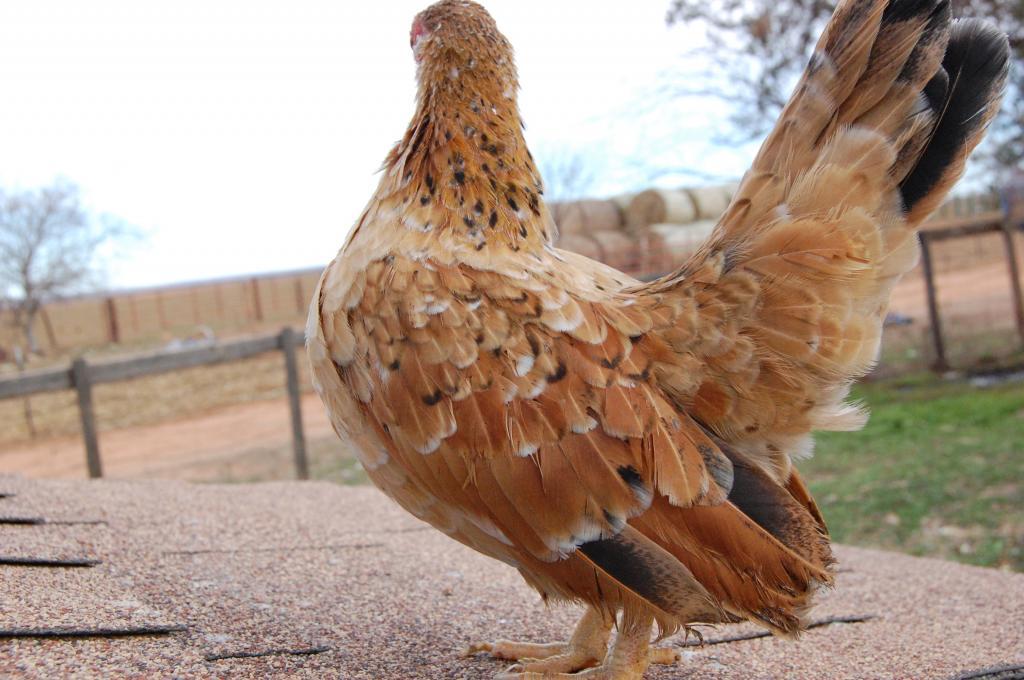 Happy hatching!

Last edited: