Well, here is my girl's new home. I just have some minor work, like final paint, weatherizing, some trim, sand and some fencing. They've been in it since Easter and just love it!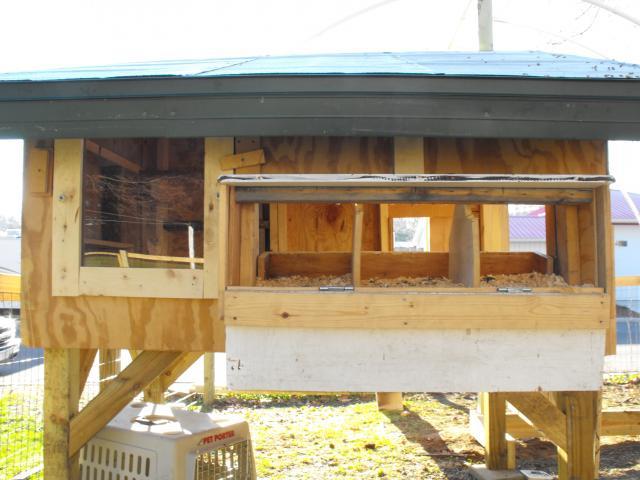 This is the back, facing the west. I have access to the nesting boxes as well as feed tray.
here is the main access for cleaning it out.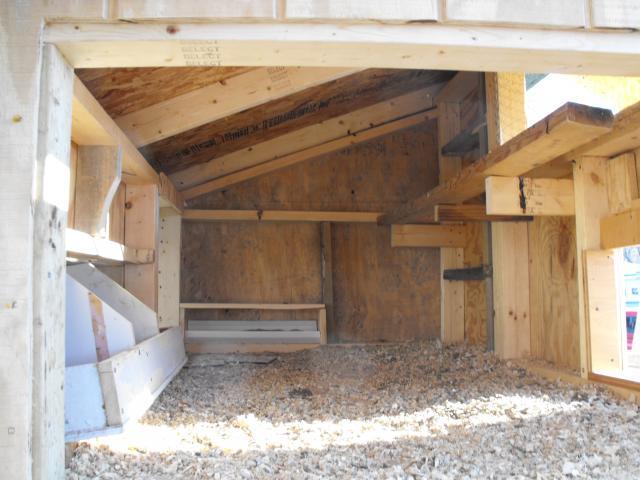 here is the inside view.
here is a view with the run, facing east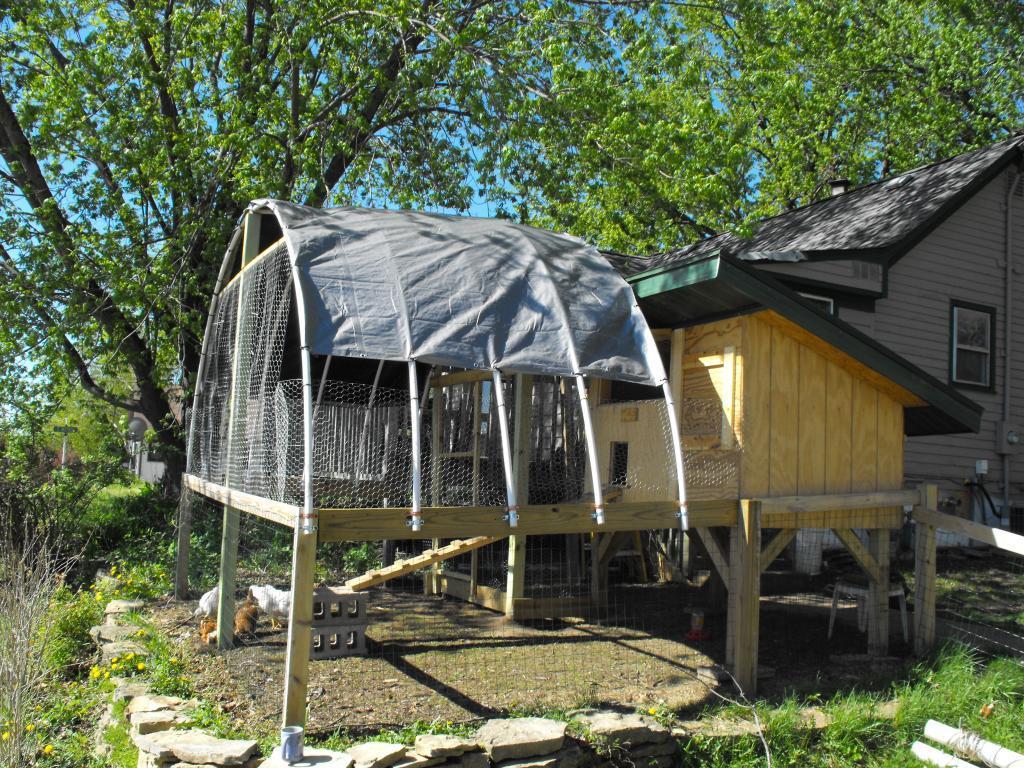 Here is another veiw of the coop and run. The run is 8'X13', ventilation runs along the length of the front and back.
Last edited: