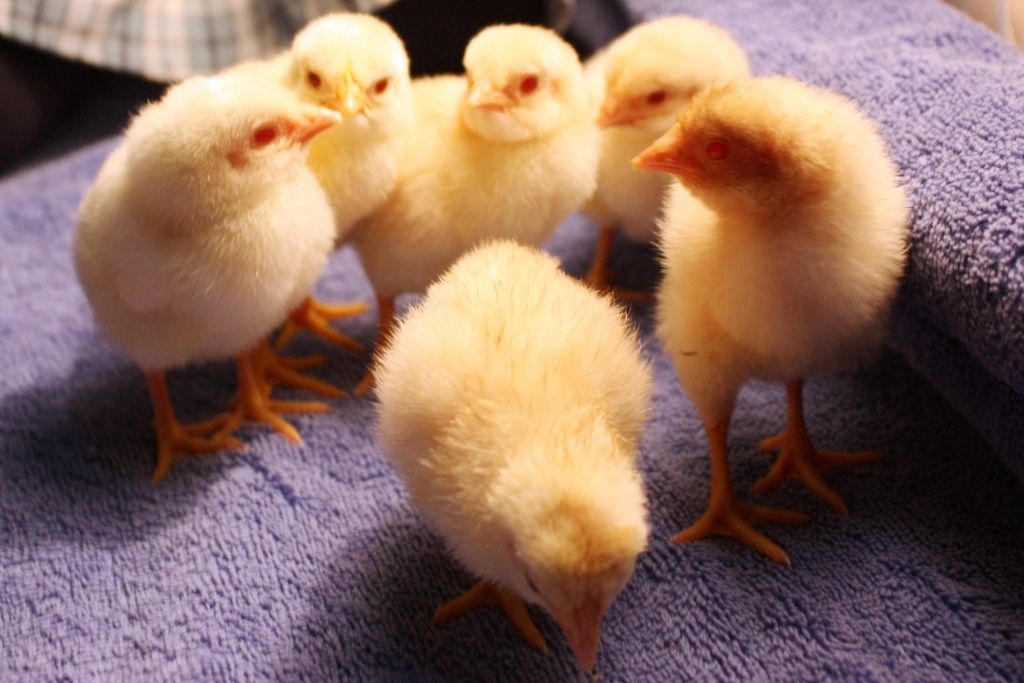 We have just hatched 6 albino and incomplete albino chicks out of a clutch of 27. I have not had much experience with albino chickens, so any advice would be appreciated. From what I have read, I think this is pretty rare... can anyone shed some light on it?
The male is a Leghorn cross which produces brilliant laying hens, and the hen was an auracana cross. Neither show signs of albino traits nor have a known history of albinoism.
I look forward to hearing your thoughts.
Ta
Jen
Last edited: