May 6, 2008
2,307
254
306
I have one roo that I found as a baby. Popular opinion on this site was that he is as least part Australorp. Also, I have one chick that sort of looks like she is his baby...very different from all the others. I'd love more opinions from Australorp experts!
My roo, Chickie, as a chick
and about one month
Chickie today, two years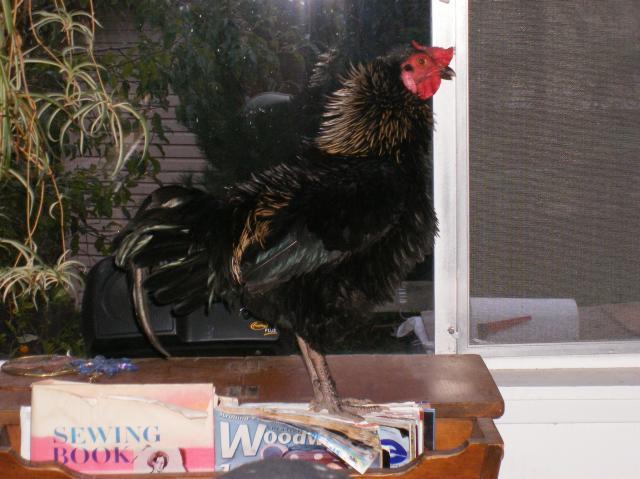 Honker, his daughter? As a baby: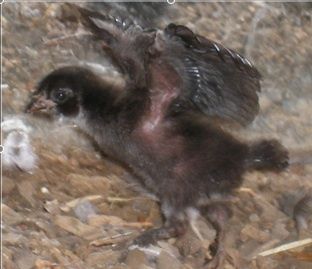 Honker today, just starting to lay:
So do you think they are as least part Australorp?