Hi There! Well here's what I have going on in my backyard this spring! Mix & Match Hatching Eggs $2 each!!!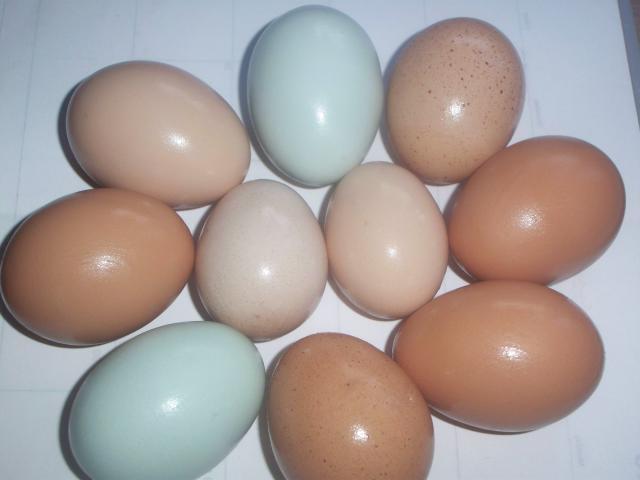 Free Range Flock: Covered by one Giant Black Cochin Rooster
Araucana's
Buff Orpingtons
Giant Cochins(Blue, White, & Silver Laced)
one cuckoo maran hen!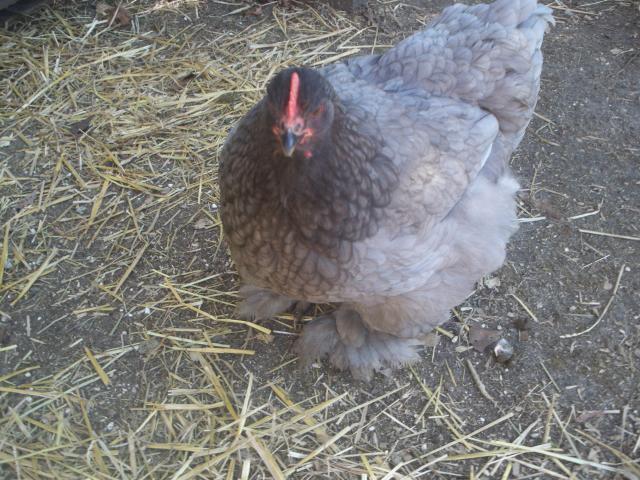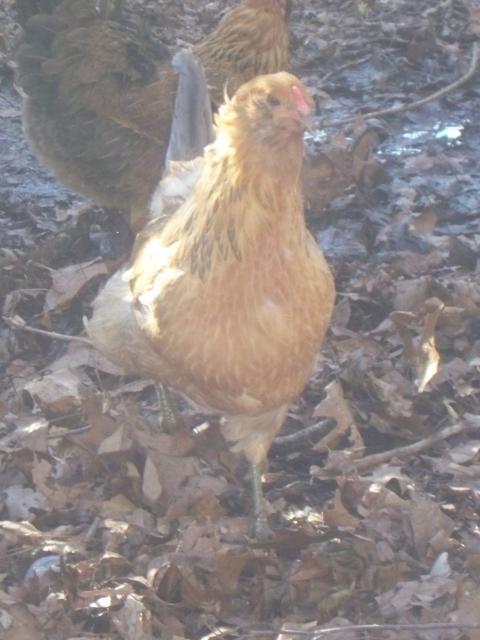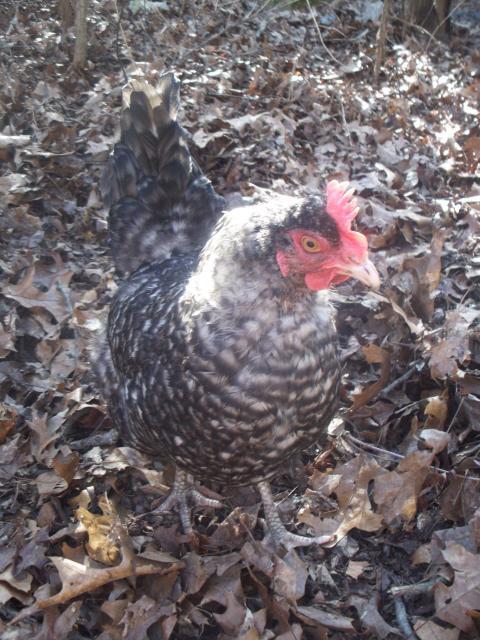 Breeding Pen#1: Covered by one Red bantam Frizzle Cochin Rooster
one bantam red smooth cochin hen(she carries the recessive frizzle gene so perfect breeding pair!)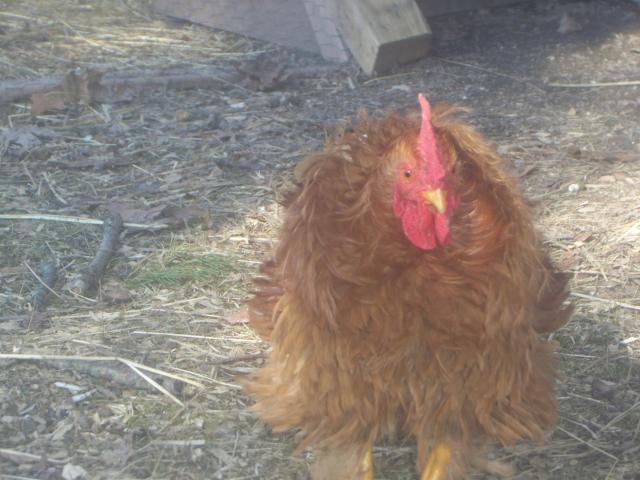 Breeding Pen #2: Covered by one white bantam Frizzle Cochin Rooster
one partridge bearded nice quality(great bloodlines!) silkie hen-will produce variations of F1 calico sizzles!!!
one light splash bearded nice quality(also great bloodlines!) silkie hen-will mostly produce F1 white sizzles!!!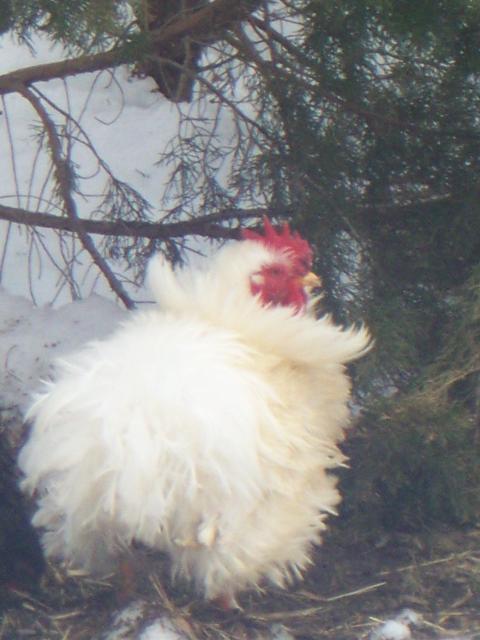 All birds are very thoroughly spoiled rotten and live very nice chickie lives!(LOL) Even the chickens in the breeding pens get free range time(seperated from the rest!) They are all healthy, happy chickens! They are fed a mix of blackoil sunflower seeds, grain scratch mix, layena pellets, and oyster shell. They also get daily kitchen scraps! Please feel free to mix and match as I am pretty good at determining which eggs belong to who from the free range flock. The giant cochin girls and roo will produce nice pure bred babies! I've been checking fertility for the past few months.
All eggs are $2 each plus $12 for shipping. I accept paypal only. Please feel free to email me @
[email protected]
for more info. I will be attaching a link for pics ASAP! Blessings, Keri