Apr 22, 2008
10,061
280
421
I am collecting eggs from 2 pens of bantam Cochins. These are not of a recognized standard color but rather of just very typy hens and roos. One pen I am getting some nice blue based color in my chicks and the other pen is yet undetermined as I have just started setting their eggs, although the roo and hens are proven.
If you just love beautiful assorted color bantam Cochins then this is just right for you! Great eye candy, excellent backyard pets and loveable for children.
I have Dan the Man in with some light colored beauties. This is the pen I get a lot of blue chicks hatching out from. I like the type on the girls and Dan so penned them up for just beautiful and interesting yard candy offspring. There is also a blue hen in this breeding pen right now, though her and one other girl are not pictured.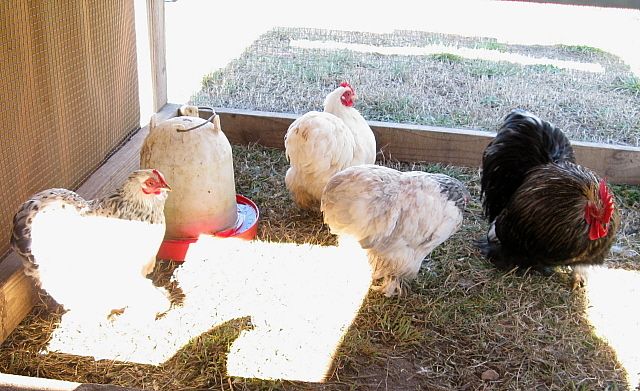 And I have Cowboy in a pen with some of my extra bantam Cochin hens. This is a temporary stop off for him until his new girls are old enough for him. Cowboy has produced some lovely kids in the past with the girls that Dan has now. I am anxious to see how the kids from Cowboy and these ladies will turn out, too.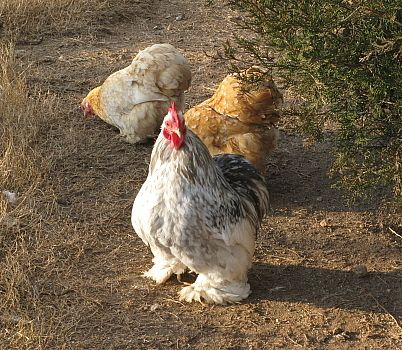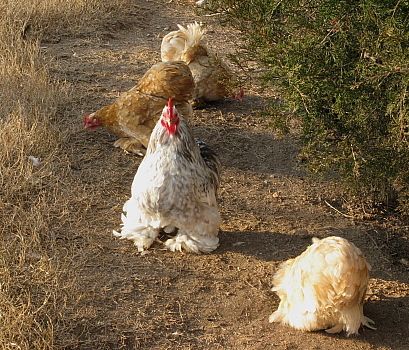 The eggs are shipped out in a Priority box with each egg wrapped in bubble wrap and every care is taken to ensure they arrive in good shape. However, I can not guarantee them after they leave my hands.
PayPal is accepted at the end of this auction and any extras they lay will be sent. I will try to update with the amount of eggs 24 hours before close of auction.
Thank you for looking and happy bidding!