Apr 16, 2009
1,082
271
241
I have a mystery here... Actually, I have about 90 mysteries... but just this one for today. What is it? What Gender? Came from McMurray's in a pullet assortment of Brown egg layers. It's 4 weeks old.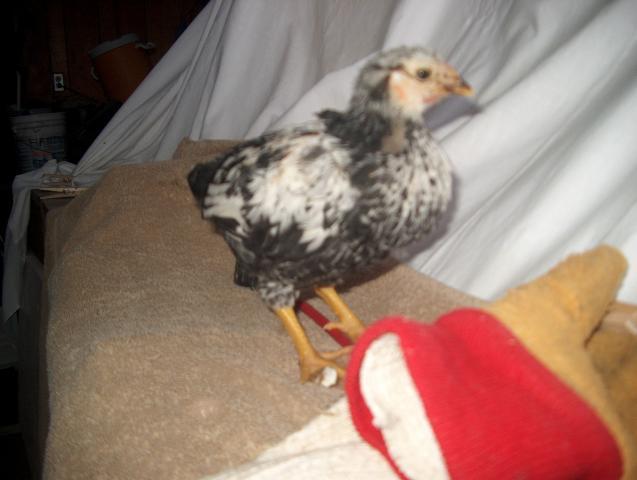 Oh, My...I didn't realize the pics were so blurry. Sorry. It has a split looking kind of comb. I got 3 of these.
Here's a pic added of some of the crew. They think they're hiding from me.
I think the big white ones are JG. I also spotted some BR. Beyond that, it's anybody's guess.

Last edited: