Do not hit BuyItNow
Email me
I have blue orpington chicks that are newly hatched to 12 weeks old.
I have pairs for sale for $20
Straight run for $4-6 ea. depending on age.
I also have a couple of black orpingtons 6-8 weeks old for sale.
These are raised from Blue/Black/Splash stock that I purchased from 3 breeder last year.
Excellent large stock. Brown egg layers
Pick up only Pickens SC
I am NPIP certified
Example of my stock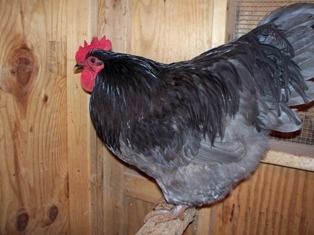 older chick
Chicks on the right
Last edited: