I know silkies are very hard to sex...I have tried to look at many pictures of silkies but I can just not determine...how old before they can be sexed..or is it one of those things when they crow then we know?

This is my bearded silkie Sammie...a little bigger then my other one...
This is Hoover( she eats like crazy and name seems to fit) she is a non bearded...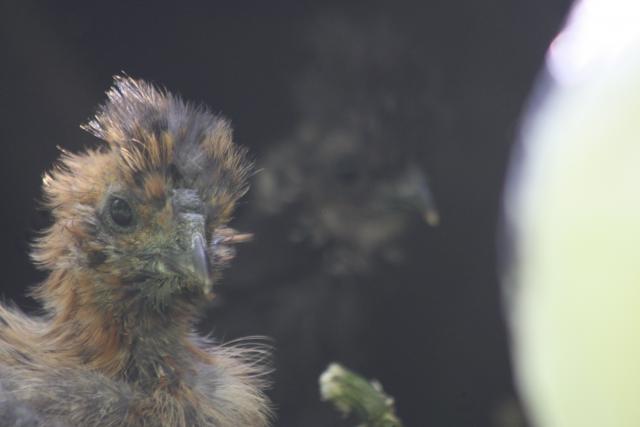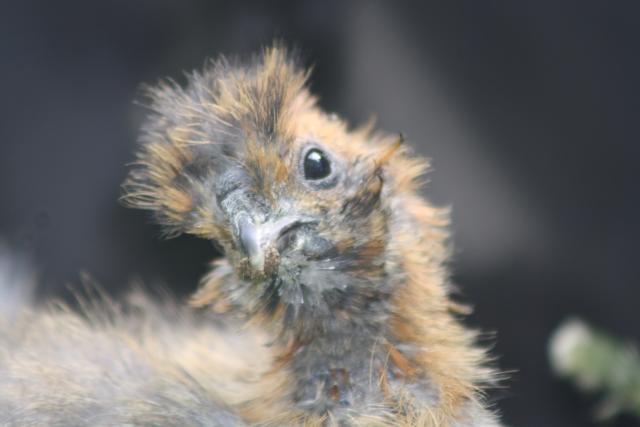 I just can not tell..not even a guess...they are just so fluffy and have a diffrent personality than my other chickens..I find myself just watching them waddle around..