I hatched this little chick yesterday: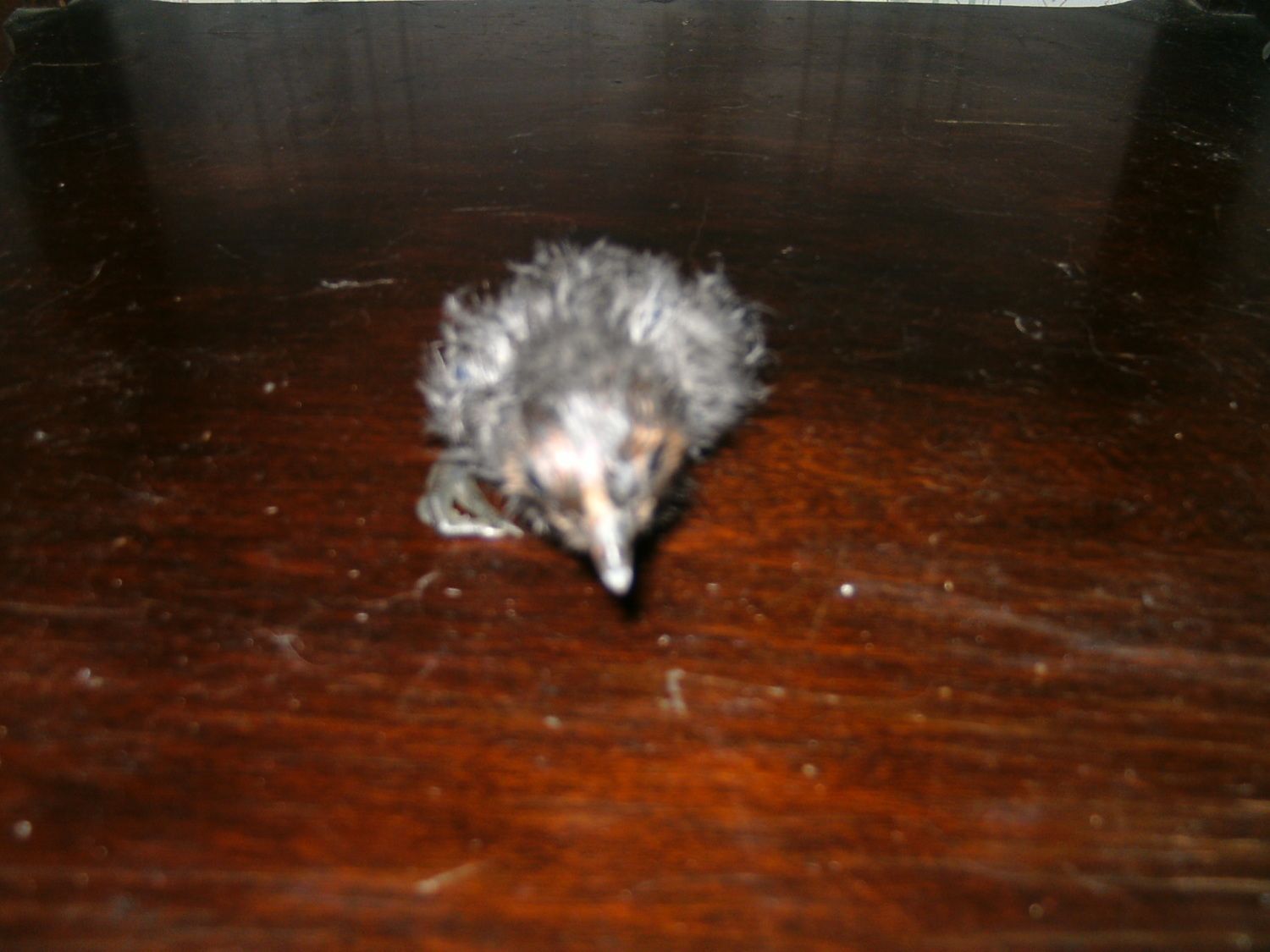 This is the father

Silkie x RIR)
Judgeing by the egg size and color(large med brown egg) I have eliminated the easter eggers, polish, Appen spitz, Buff orpingtons, and Tetra Tints.
I have eliminated the buff brahma due to the fact the father has feathered legs and the brahma has feathered legs so I am assuming the baby would to if she was the mom.
I am not sure who lays the very dark brown eggs or the extra large eggs out of the next batch but here is what I am down to out of my other breeds:
1.Golden Comet
2.RIR
3.GLW
4.Black Star/Black australorp (I am not sure which she is)(she is black with black legs and a greenish hue to her feathers)
Any idea?
Last edited: