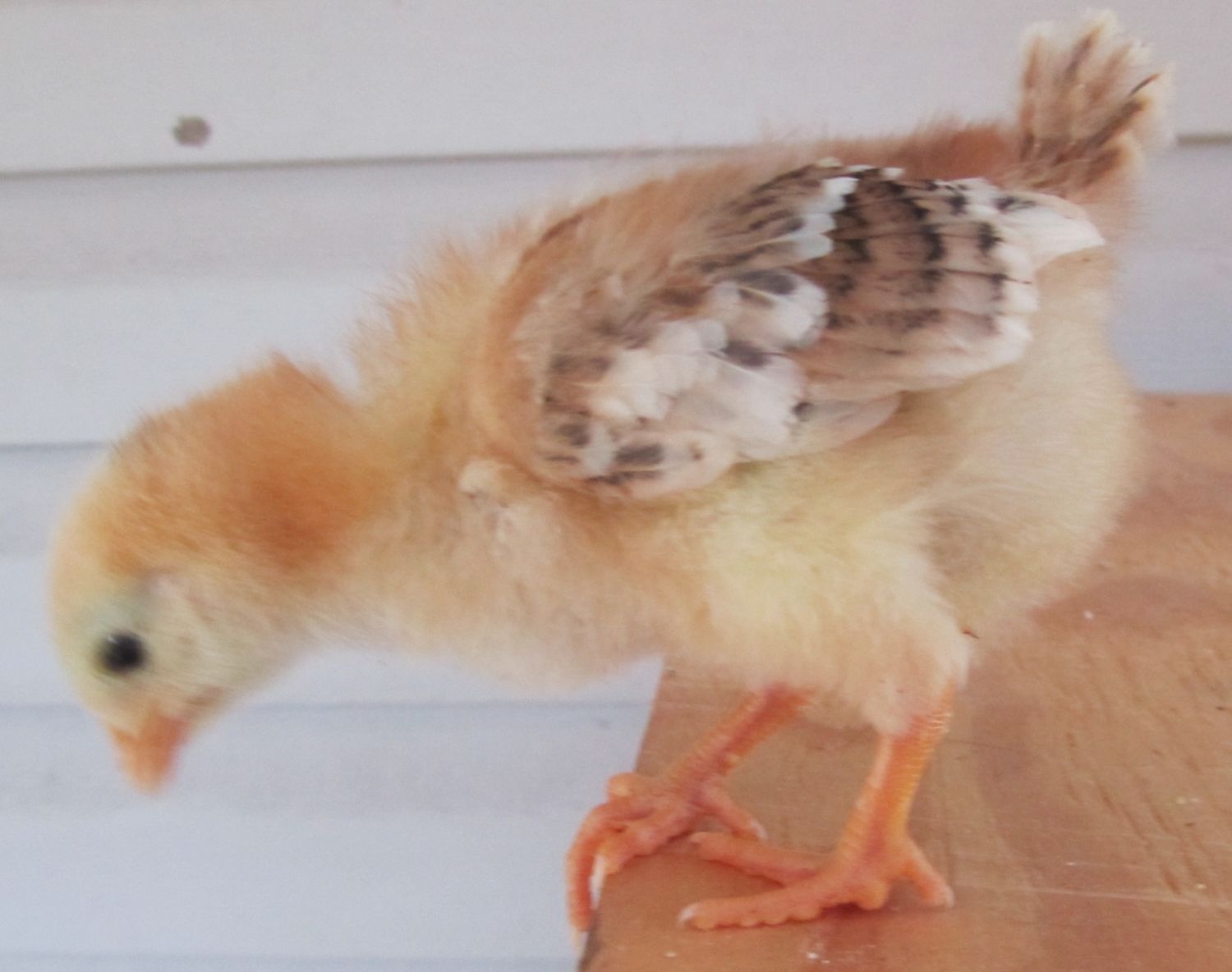 This does not look like the Rhose Island Reds that we have... Is it a RIR?
What type of cochin is Lemon Drop? We haven't seen any on the sites that look like this.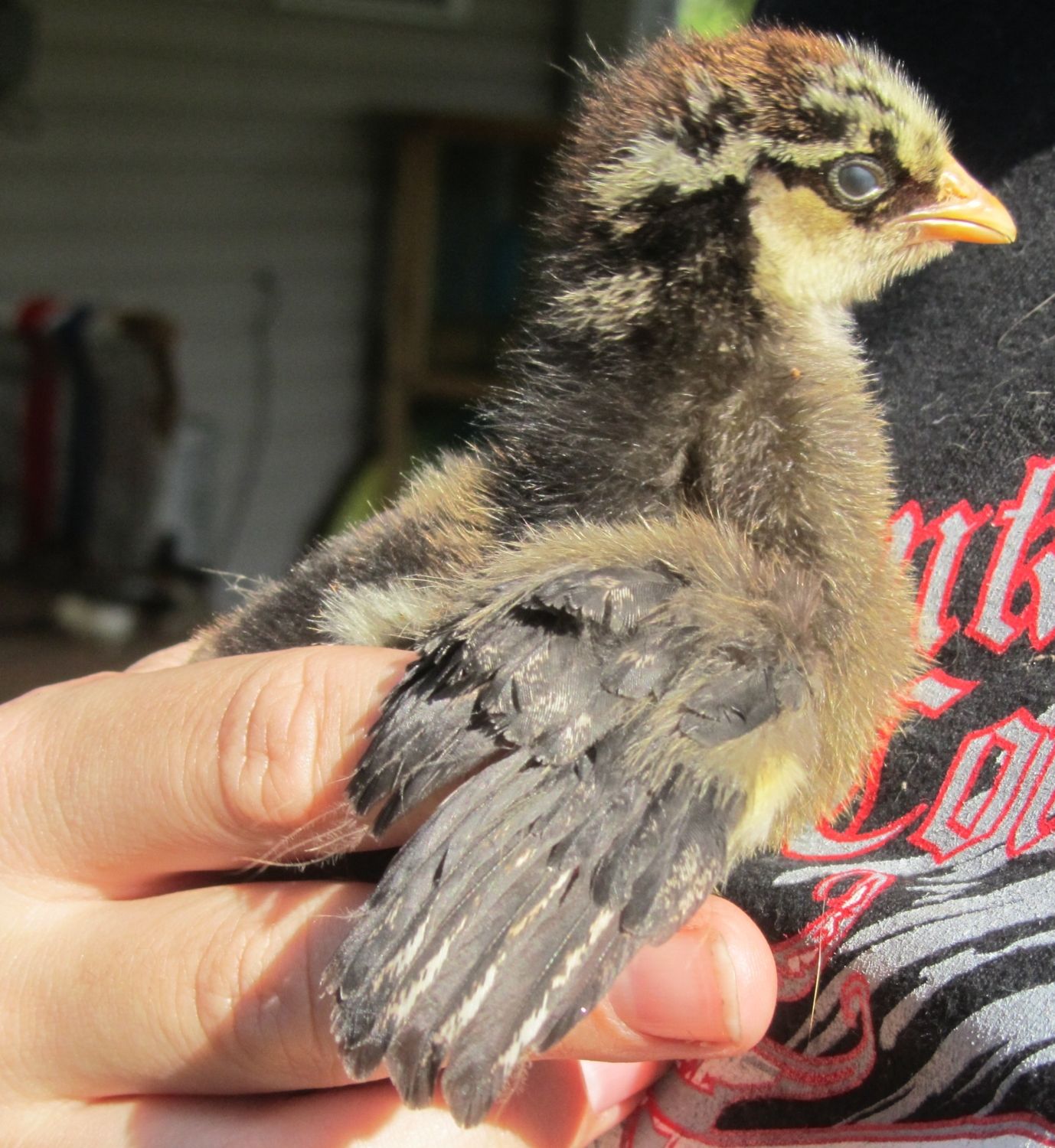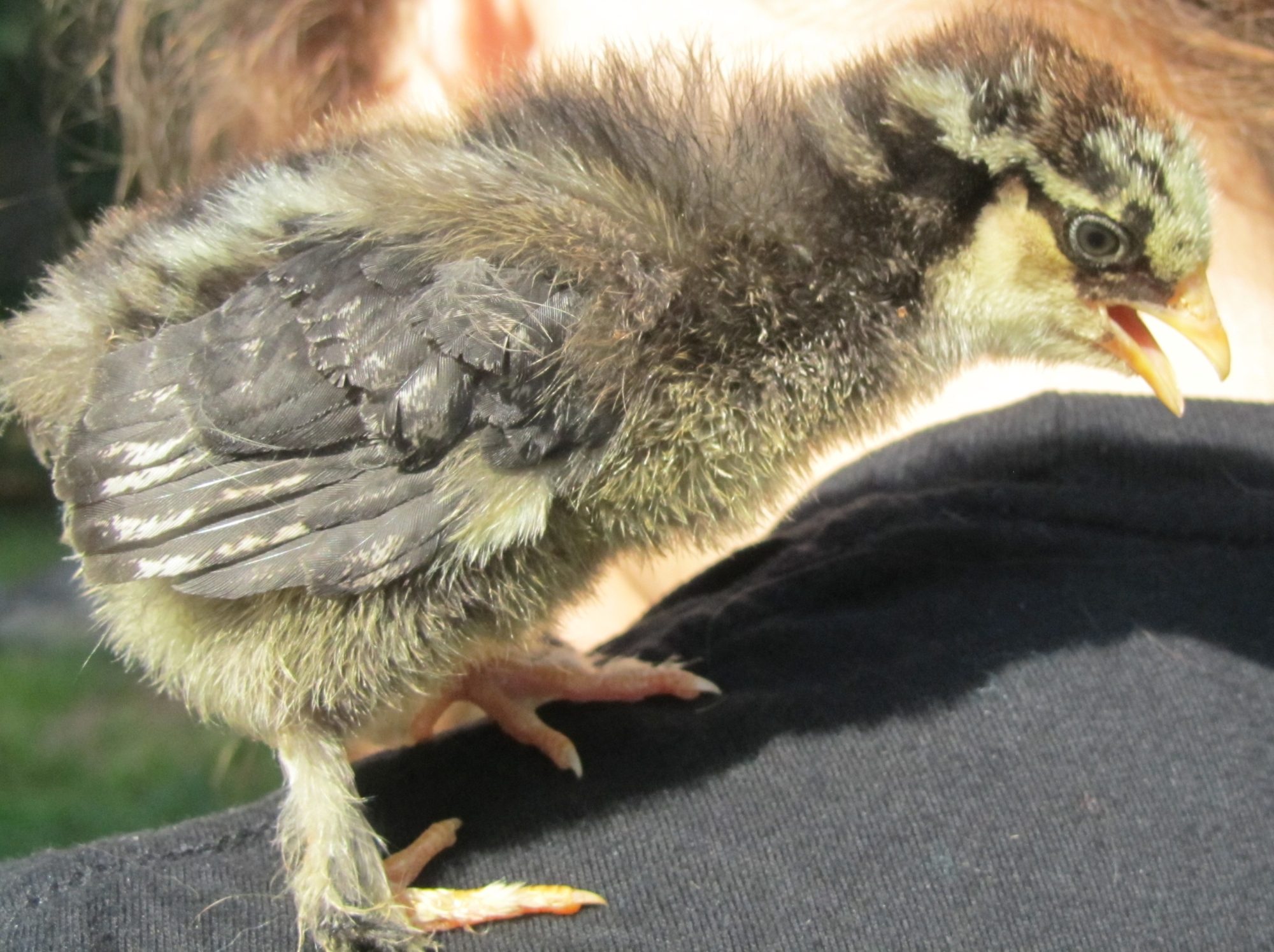 Wha type of cochin is Chirp?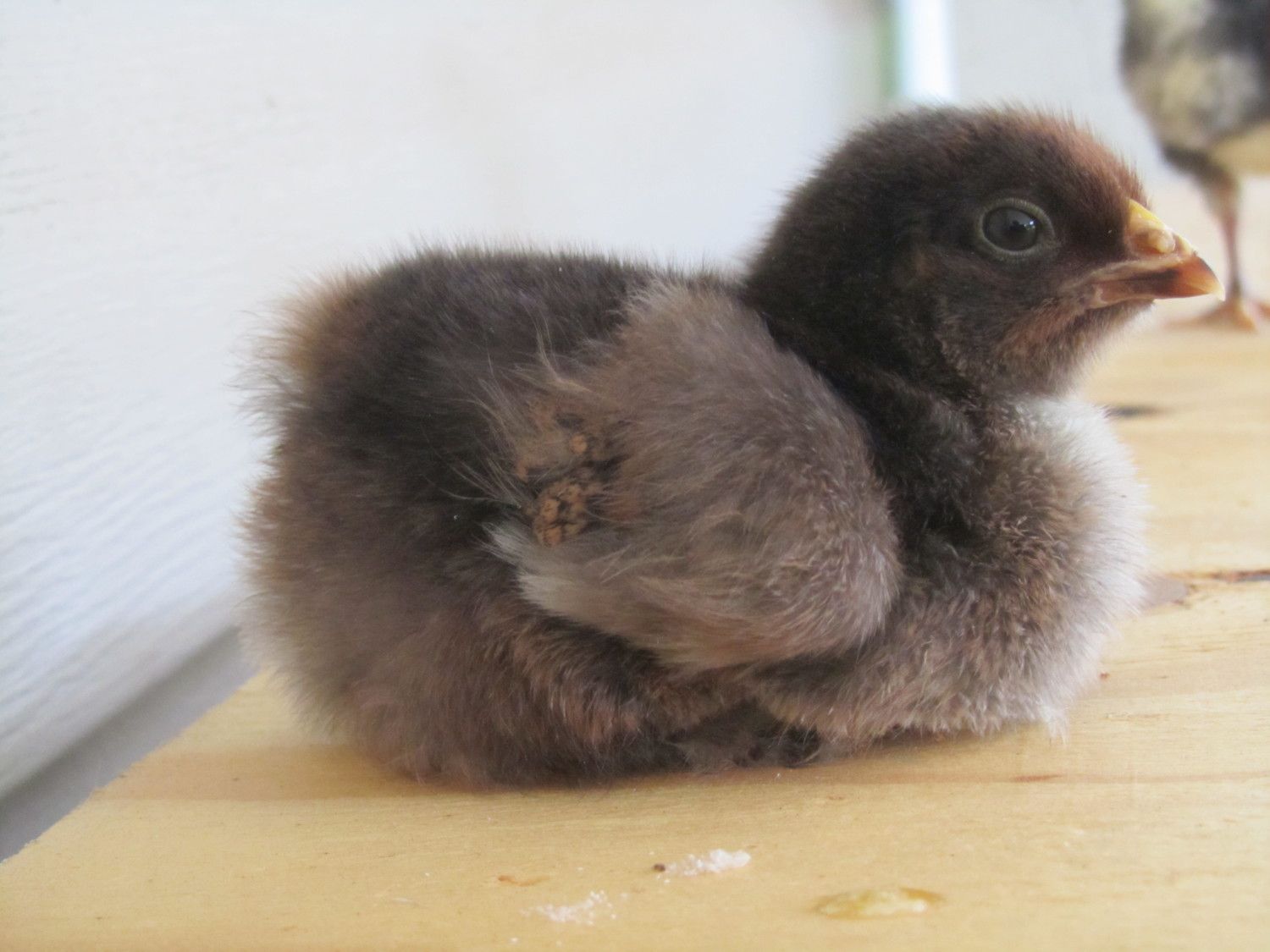 What type of cochin is Candi? She is a slow developer with her feathers.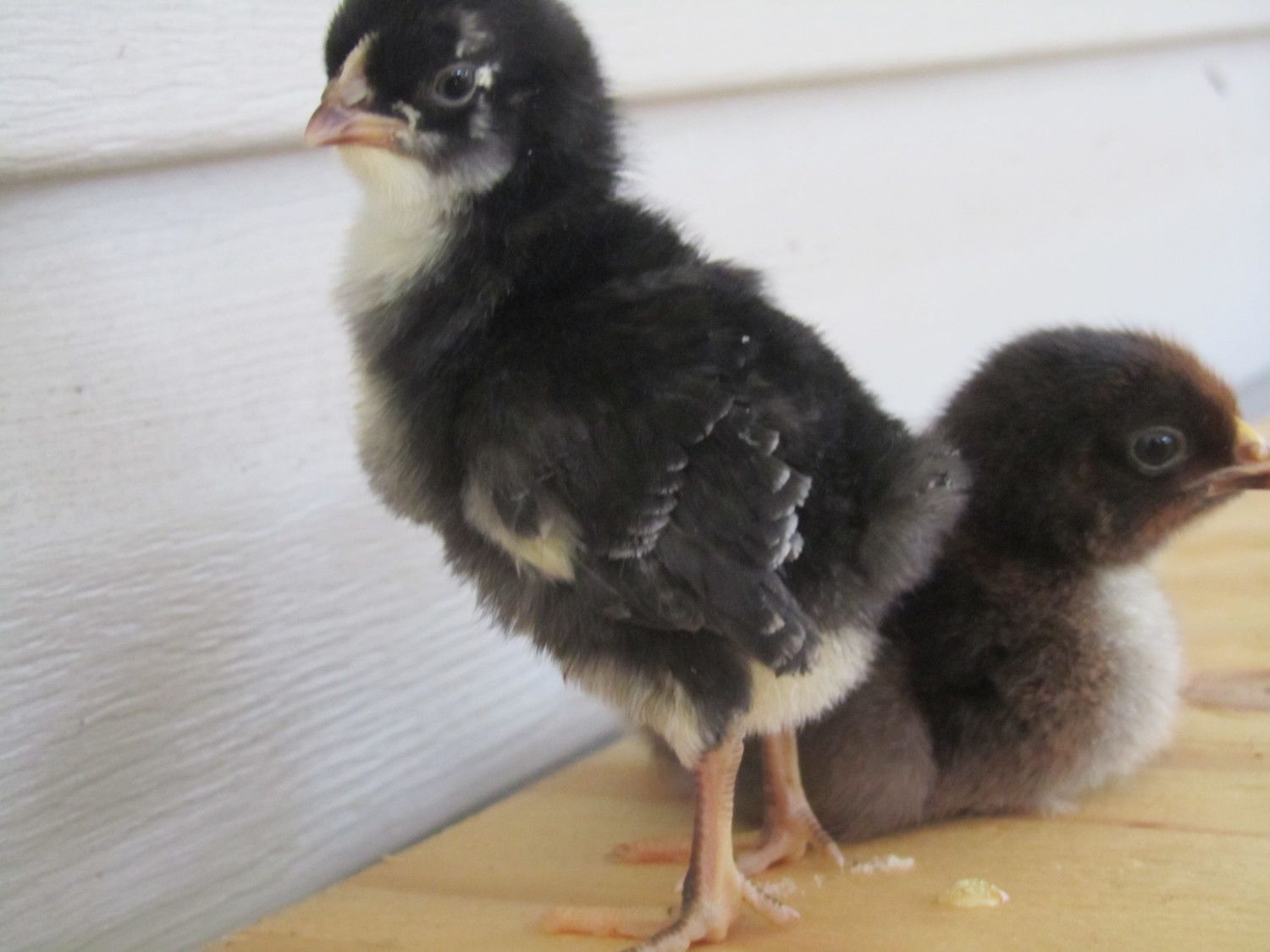 This Barred Rock mutt was given to us when right after it had hatched. Can you tell if it is pullet or cock?