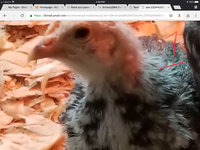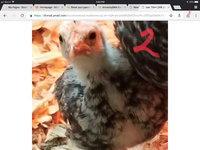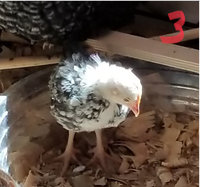 i posted these pictures of two of my straight run
TSC
bantams a few days ago, and you all were able to identify one of them, but not the other. She (?) has really changed a lot over this past week so I was hoping someone can identify her breed, and maybe sex, now?
Any guesses are appreciated. She's starting to get really interesting, and a little mean. I will explain the meanness later.
Here's the new pics.