I am in the process of building my first coop. Is it ok to use latex caulking in the interior of the coop. The walls are built from 2x2 stock material and is un-insulated and probably will stay that way. I would like to caulk where outside sheeting meets wall studs. Will chickens peck at caulking?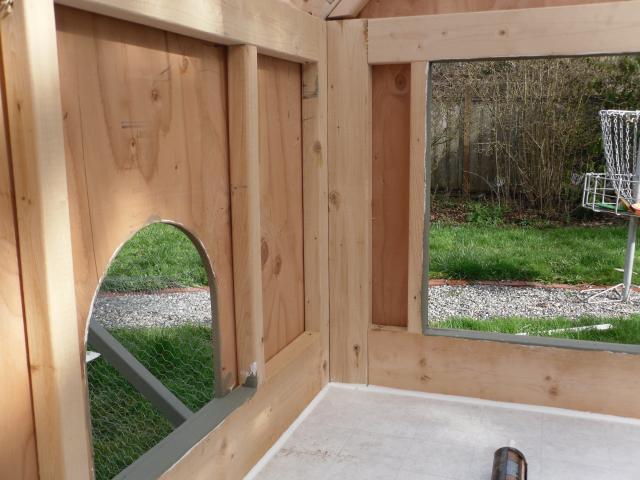 Inside of coop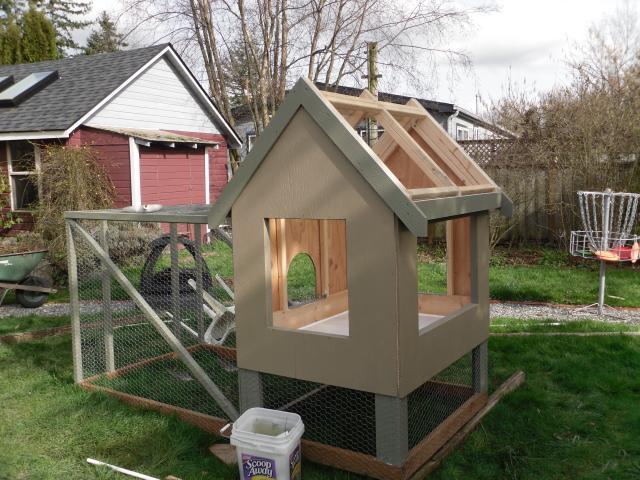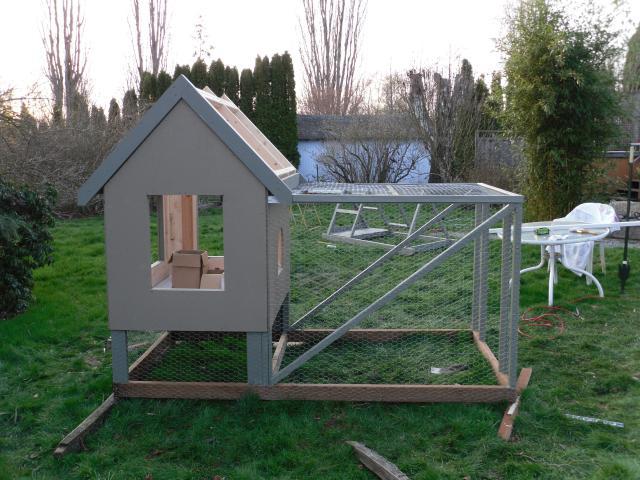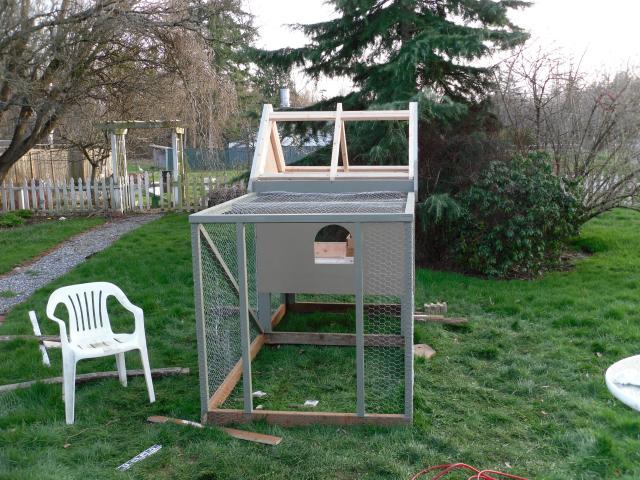 Several shots from outside.
Eventually I plan on having 2 wheelbarrow tires mounted on the inside that will be lowered down so that coop can be moved around the yard. I has been designed it to hold 3 hens comfortably. This forum has been instrumental in the layout and building of this coop. I have never owned chickens before yet I feel very well educated on the subject so far.