Love God, Hubby & farm
11 Years
Apr 13, 2008
8,372
425
326
In the spirit of a real auction and the fun with one, here's a place for the "child" in each of us, who likes to play. Also, as my husband said - give them a bargain, bargain, LOL..
The starting price is a per egg price
. The Garry Farm will be shipping the week of January 2 (remember Monday is a holiday, so no Monday ships!). It will be a minimum of 16 eggs and more will be shipped if available.
Your egg basket could look like our front yard spell out soon!!!
This auction is for our flocks which have black or shades of black in their feathers. The number of eggs from these different offerings will depend upon The Garry Farm. Just imagine that you have an egg basket You cannot choose which eggs you want because THIS IS TRICK OR TREAT, but, you can tell me your preference and I'll do my best to help you!!!! By the way I will be in virtually dressed as a friendly farmwife with a silkie on my shoulder.
Here are the flocks from which eggs are offered:
Blue, black or splash Orpington eggs
One of our beautiful blue orps!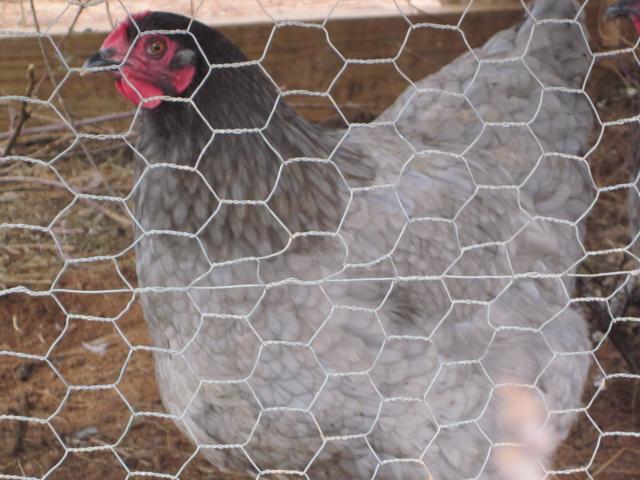 One of the beautiful Black Orpingtons....Isn't he huge!???????!!!!!!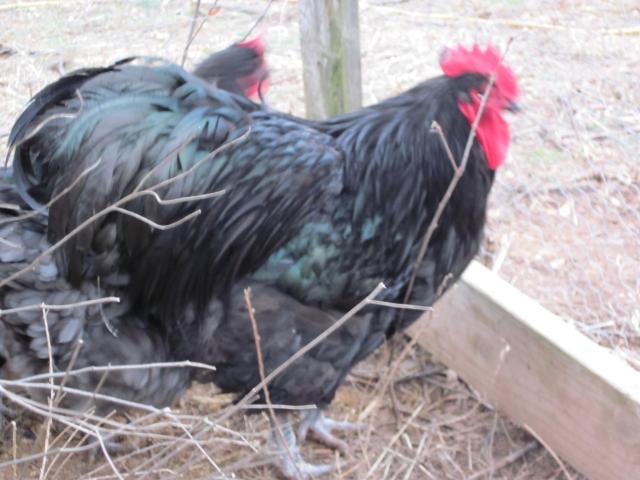 Black Copper Marans
recent pic of eggs: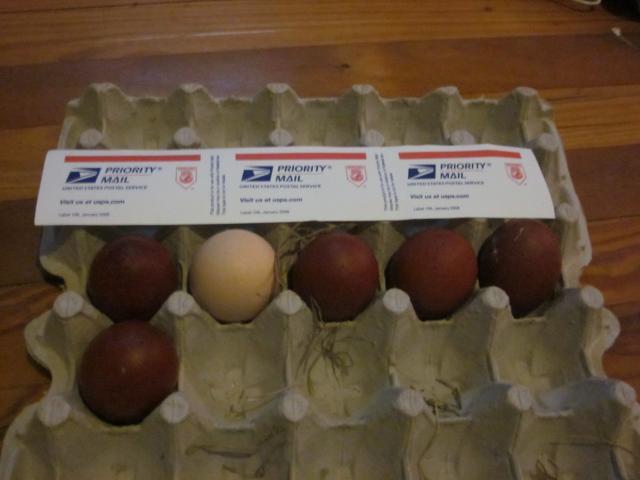 Blue/Black/Splash Marans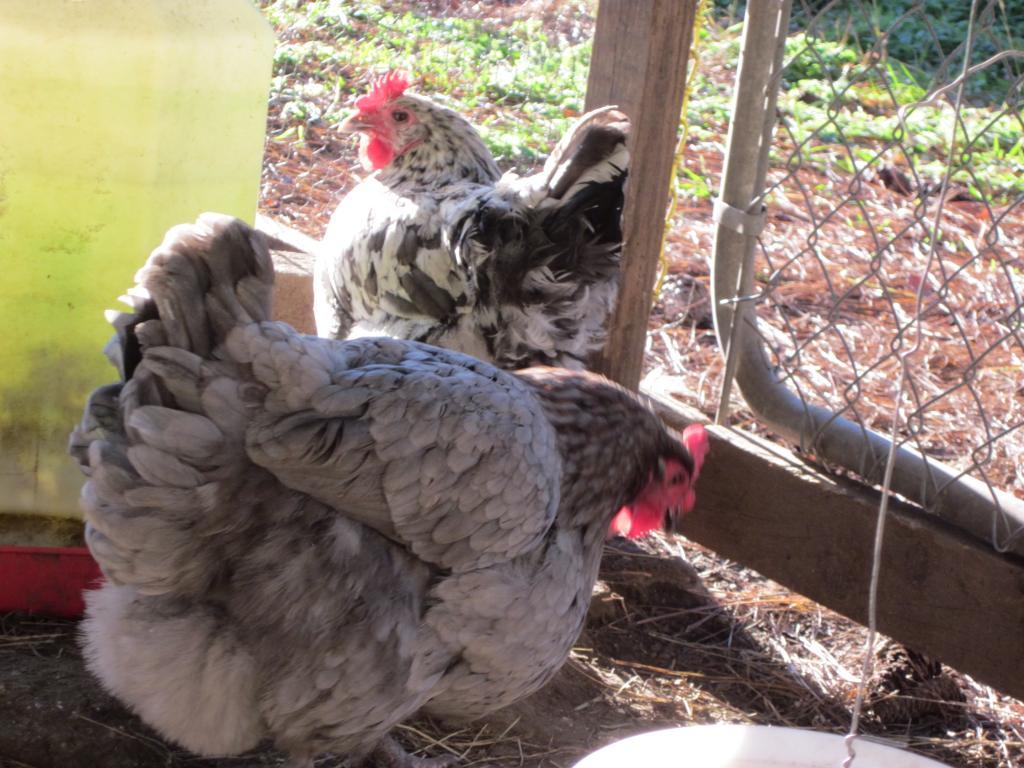 Heritage Delawares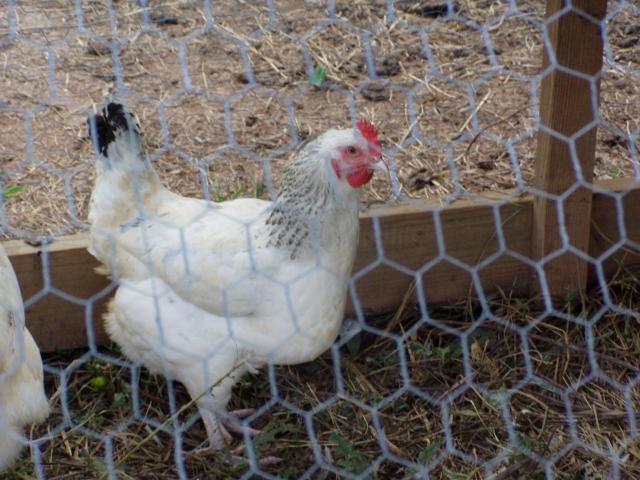 A Few Silkies eggs
And Easter Eggers that lay blue and green eggs.
I'll be adding more pics of our flocks as the weekend progresses and you may also see them on our other postings (or in the archives!
Have fun bidding!!!And Happy New Years!
Edited to add more pics! and again, thanks to all the BYC'ers who called, pm'd, emailed, carded, visited, helped on the farm which I was out of state at a Hospital for almost 2 weeks. I'm feeling better every day and so glad to be back at our farm with Jac, all my friends/family, animals, milk, eggs and vegetables~ The New Year is starting out just great!
Last edited: