I am actually a female!
9 Years
Jun 21, 2010
4,886
16
211
Hello all,
I just recently got my fifteen chicks, but I want to get RIGHT to the point, so: One of my chicks has an infected bum. Or so I beleive. I have a picture of it, but it's NOT a very good one. Here it is, and any help on how to help her (the chick) would be great: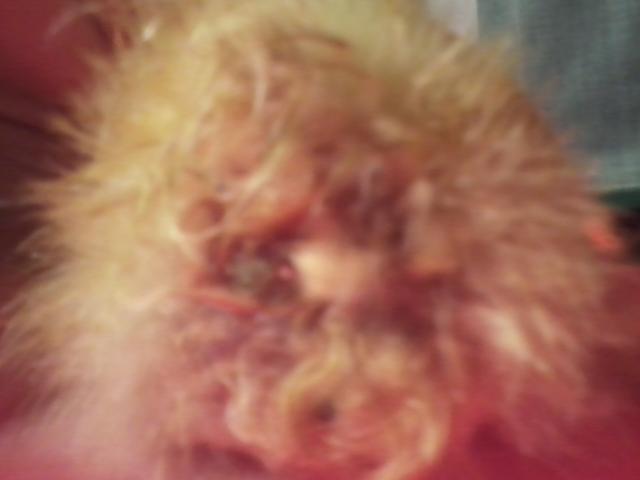 So, what do you think? Thoughts, comments, help, etc. are appreciated.
- Louie
Last edited: