So my husband and I are building a catawba chicken tractor.
After spending a week or so pricing the wood at various home improvement stores we made our store choice and bought our wood on Saturday morning....
Here's some of the wood that we bought for our project...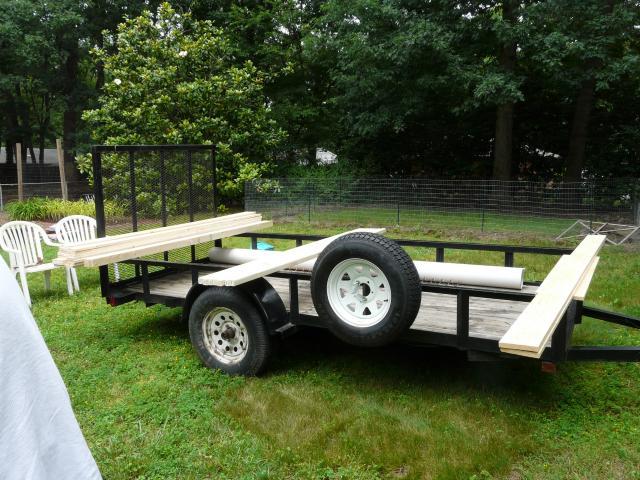 Here's one of the bantams that flew up to the top of the trailer ledge to check out what we were doing...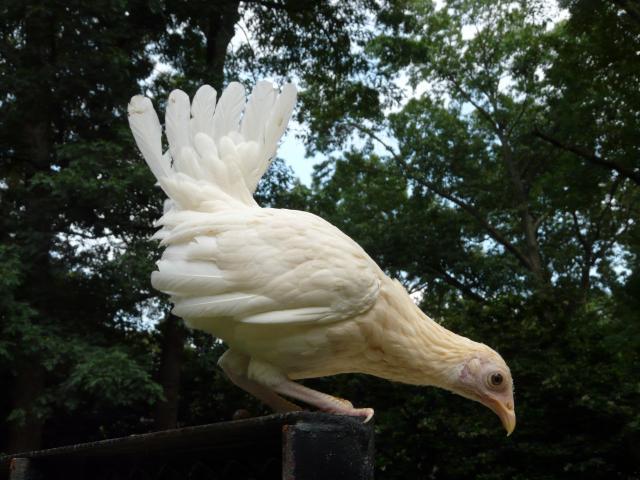 My husbands brother came over on Saturday to help us get started. There was a lot of measuring twice and cutting once, reading instructions, taking breaks because of the heat, and a lot of working...
(Oh and that's some of our garden in the background)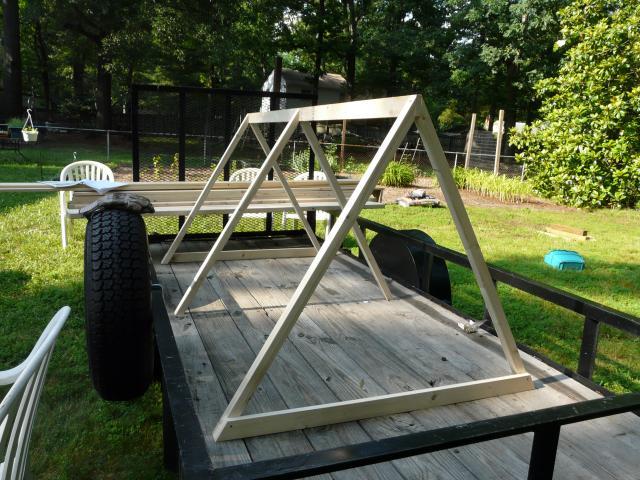 By Sunday we are making real progress. My husband's father came down from Maryland to work on this project!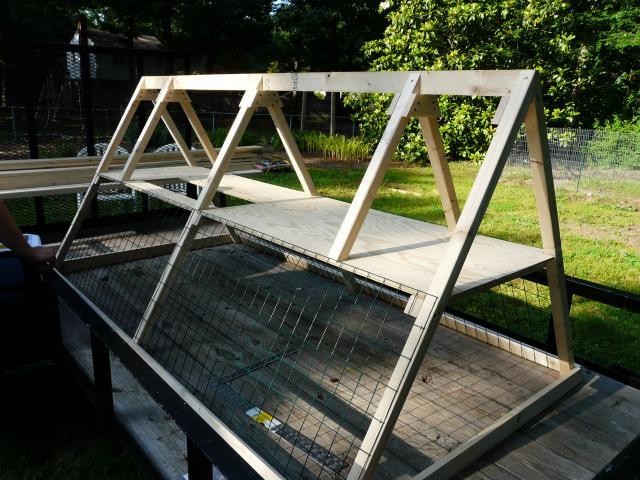 At this point the silkies have come outside to check out what is going on, so they are chillin' out under the trailer, staying in the shade.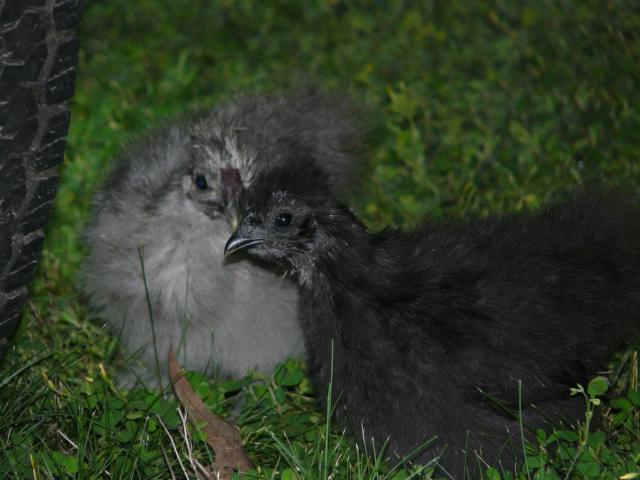 So far this is what we have, I'm sure there will be more progress this week and this weekend... thanks for looking!!
Last edited: