We have had a very good hatching season and thus have various chicks available. We have chicks from day old to 6 weeks with prices starting at $3.50. Chicks are sold as straight run only since I don't know how the sex them. Pick up only. No shipping.
Breeds:
Mottled Javas
Blue Orpingtons
Black Orpingtons
Splash Orpingtons
Delawares
Barnevelders
and maybe a few other odds and ends.
Please PM if interested.
Thanks.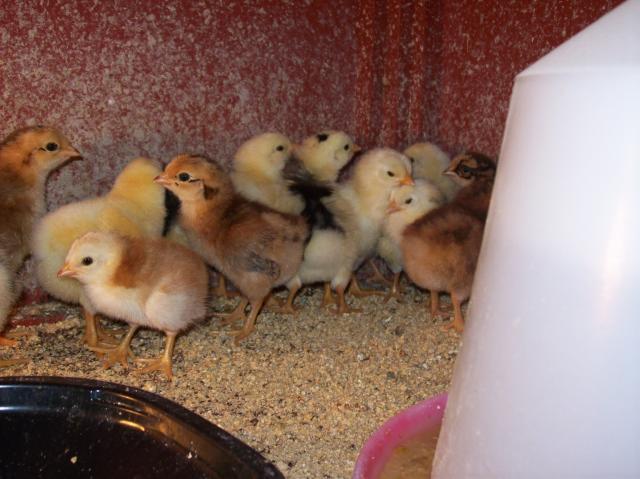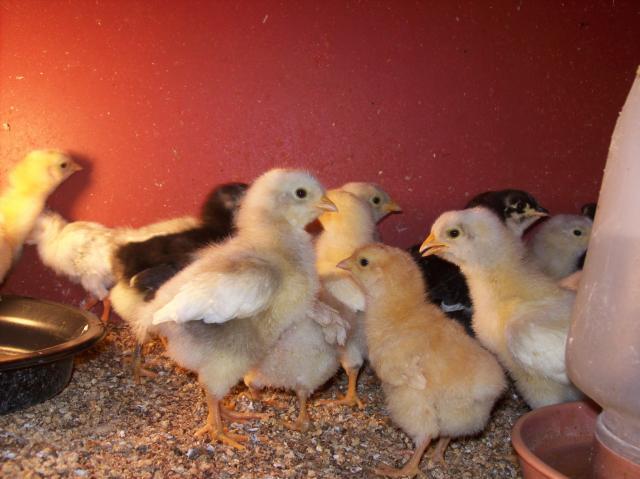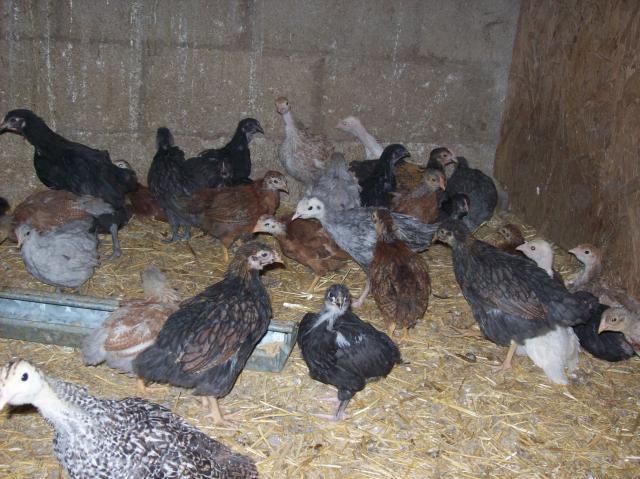 Last edited: