Here you go! If you saw the post titled "Problem with goats at the auction today" You know that we rescued some goats at auction. It was a truly blessed day for those goats! Here are some quick pictures that I took while trying to get our new flock settled with the regulars.
3 baby Nubians (can only see two) all bucks.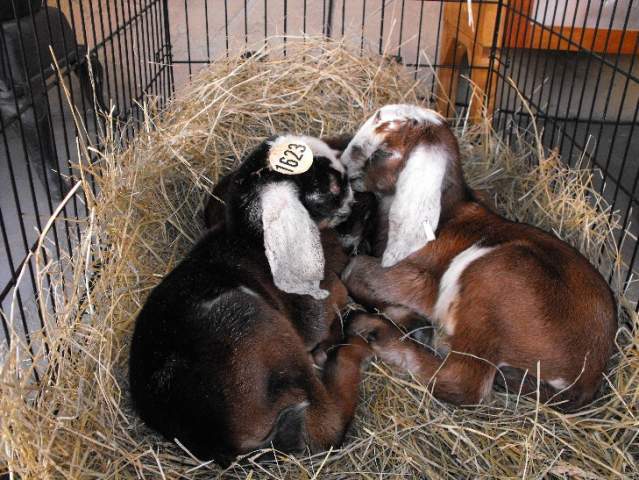 2 Nigerian Kids (Does)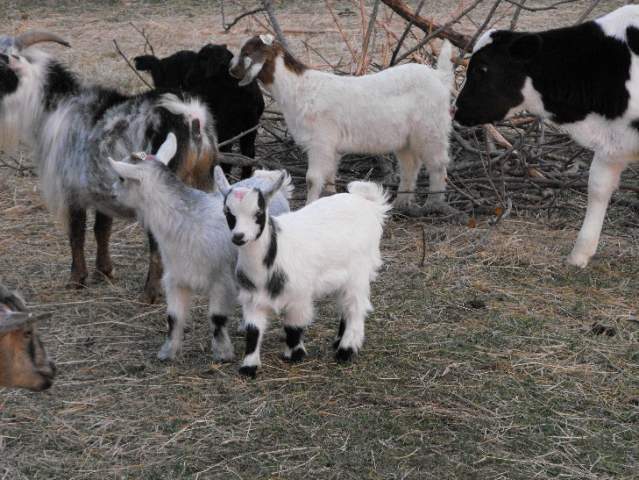 A Nubian with milk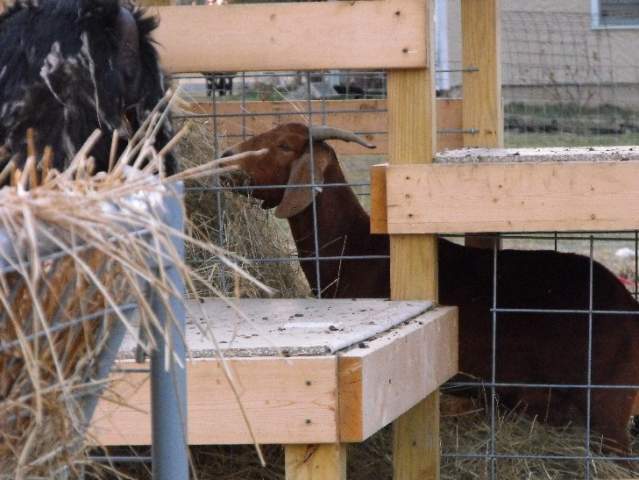 2 of the 3 Boers
A Nigerian/Saanen cross maybe?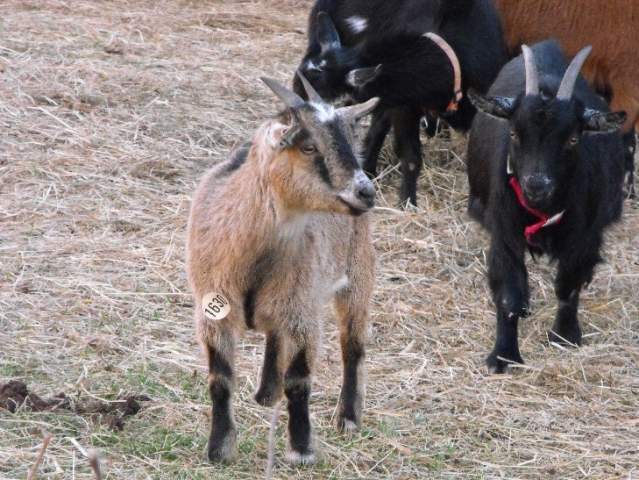 3 Pygmy Bucks.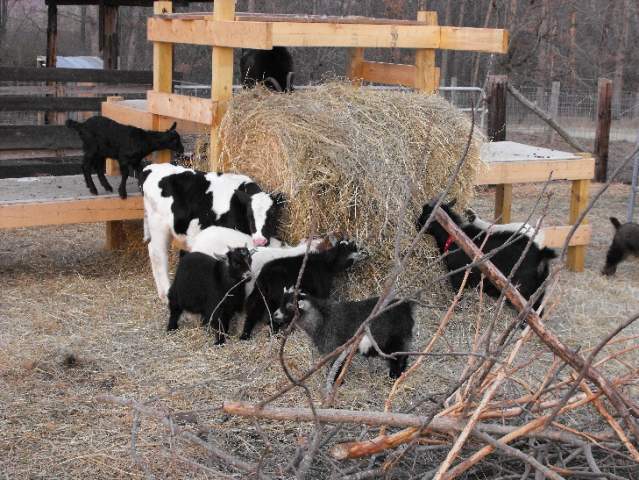 I don't know if that is all, but that is all I took pictures of.

Chris