My dad graciously helped me update my coop a lot a couple of weeks ago, and I am just now getting to the picture posting.
Before full view:
After full view: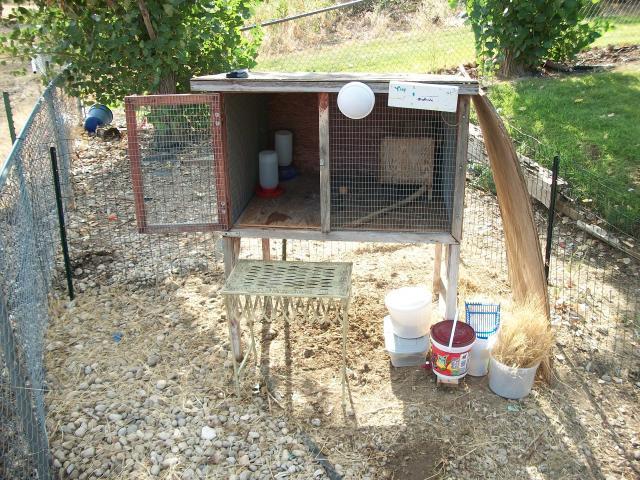 Before inside:
After inside: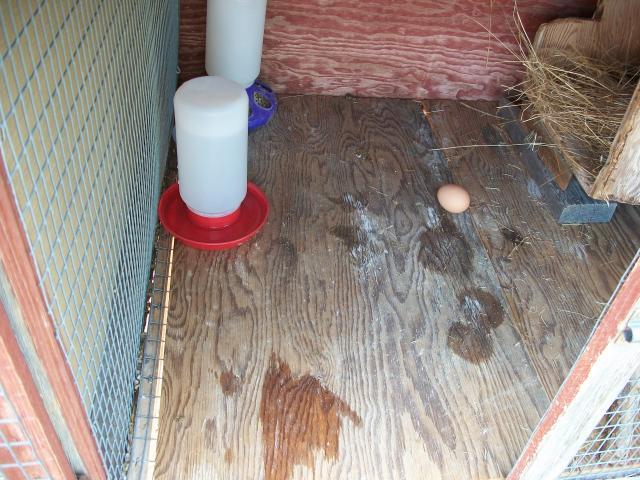 Before run:
After full run view: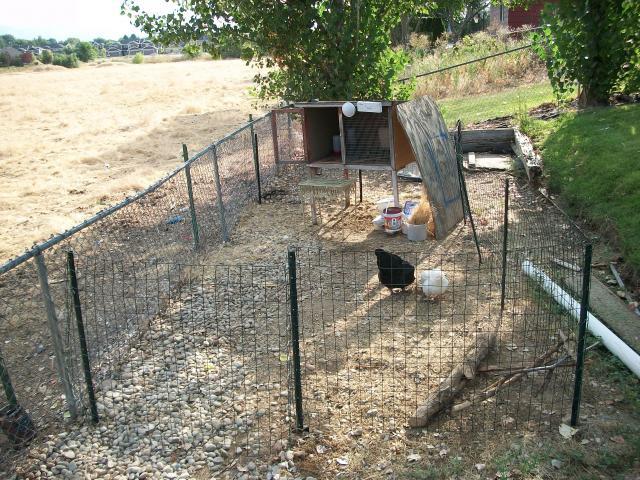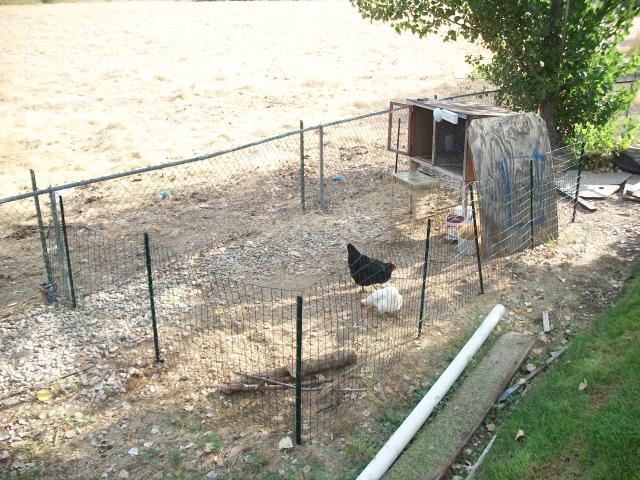 The run butts up to a 20+ acre field, this is where I gather the wheat type weeds for their bedding, and where I also fling their poop!

Most days, one of the 9 horses that live out there come up for a visit. Or just to terrorize my nervous chickens!

The little "wind-blocking-sun-blocking" lean-to.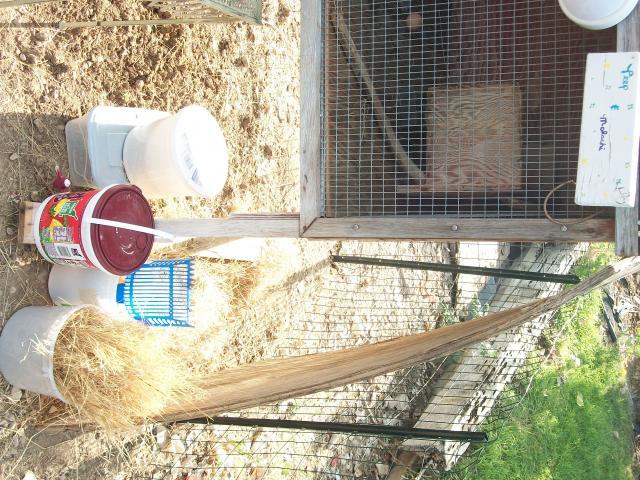 Malachi and Peep!
New boards were nailed onto the sides to replace the crappy job I did to keep out animals. I don't have pictures of it after, but you can kind of see them in the first couple of pictures. The first boards I used were pitiful.
Also, this is the little house/hut thing that I flipped upside down to use as a nesting box:
Which then turned into this: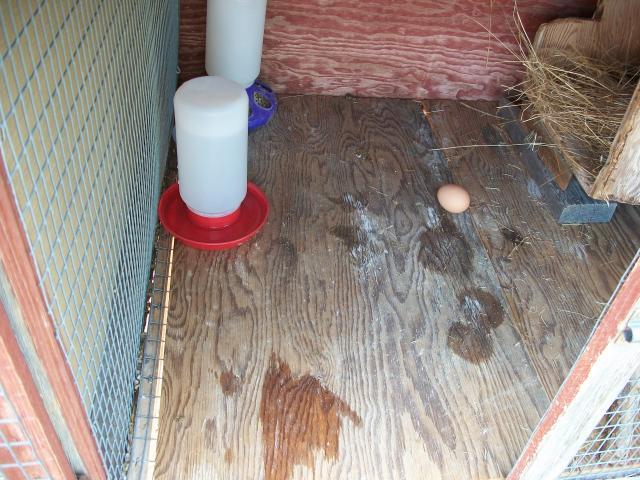 (right side)
Which I found out today that they are using!

We also replaced the boards on the floor, not more chicken wire for them to stand on! And, the boards all fit together perfectly! (There are only 2 compared to the 3 before.)
Today, I am going out to try and find something that will work as a roosting bar, as my chickens don't have one quite yet.
The little table you see in front of the coop is there until my dad builds a little ramp for them. They used to be able to jump right up into the coop, until I clipped their wings.
Hopefully someday I'll have a real coop, but this'll do for now!

Becca
Last edited: