Rest in Peace 1966-2013
9 Years
My little D'Uccle got into it with some bigger birds. Let's face it - everyone over 3 months old is bigger than she is. Though she's still the queen, she is now missing half her comb. To me, it's obvious that this is not a defect but damage. How is it viewed in the poultry world?
We're not talking about 4H, by the way. Here she is a year ago, beforehand: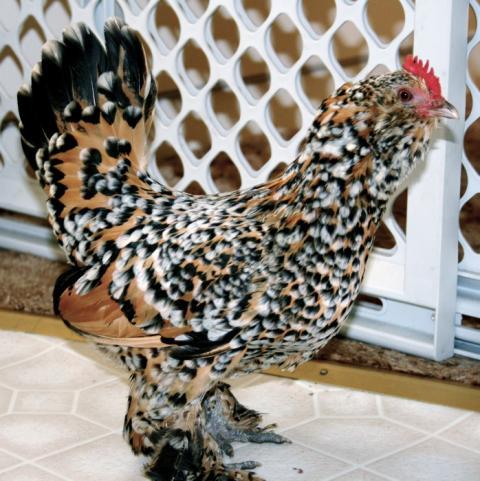 Here she is with half her comb left: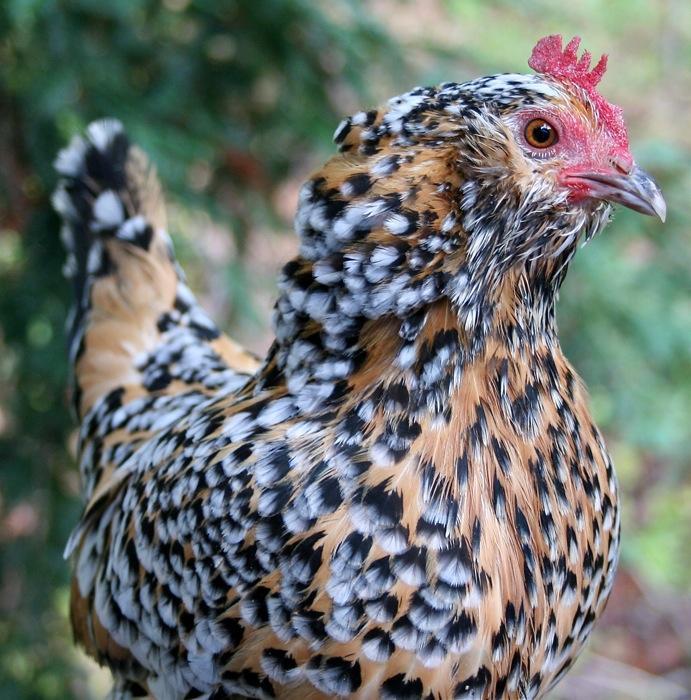 Thanks for any advice and feedback!
Last edited: