Up for sale 12+ Dominique hatching Eggs,
I will send these on Monday March 7th. These are large healthy happy true Dominiques. The girls are laying great and I will collect and send the freshest eggs I have on the 3 days leading up to the 7th. If more than 12 are laid I will send certainly add more.
I bubble wrap each egg individually and bubble wrap the entire carton, I then pack it in a box with packing peanuts surrounding it on all sides. I send eggs the way I would like to receive eggs.
Please let me know if there are any questions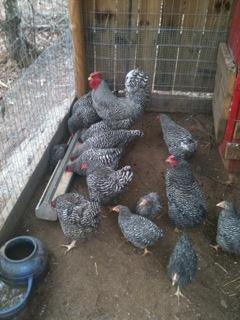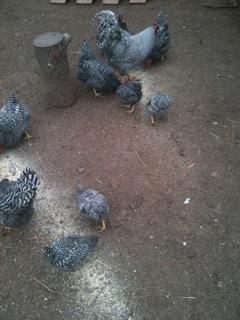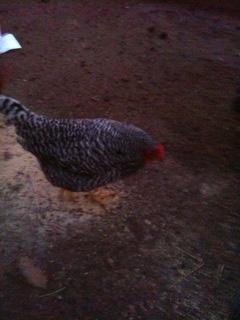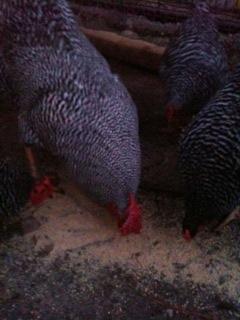 Last edited: