We received our new booties from Nettie and felt compelled to give her props...They are high quality and we have to say, the daggone cutest things we've ever seen!...They look very easy to get their feet in as well and you can tell they'll be well protected!...
We hope we never need to use them but if our babies ever get sore feet, they'll be as close to "gelling" as possible, THANK YOU NETTIE!!!!!!!!!!!!!!!!!


Here is her site:
http://www.indoorducks.com/
If you have ducks, these are a little peace of mind and look so cute hanging up!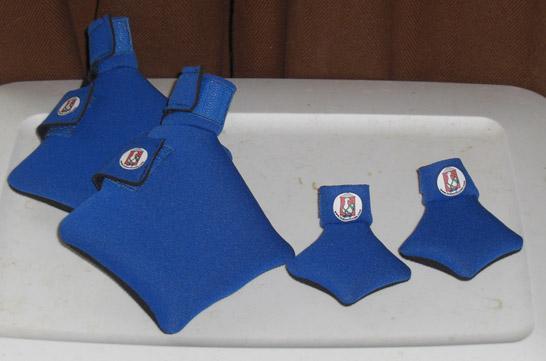 Last edited: