I inherited 2 white pekin ducklings at 3 wks old one is fine and the other started limping about 1-2 wks ago and now won't walk. It will eat and drink if I bring her water. She will float and use her good foot to swim around if I put her in the pool.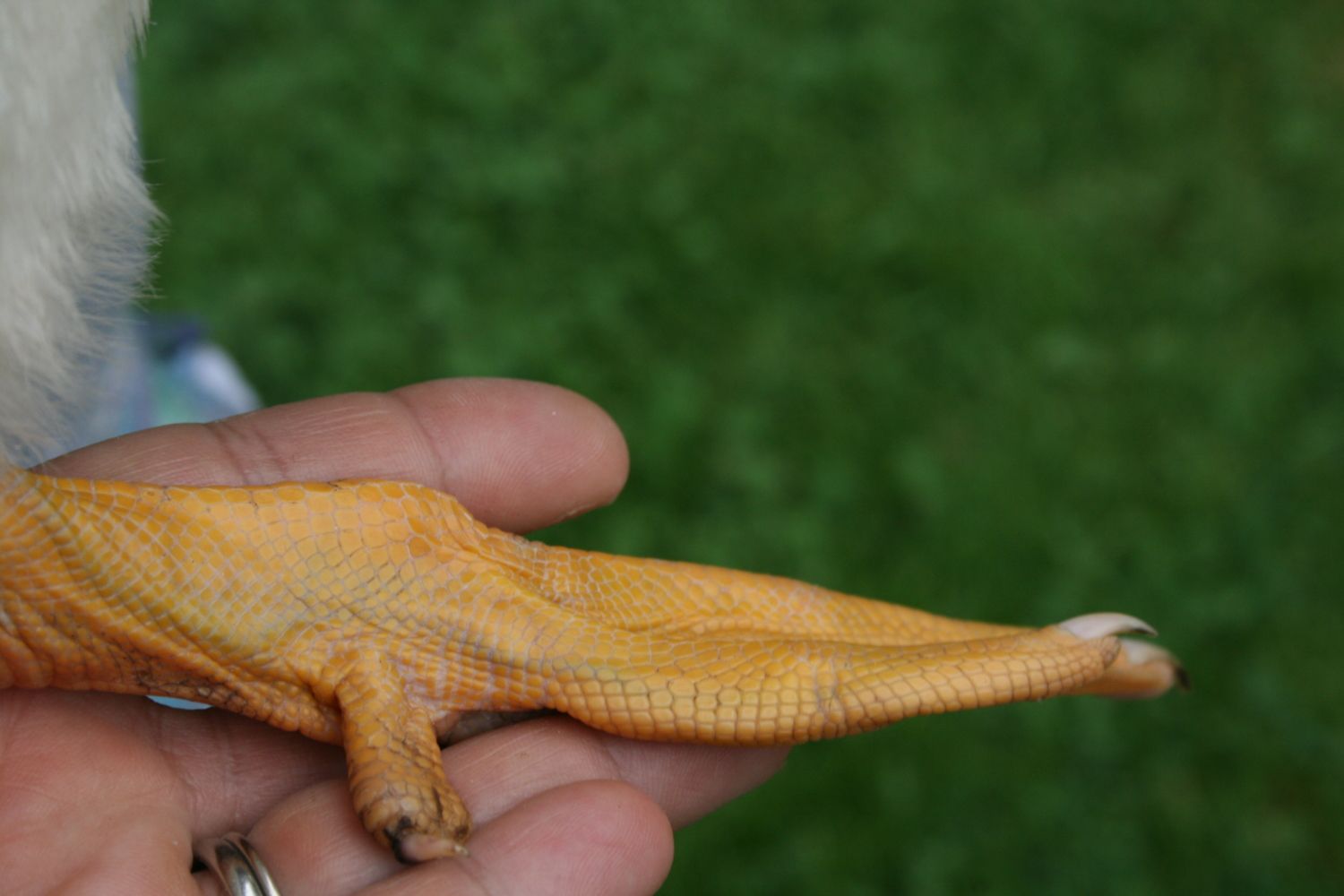 It might have a broken/sprained toe possibly. The innermost nail doesn't look like the rest.
I started giving her niacin last night just in case thats it.
Is there anything else I can do to help her out?
THANKS!