So, I know there are several threads addressing this, but I just can't make sense of how to tell if an EE is a pullet or cockerel. Maybe I am reading the info too late at night. Anyway, I would appreciate some help determining the gender of "Turtle."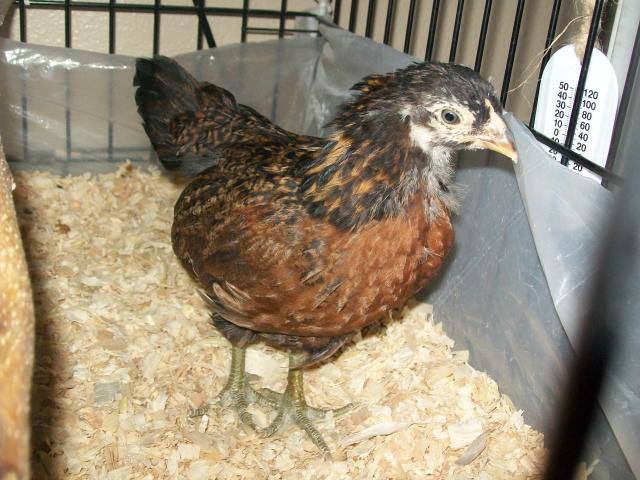 This one is at about 4 weeks.
About 7 1/2 weeks when this was taken.
7 1/2 weeks and yes those are my husband's toes in the picture.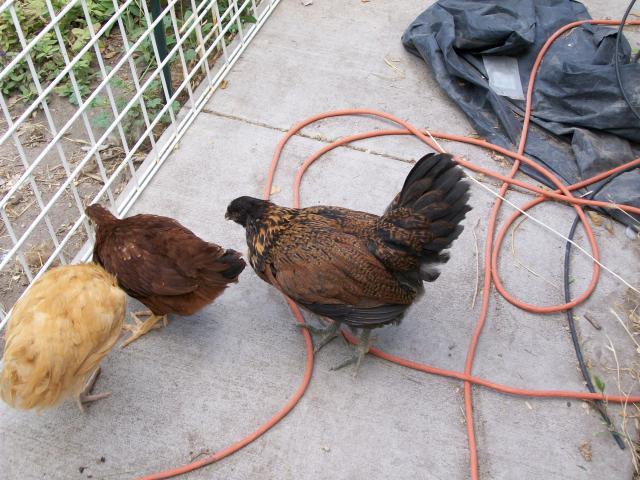 Again, 7 1/2 weeks. All the chicks were purchased at the same time, so I am assuming they are close in age. Could the size difference be a breed thing? Or just gender?
Thanks for any help you can give me!
Last edited: