Theron's Fowl Farm
10 Years
Nov 15, 2009
1,026
16
163
I have some 2 1/2 week old Easter Egger chicks for sale. They are P/U only. They are $4 per chick or all seven for $25. The dads could be either Big Bird or Big Blue.
BIG BLUE
BIG BIRD
Pics are of the actual chicks:
5 of them are this color:
this is one of the 7: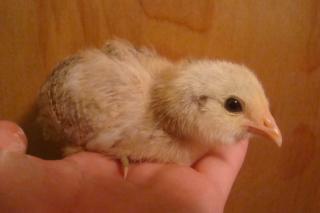 and this is the last one:
Edited to add pictures of chicks.
Last edited: