Howdy folks, I have a three year old Rhode Island Red hen that has what looks to be an egg stuck inside the skin that has prolapsed. Look through some of the threads I have found some good info but I am still not sure what the problem is or how to properly treat it. (I may have missed something, sorry if this has been covered) Anyway, here is a picture of it.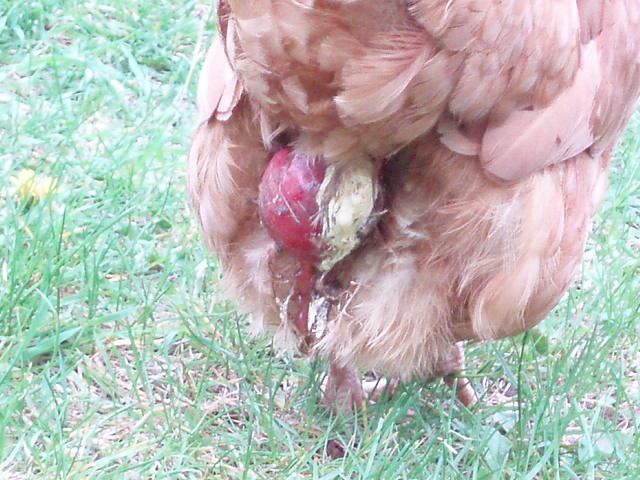 If it is an egg it is small compared to what she lays.
Any help would be great.