The Chicken Princess
9 Years
Apr 24, 2010
8,334
23
261
Today everyone seemed rambunctious... they looked like they were all dancing! I decided to photograph their dances to show everyone (and embarass them!

)! Feel free to post your own chickens "dancing"! The roosters seem to be the most enthusiastic dancers, though!

Here are some brand new ones:
"I AM CHICKEN! HEAR ME ROAR!"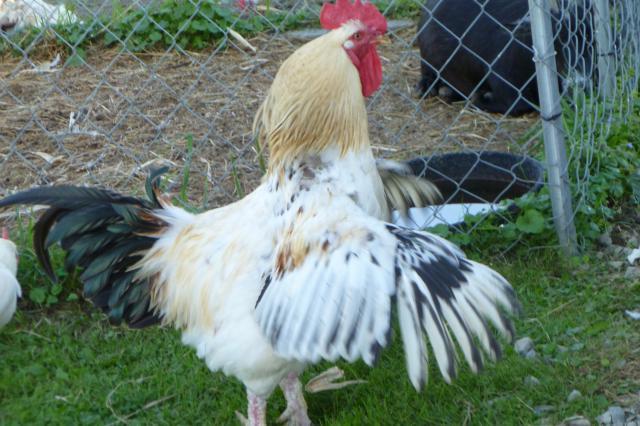 "Ginny is dirty dancing!!!"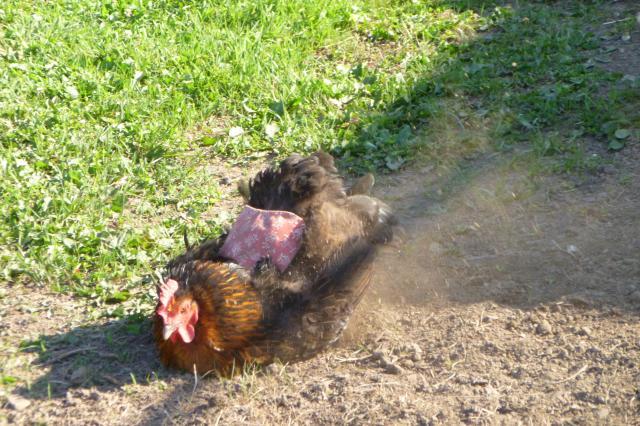 Here is a picture of four of my Cochin frizzles!
"You put your foot in, you put your foot out, you put your foot in..."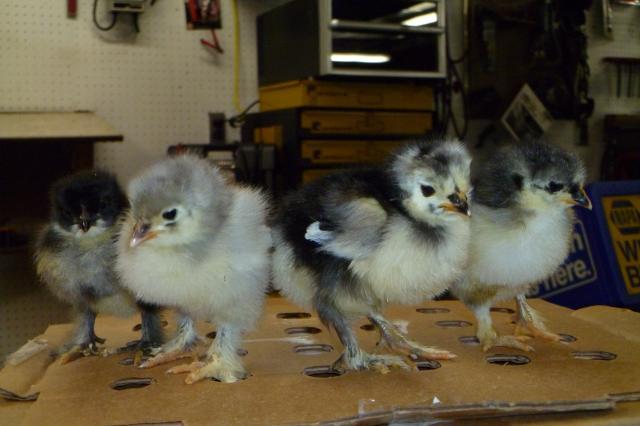 I couldnt resist... Today I went out and took some more!
"Everybody, lets do the twist... Ok, maybe thats a little too much twist..."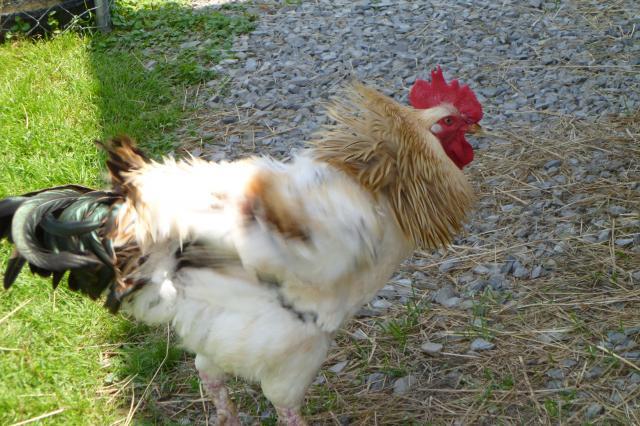 "I believe I can fly!"
"Maybe thats why they call it 'break' dancing... All she does is take a break!"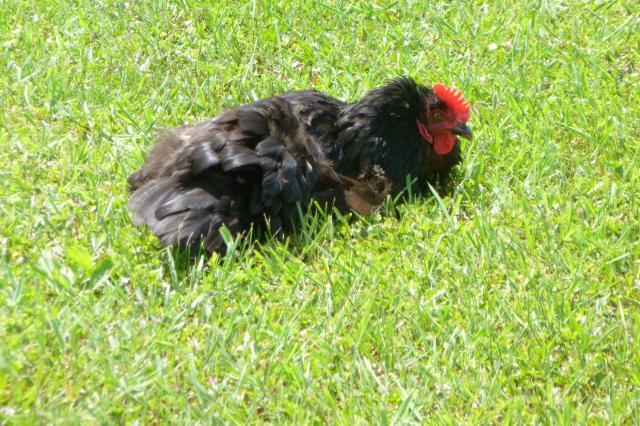 "Put ya wings in the air, like ya just dont care!"
"He did the mash, he did the monster mash!!"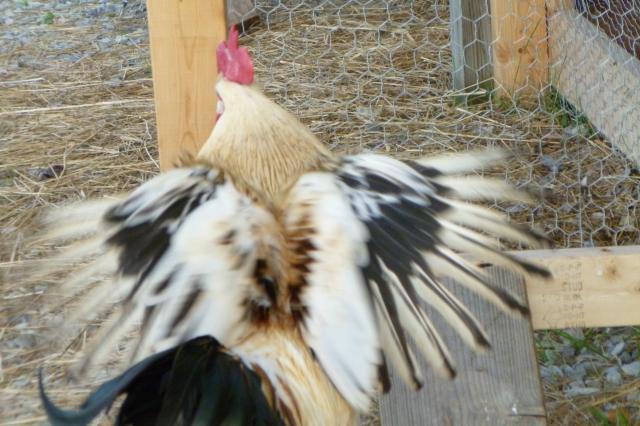 "Do the Moonwalk! Do the Moonwalk!"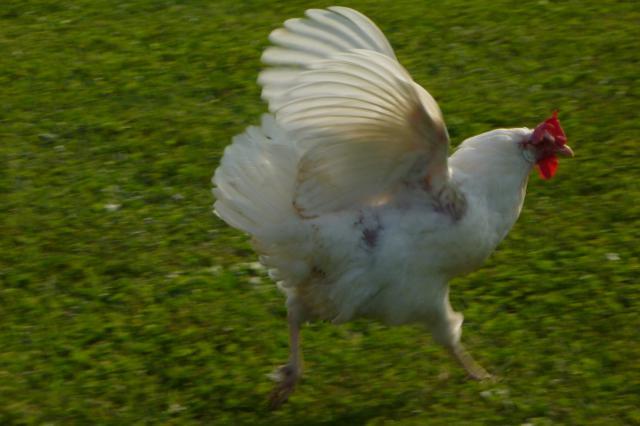 "Every limbo boy and girl, all around the limbo world!"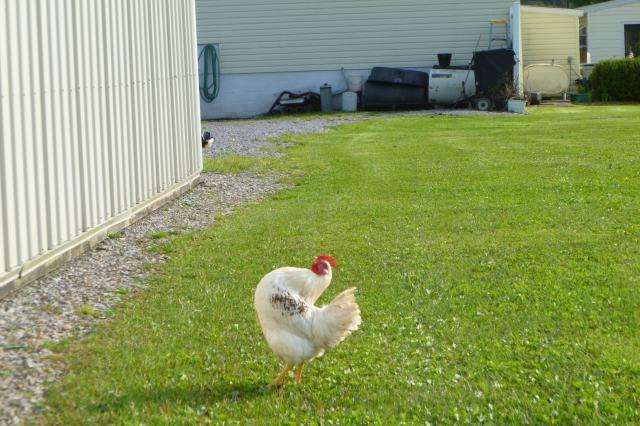 "Time for partner dancing! Waltz, one two three, one two three!"
These ones are from Easter, but I thought I'd share them, too!
"Do the Superman!"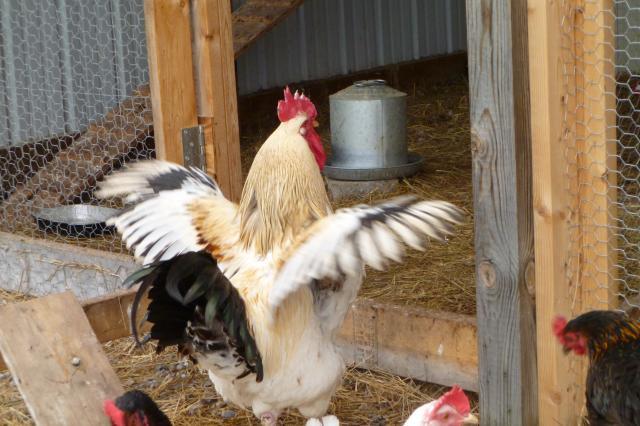 "Hey, this is dancing class, not opera!"
"Wait! The shows not over yet! Come back here!"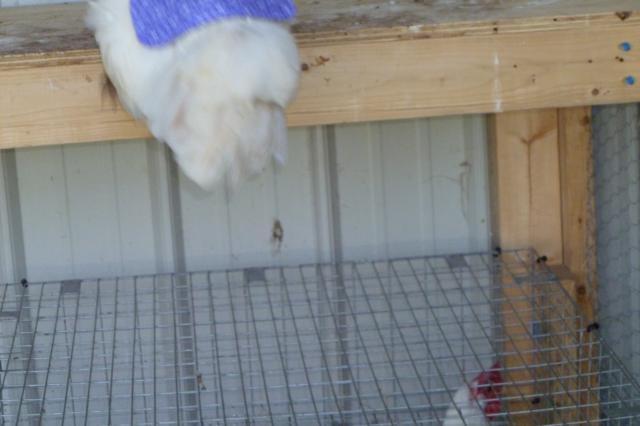 Last edited: