May 12, 2009
1,015
12
163
I had the blessing/honor of marrying my best friend!

Over the last ten years we've had more joy, excitement and happiness than I could have ever even
imagined
, not to mention three of the most awesome kids ever! I just had to share...in this day and age with so many marriages ending in divorce, I feel so lucky have my husband, our love and the crazy poultry obsession we share.

Ten years gone, in the blink of an eye! Here's to another 50 years babe! The first ten years have been such a crazy roller coaster, can't wait to see what the next ten years have in store for us!
our wedding day: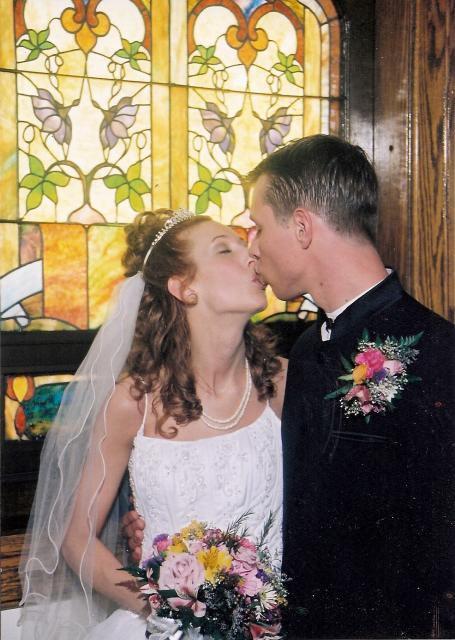 taken this past fall: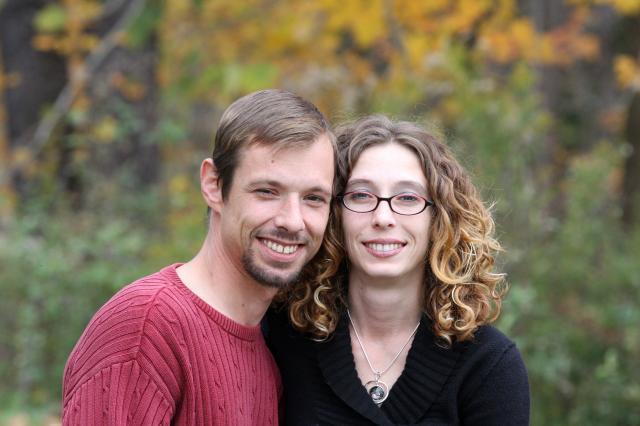 and one with the kiddos