Hey everyone. I have some month old chicks and they have been happy and healthy up until a few days ago. They seem to be developing "proud" flesh from sores at the base of their beak and their eye swells shut on the one side. I have looked on the internet and not been able to find anything. I have several other mature chickens and they are all fine, just these 8. 7 1 month old chicks and a 3 month old pullet that is helping take care of them. Please look at the pics and let me know if you have any ideas. The chickens are standard cochins.
I have noticed ants near thier pen yesterday and have moved them to keep them away from the ants until I can get rid of them. Could their injuries be caused by piss-ant bites? They are not penned up with any other chickens and have never been exposed to the mature flock.
Thanks for your ideas.
Don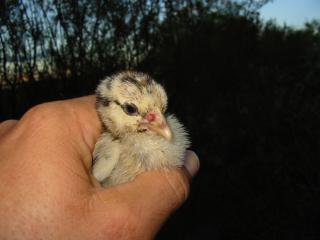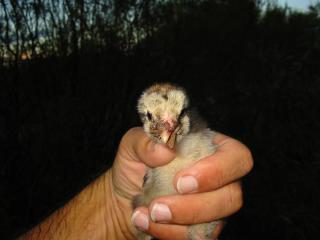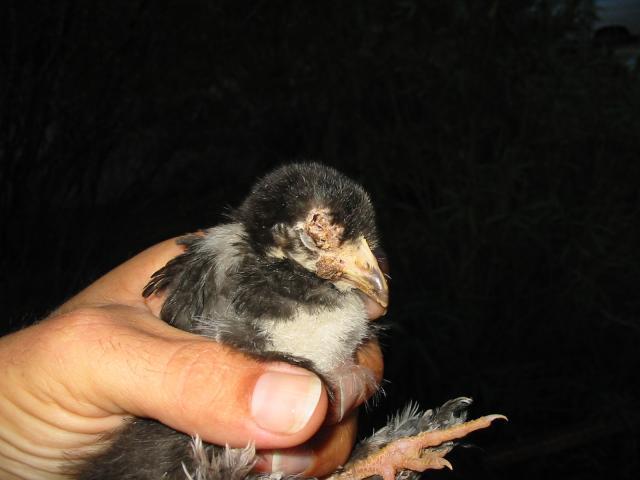 Last edited: