hi guys. i have chickens in an enclosed run. they barely have grass to eat and they just don't eat lettuce and other greens.
so im planning to imitate grass by sprouting oats and other grains i can try.
do u think this will work?
here is an example (not my pic). after they have grown this far. im planning to put them in the run.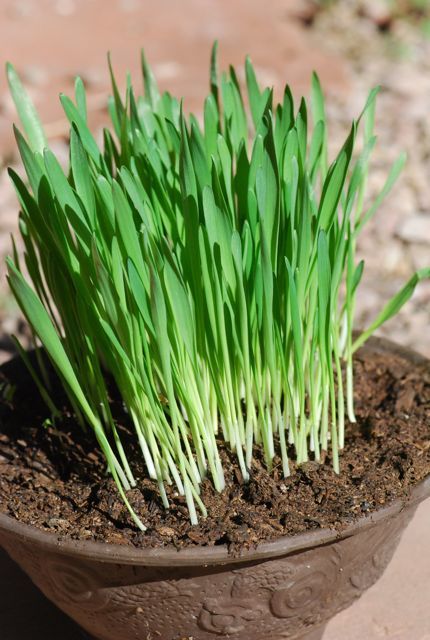 ​
​
Last edited: