I have a buff orpington chick who's about seven days old. And he/she has been regurgitating and then making gasping motions (beak opening, neck extended) for two days. Today I noticed a bulge under her chin. Large, and kind of hard, with a little give.
Additional info: She was pounced on the day she hatched (out under a broody hen) and had the skin around her neck ripped off. That wound is stable, and showing no signs of infection. But might be contributing? I've got antibiotics in the water for it. The bedding in use is wood shaving stuff I got at the feed store. We've used it before to no ill effects, but there's a first time for everything.
Pics:
And here's some poop she/he graced me with while I was taking pictures: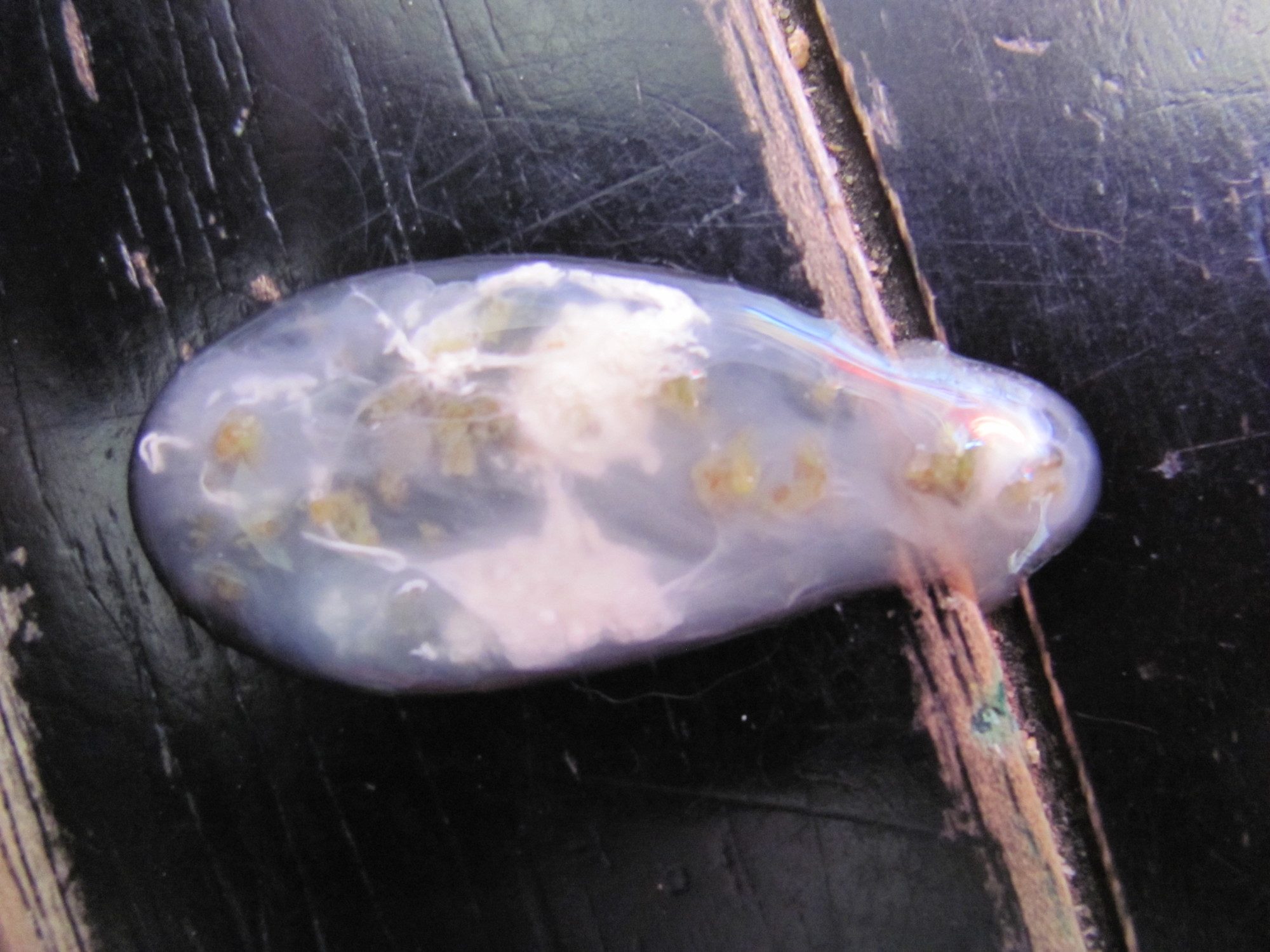 UPDATE:
I tried feeding her some oil and massaging the mass in her throat, but it was to no avail. The chick died sometime in the night, and this morning I pulled a lot of bedding out of her post-mortem. The bedding, plus a significant amount of swelling, cut off her ability to breathe, I think. Switching the remaining chicks to paper towels.
Last edited: