May 6, 2009
9,267
132
366
http://sokore.wordpress.com/tanis-flock-2012/
That's my blog. I went out to grab a picture of my marans/cochin babies, and ended up taking pictures of just about everybody!

And then I spent an hour uploading them to my blog... so I can't exactly put up all the pics here too. But here are a few-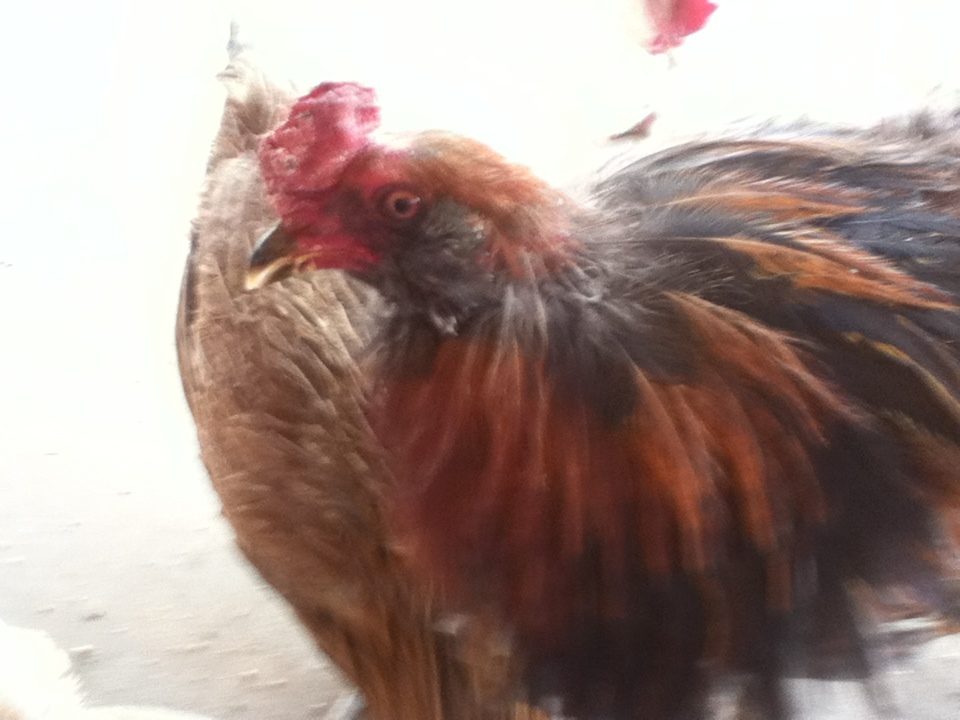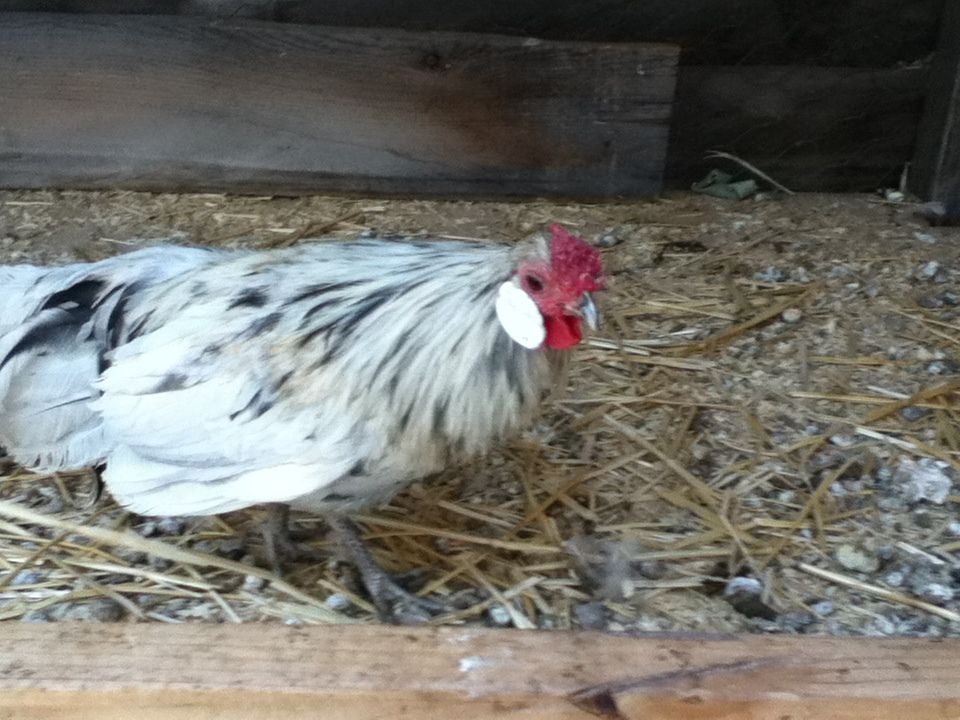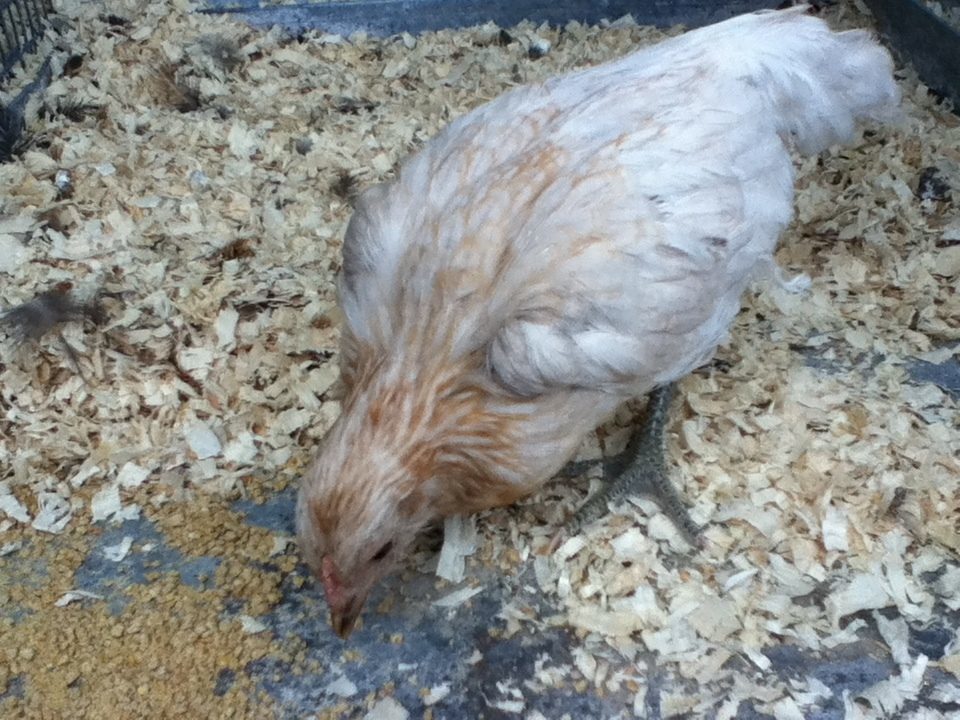 (The one above is my favorite... can't wait until I can tell if it's a boy or a girl!)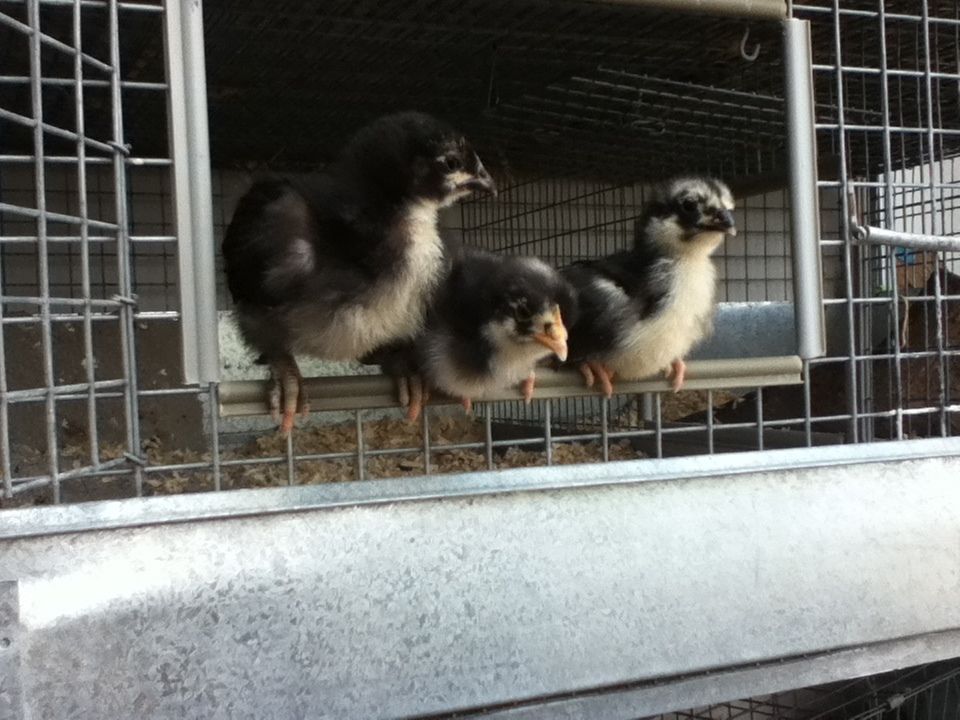 Aren't they all adorable?