I spent the last 2 weeks working on the new house for my chickees... they moved out to the coop last night and I didn't sleep at all. All night i was freaking out that some critter was trying to get in and eat them. I got up several times with the flashlight to go check. Anyway, now that they are installed they just don't want to come out of the coop into the run, they just look out of the door at me. Hoping they decide to come out today.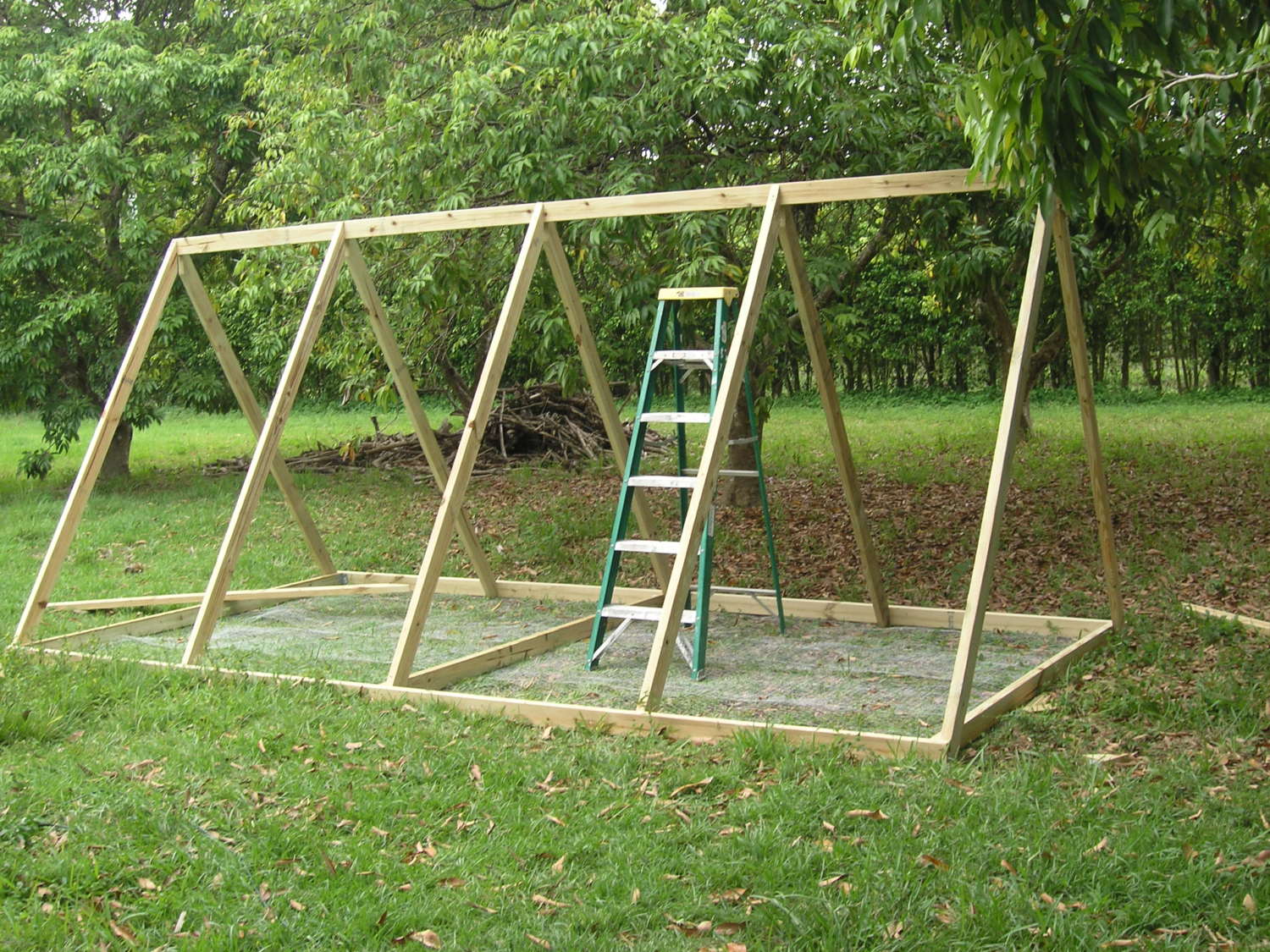 Framing started with double layer chicken wire floor. 8 x 16 footprint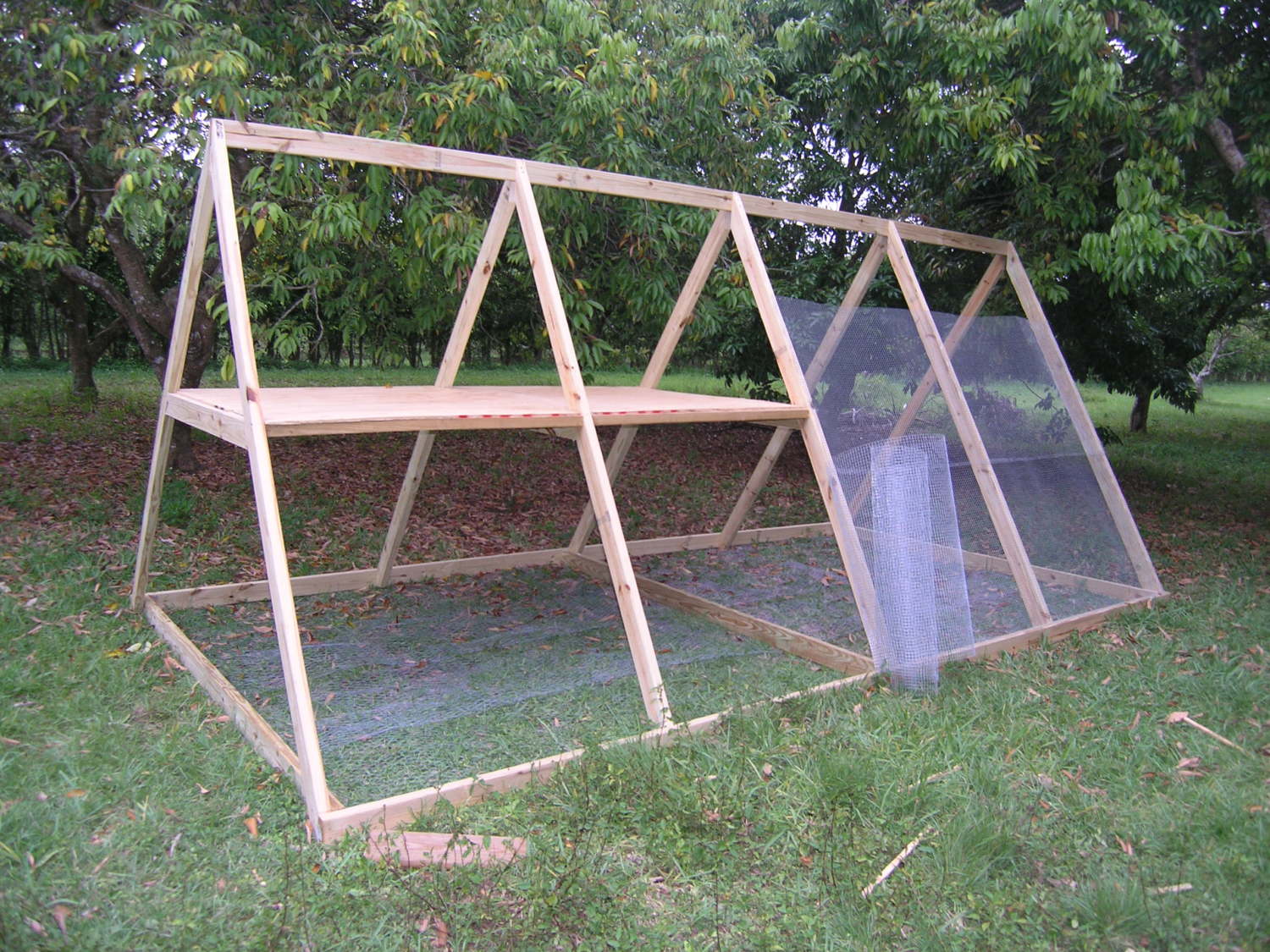 Dance floor is installed!
Move in day!!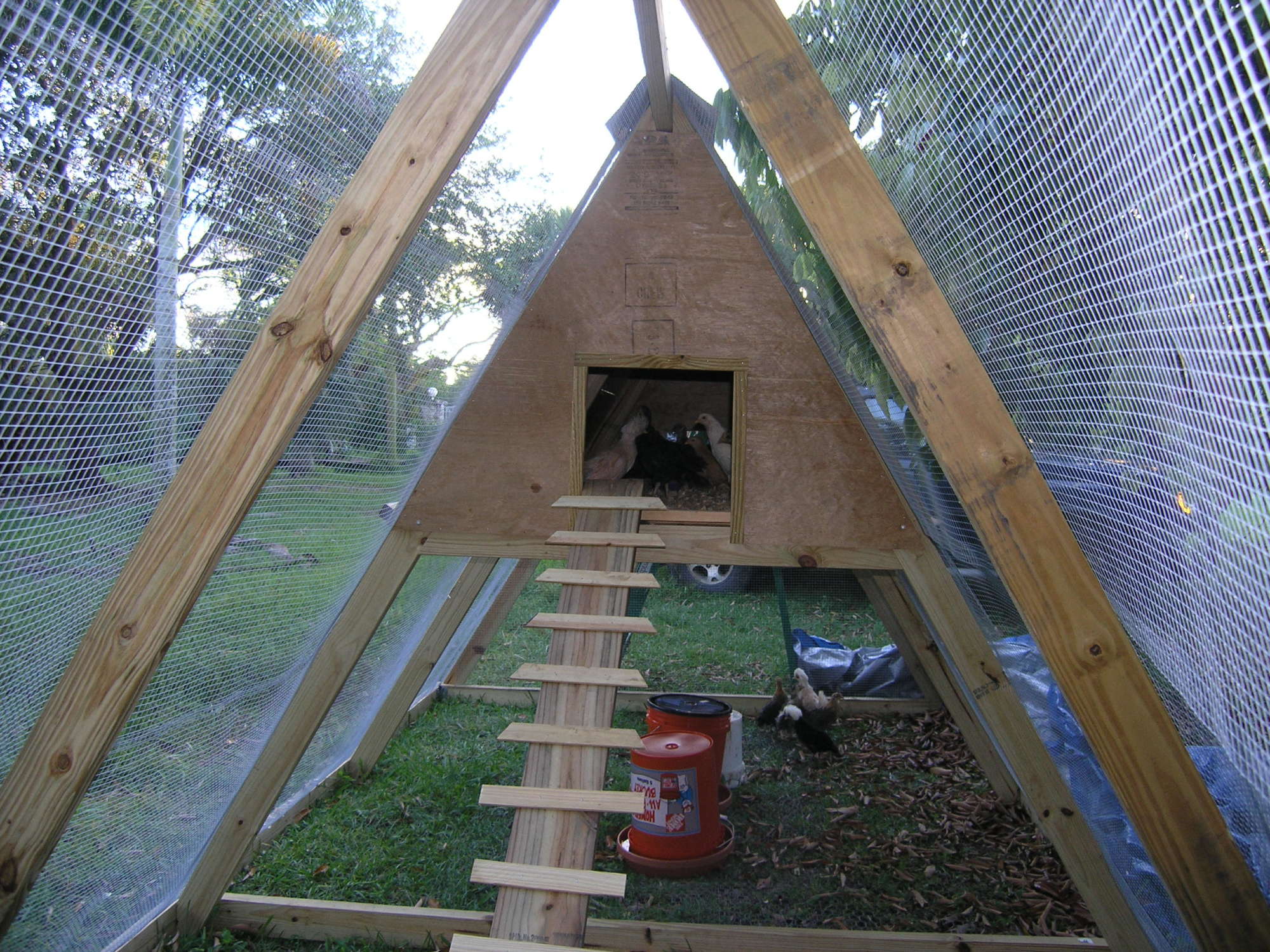 Nobody wants to go outside!
That is my Fayoumi on the right. I think she is a he! in the middle is buffy and sparkle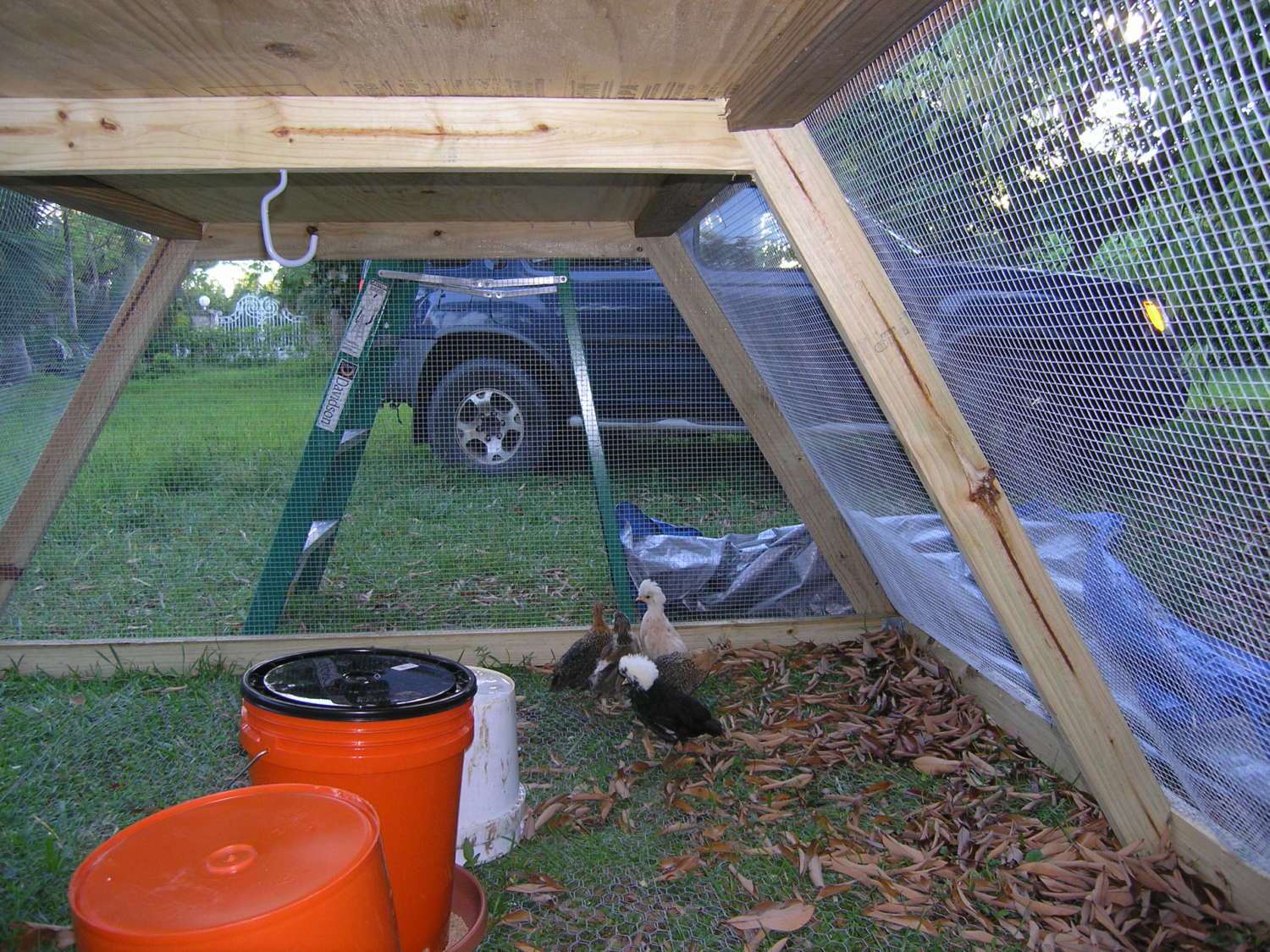 These guys moved in downstairs but eventually I had to go in and put them to bed cause they didn't know
how to get up the ladder.
They are 5 weeks old give or take a couple of days.
Last edited: