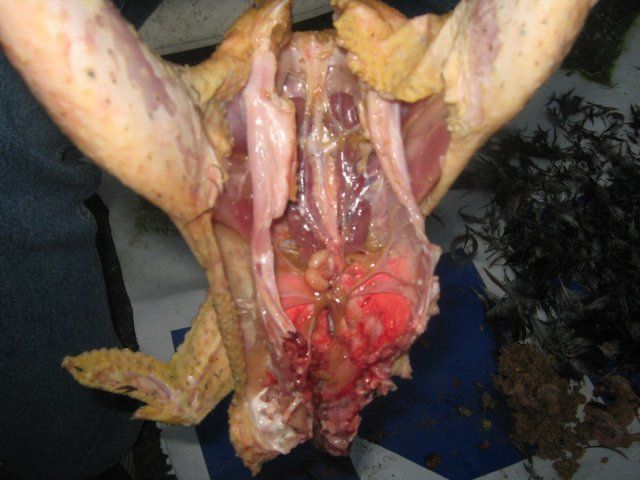 i did nt know i was so s tupid and dumb.. cant get a pix into the forum..cannot find the information that tells me..
iwanted to put a pix in here .. graphic to ask someone to help me figure out what i found inside my first processed chicken.
brown stuff grown inside the back and rib area of the chicken and some round ball like things dingles hanging down near that brown stuff.
sorry forget it.
i did not know the pix would s how up when i hit submit...so... edited..
what is the brown stuff up on the back of the chicken? and what are those dingles white little balls hanging down there.. and
is there an illustraion on how to do this. how do you get the insides out without cutting it open? whew
Last edited: