Well here I am again. As usual, this is about a farm and ranch store chick. You know the kind. The impulse purchase. "It will die if I don't get it." chick.
Nuf said. I have no clue what this cutie is, as my daughter got it for a companion for her rescued chick (that was nearly dead at
TSC
). That chick is the Black Tailed Buff Japanese Bantam cockerel pictured. As you can see, he is doing well. They both are about 8 weeks old, give or take a week.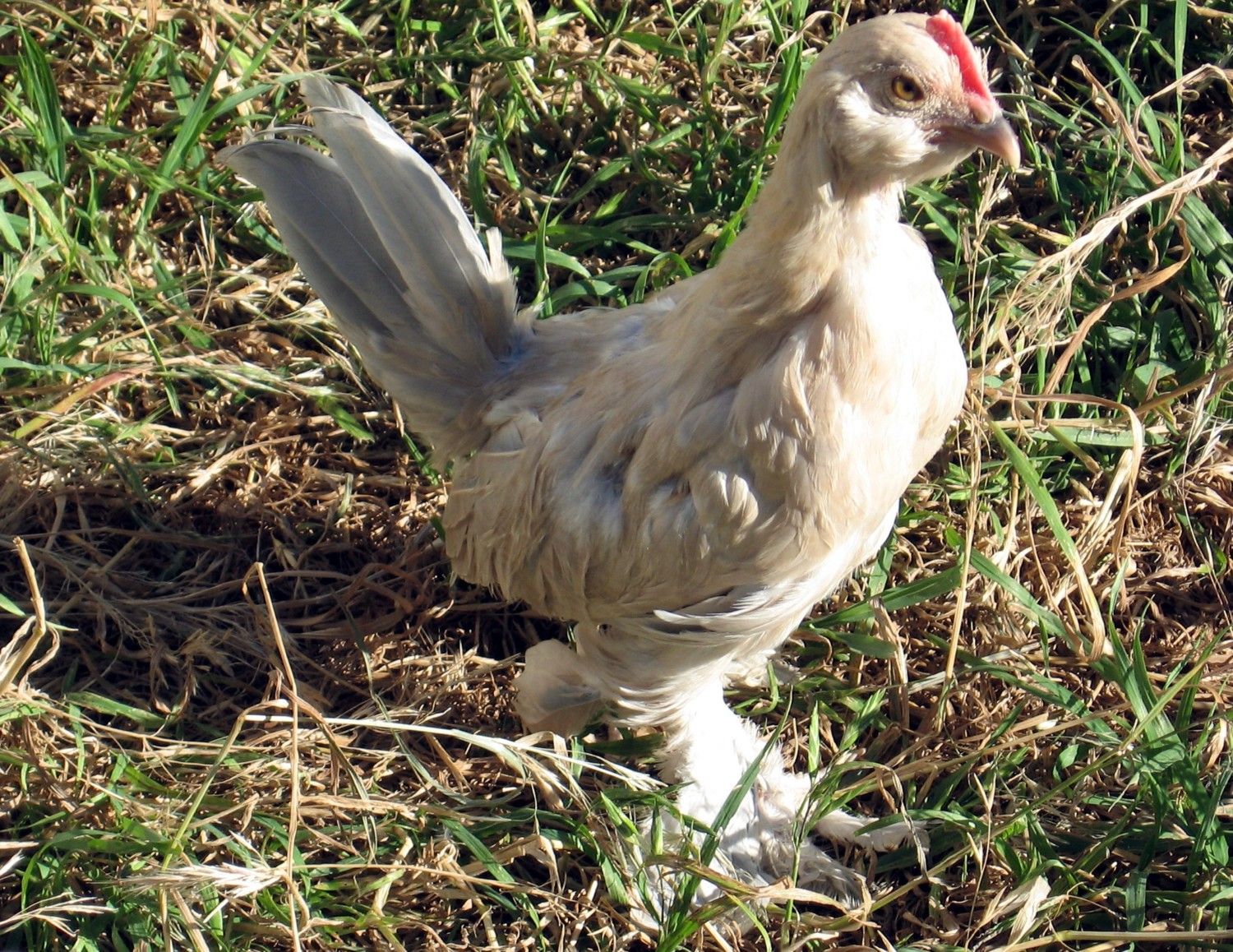 Are those muffs?
Color of feet?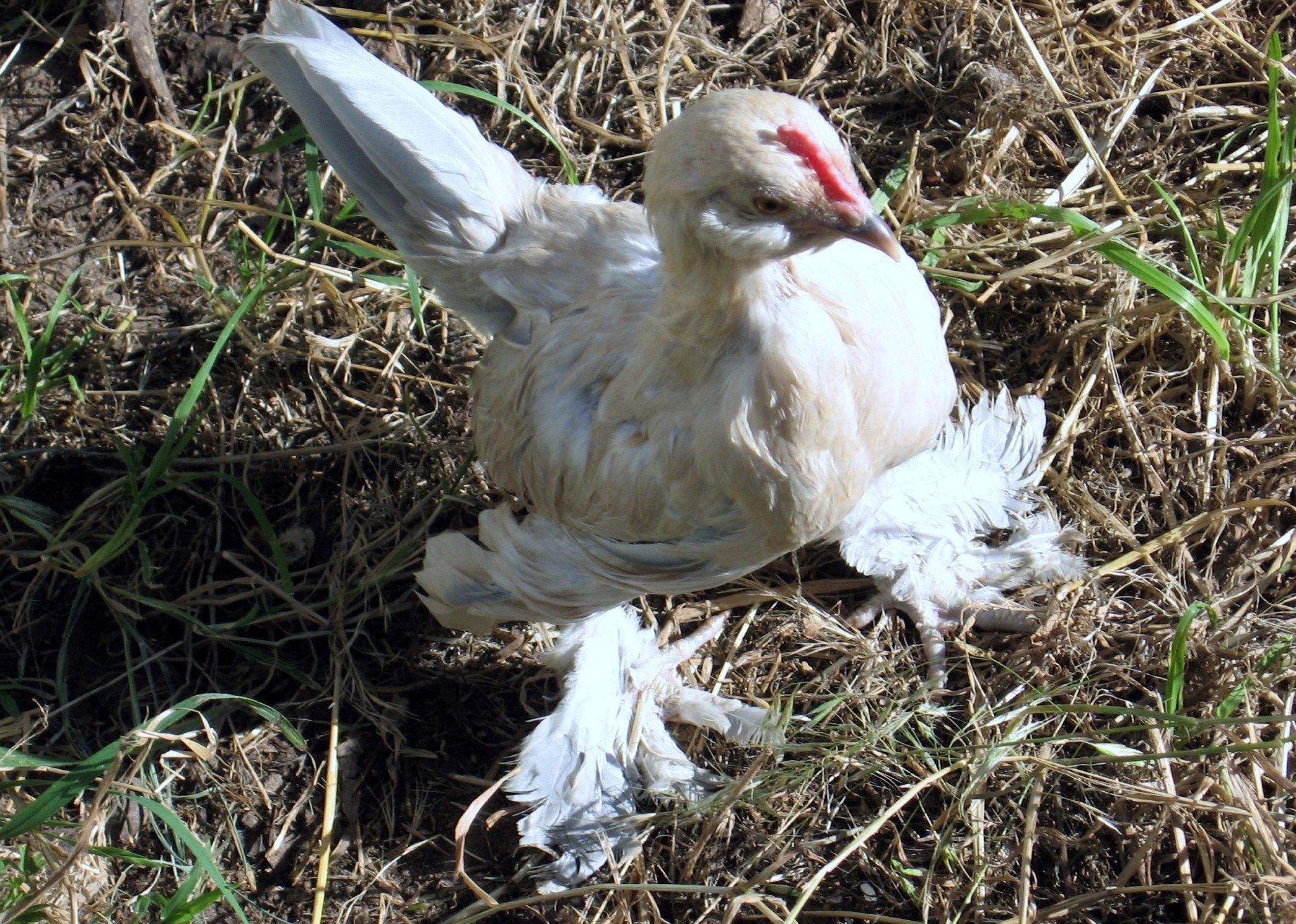 The blue isn't showing up well. In different light the blue really pops.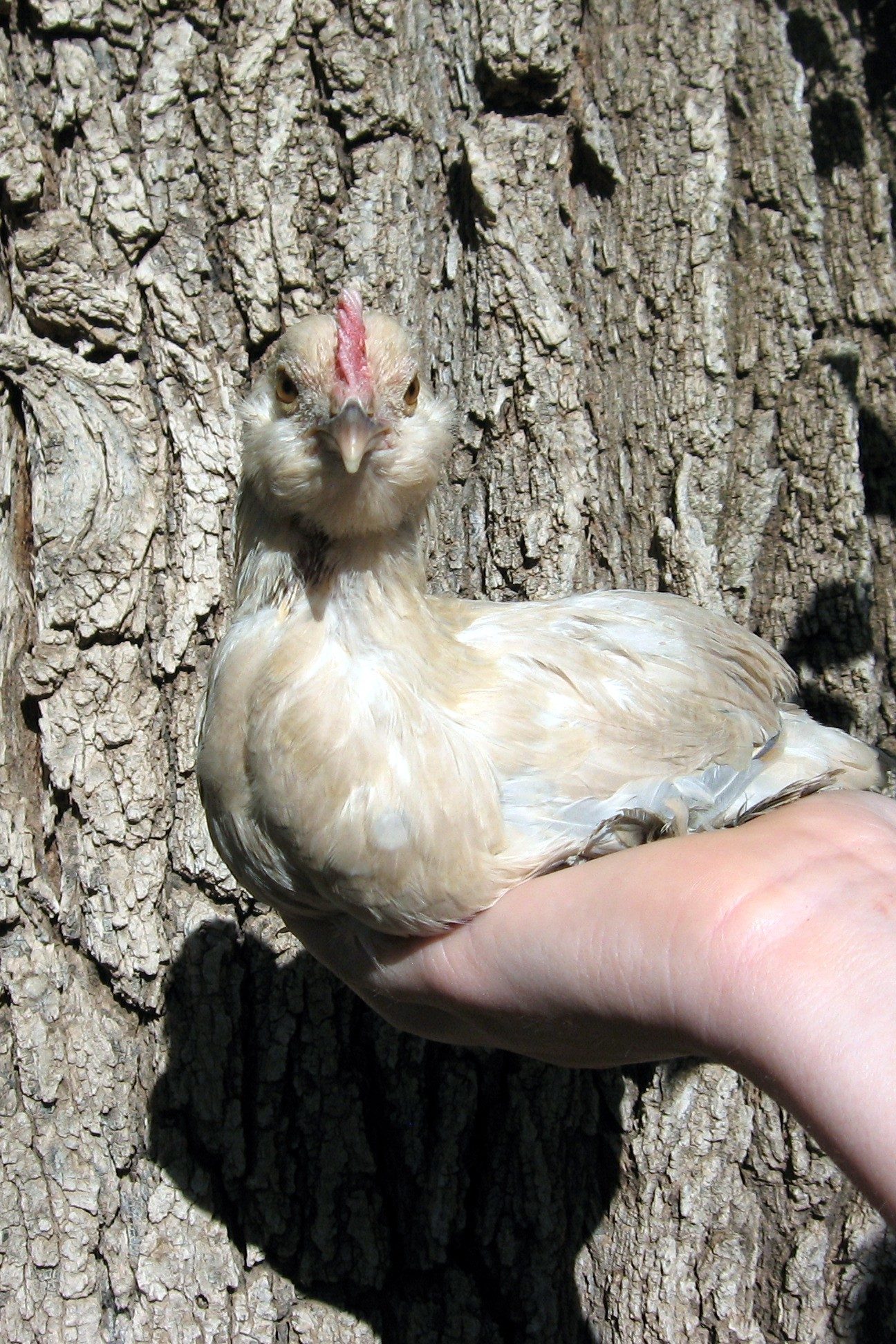 No wattles...but look at that comb!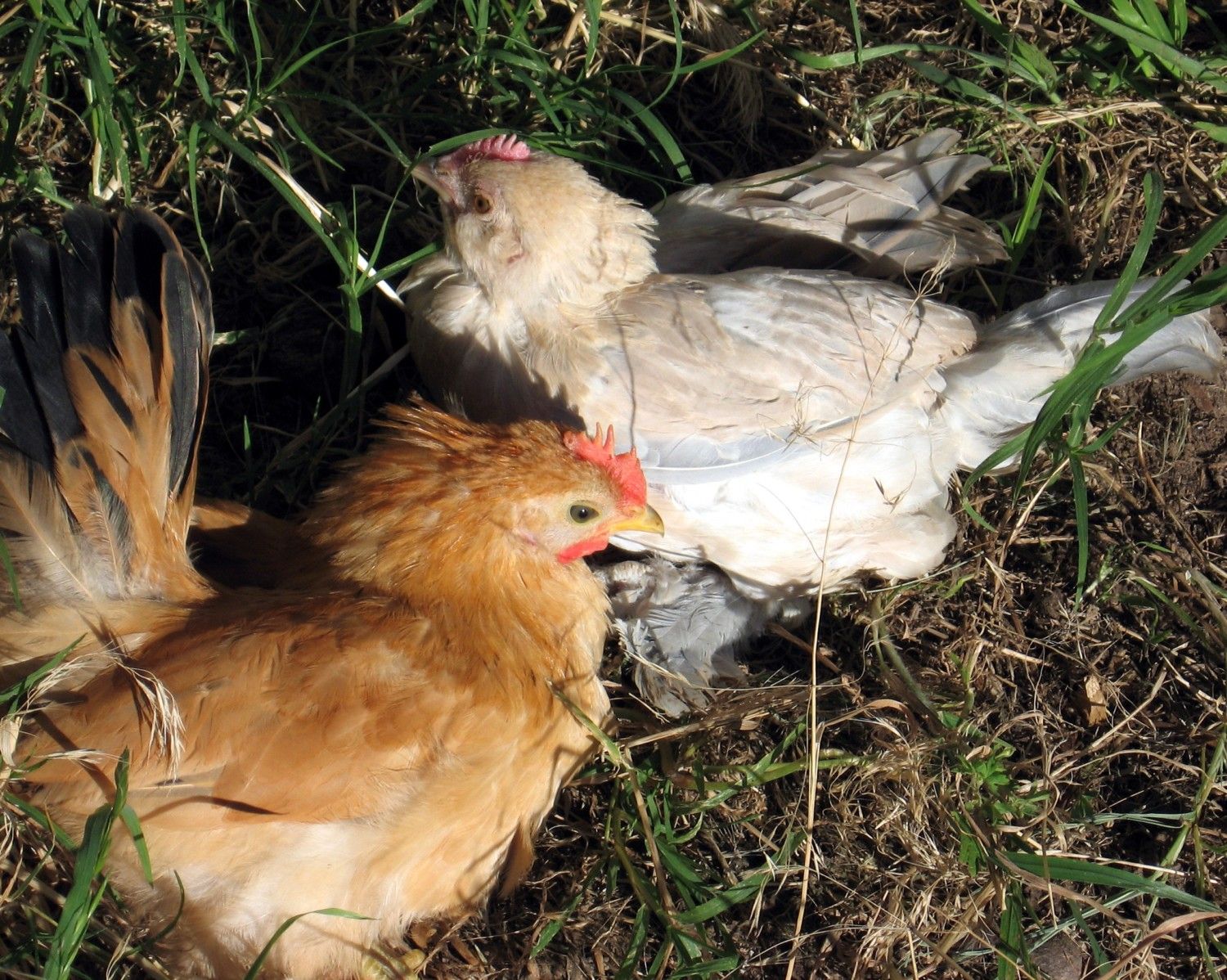 And finally, his/her best friend, the Black Tailed Buff Japanese Bantam. He is already trying to crow. They are stretching and rolling around in the grass.
So, what do you think? Cockerel, pullet? Breed?
Thanks!