Is it possible that I just bought a frizzle marans? Is there such a thing???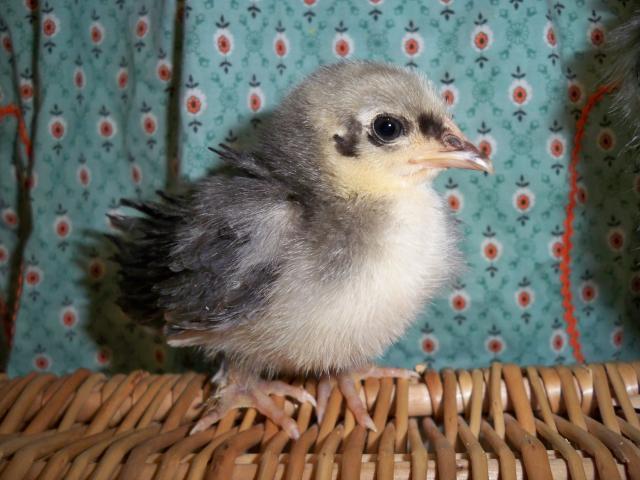 Here it is with what I think is a BCM. Am I right?
What I think is a wheaten Marans hen. Some had very distinct dark wing feathers. I was hoping that those were the males.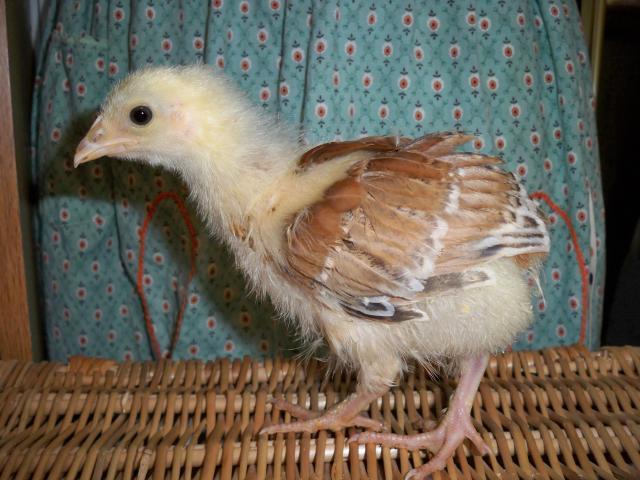 And the two Welsummers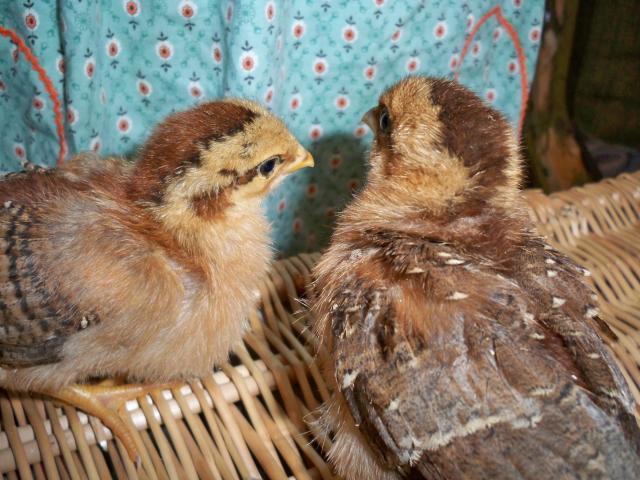 I had a great chicken buying experience today. The guy was super nice, had hundreds of chickens of all different breeds free-ranging on his farm. My only concern is that I didn't do a great job picking the chicks. What do you guys think?