Fluffy Butt Farmer
11 Years
I have 12+ (YES 12!!!) Serama Eggs from a few pairs of Seramas. They will be a mix of MilleFleur, buff/pumpkins and black (w/ very subtle birchen hackles)/pumpkin eggs. Here are some pics of the Millefleur Serama parents: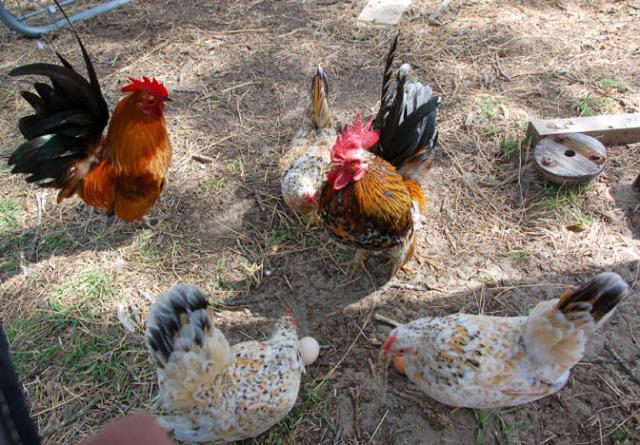 Mille Fleur Seramas playing w/ everyone else's eggs!
Sushi (Dirty Rice is in the background and she was born from Blondie & Pumpkin)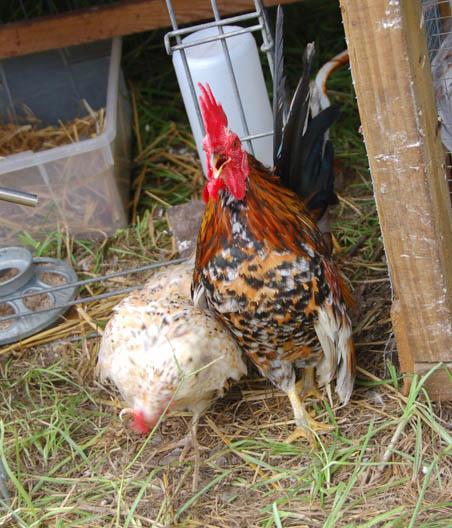 Gibson Roo & hens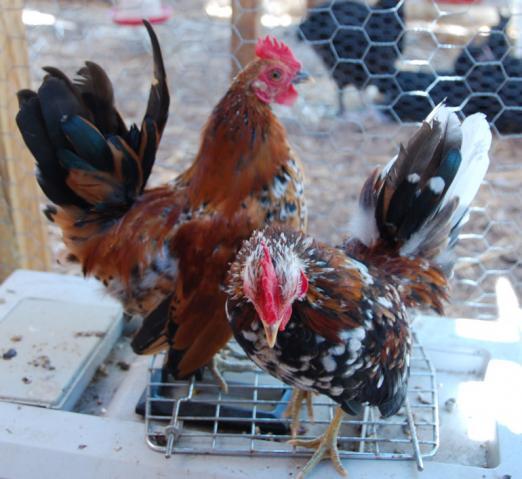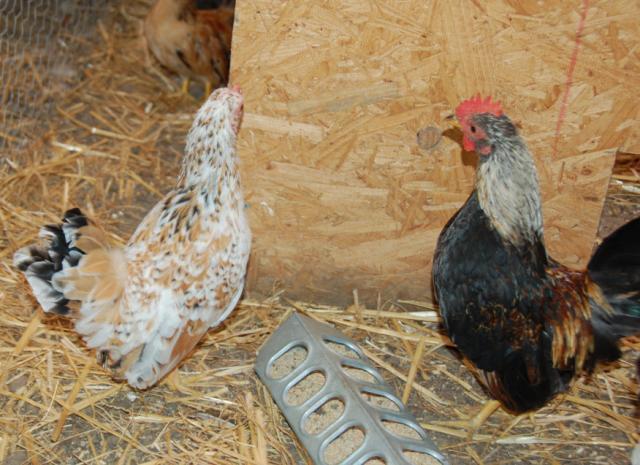 Previous Mille Fleur Hatches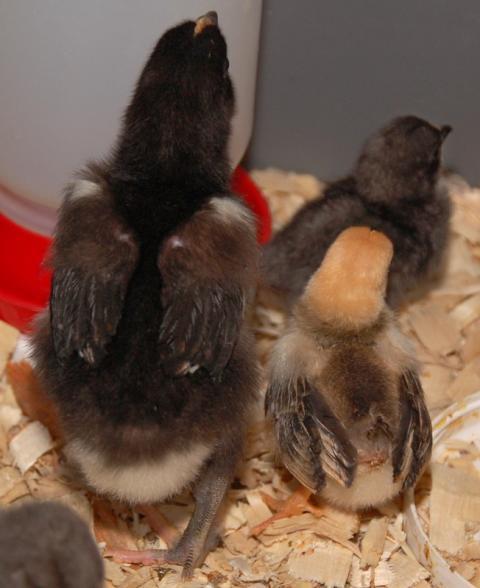 Recently hatched (7 day old serama next to a 5 day old bcm)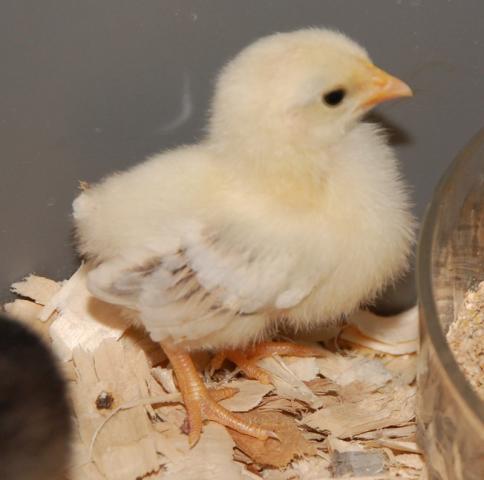 Recently hatched (2 day old baby serama from Blondie & Pumpkin)
The girls are all 10.5-11oz, and all (but 1 rooster who is 12oz) are all around 11.5 oz. I say A/B because I have never had a C bird layed from these particular birds. I have had mostly A, with a B (usually a rooster) here and there. Most have been nice and typey, too-which IMHO trumps the size!
Please post or PM if you are interested.
Thanks!
~Fluffy Butt Farms
PREVIOUS SHIPPING FEEDBACK:
As far as packing and shipping, I've shipped to many BYC'ers before. Here is what some have said
cool
"Got the eggies today - all came without damage!!! You should warn people about that fine fine shredded paper!!! lol"
"My e g g s arrived safe and sound! That was some packing job - I think they could've dropped it from tall buildings without damage - I'm impressed. Thank you so much for the extras!!!! Those are the smallest Serama e g g s I've ever seen! They're so cute!"