Hi, I received a "mystery" chicken in a group that was supposed to be all pullets. Ya'll know how that goes, hee hee.
Anyway, from all of the available breeds that they carry the only one that I can figure out that this baby belongs to is the Cochins.
They only carry two types, white and partridge. So I am guessing partridge.
Clearly the legs are heavily feathered and I can see feathers just beginning to grow out from other toes on the foot.
I have felt for 2 weeks that this was a roo and I am fairly certain that it is. He is 7 weeks old now. I have a white female that has a lot more feathers than this little guy and she doesn't have the wattles showing like him. So am I right, he is a cockerel, yes?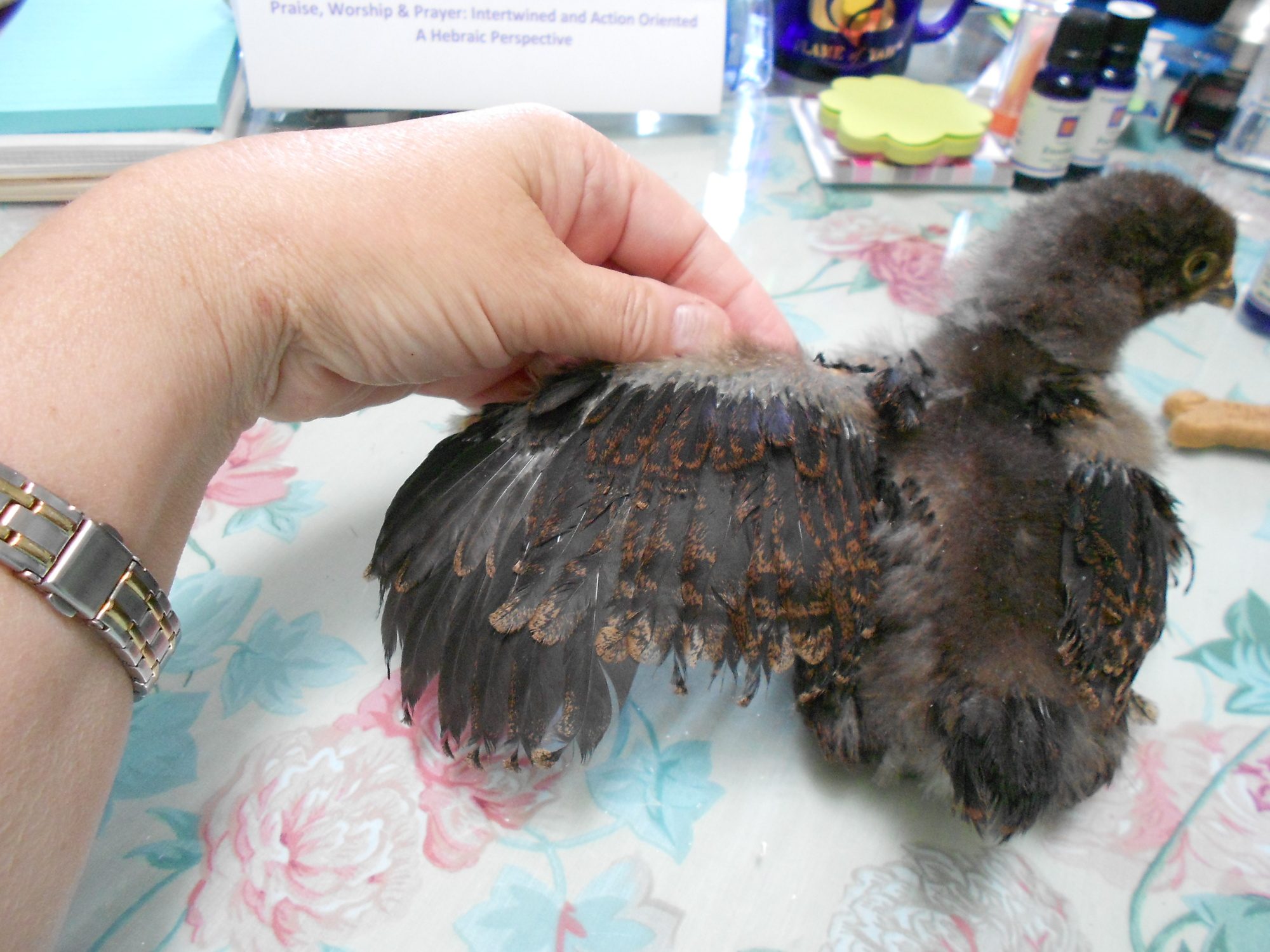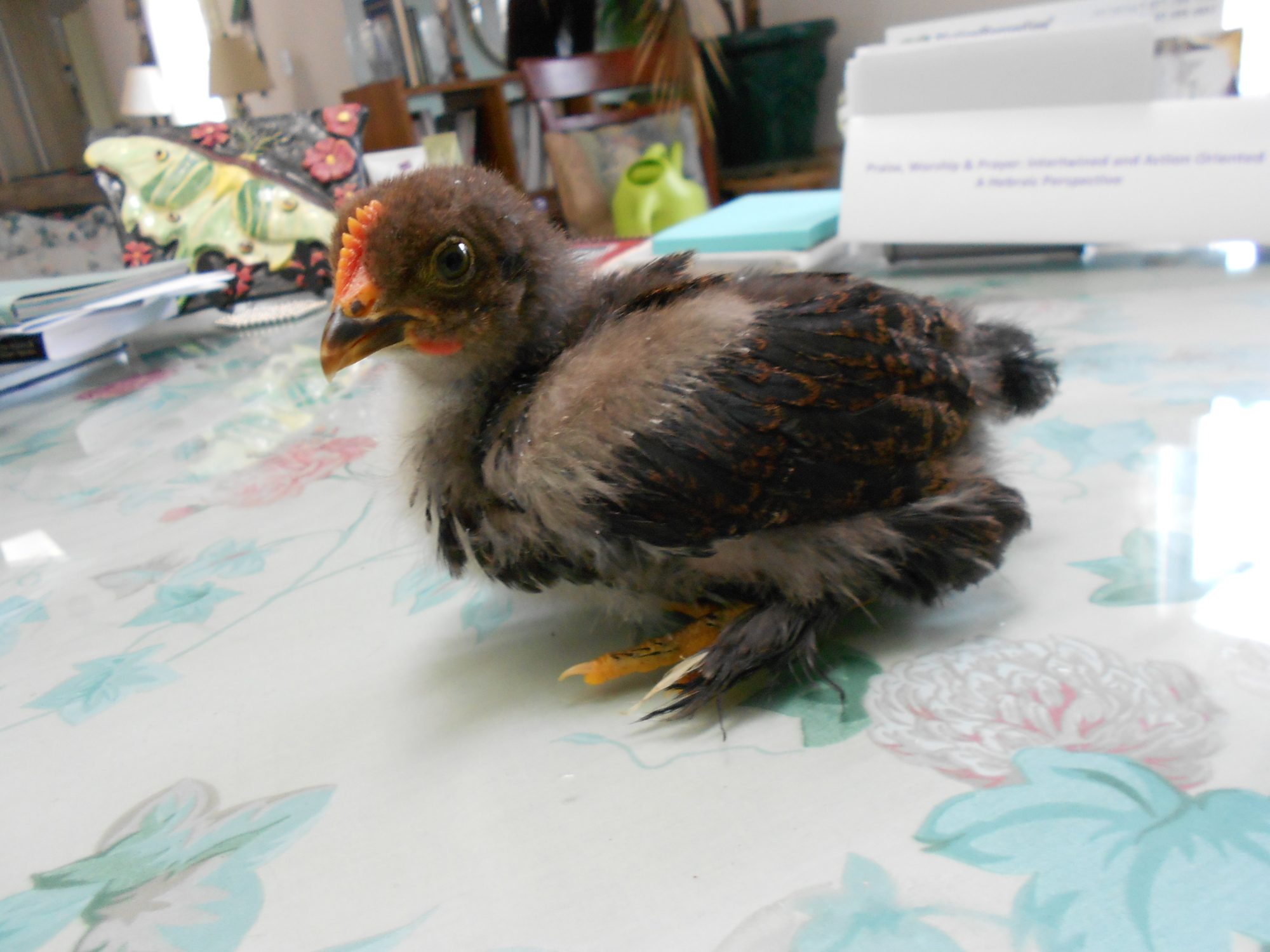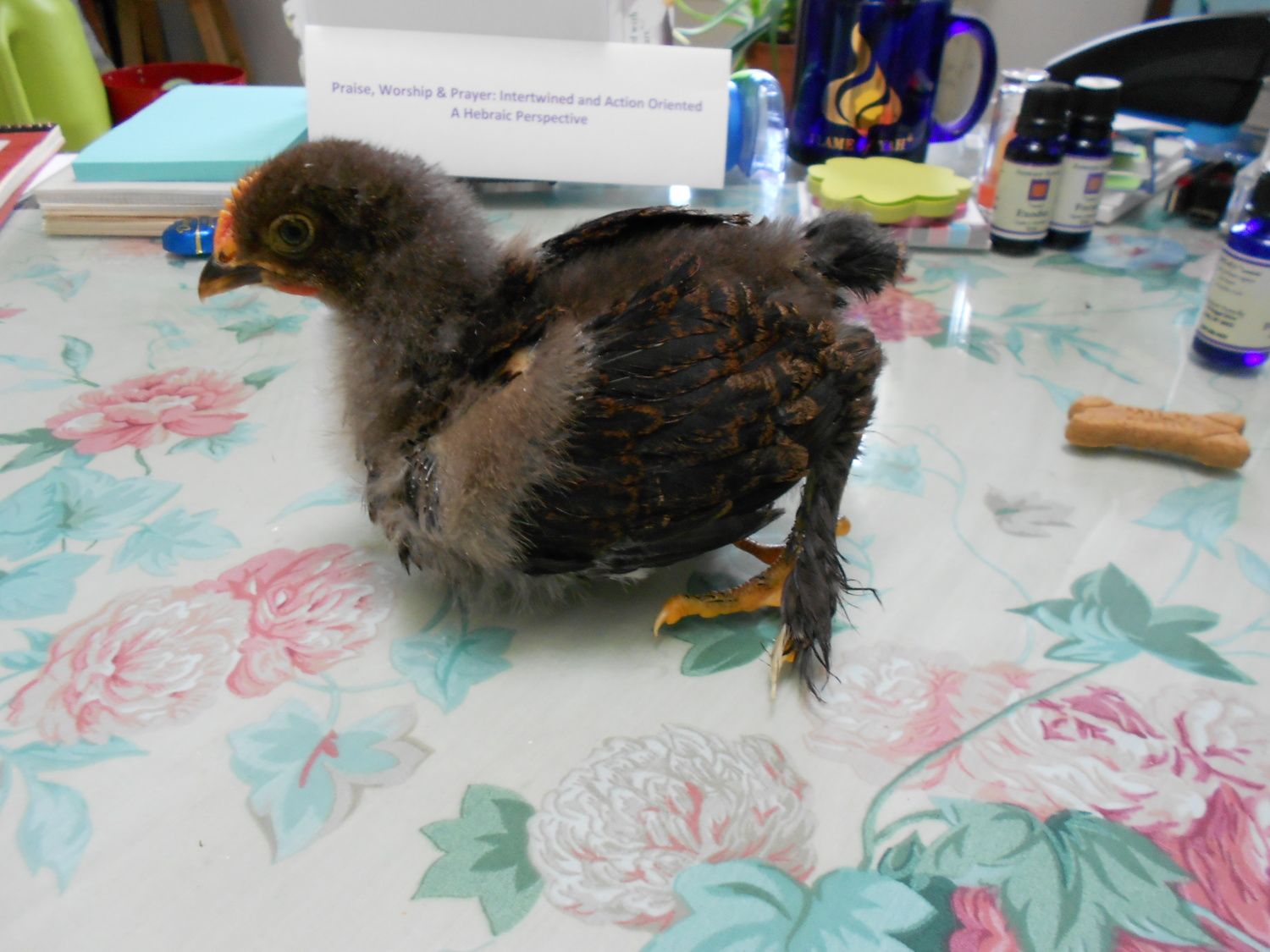 I love giant cochins they are my favorites. I wish I could keep this little guy but I only can keep one roo and so this little one will have to go too.