This years birds are on the grow as it were.
Big Tom keeping things in order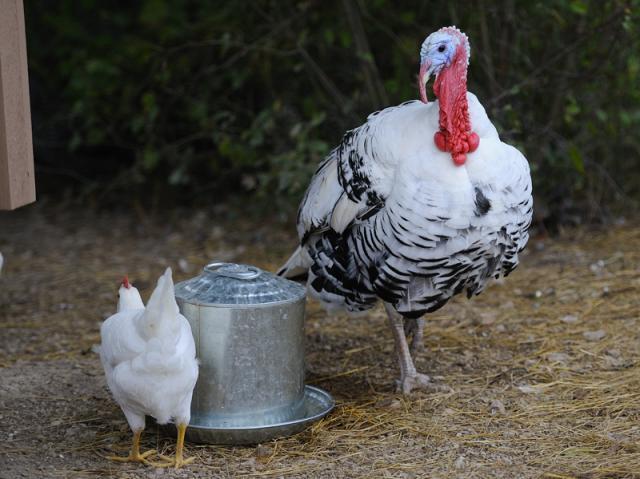 Stormy this morning, birds were not active at all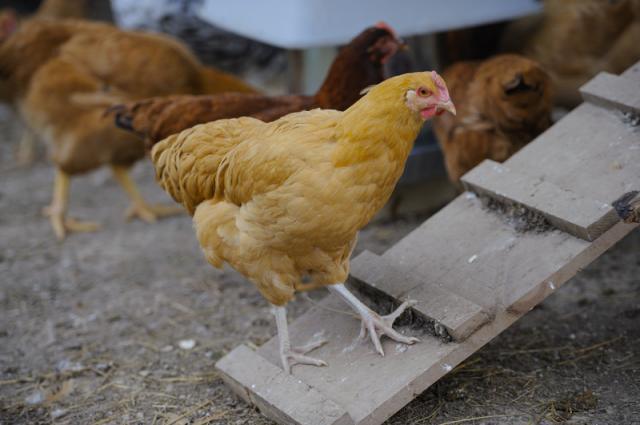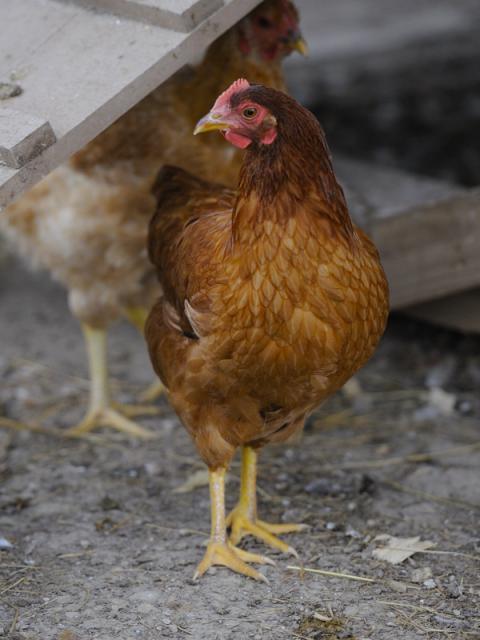 Tom thinks he rules the roost
Meat bird hen & roo that have a date with freezer camp next week
Taking it easy is the name of the game this morning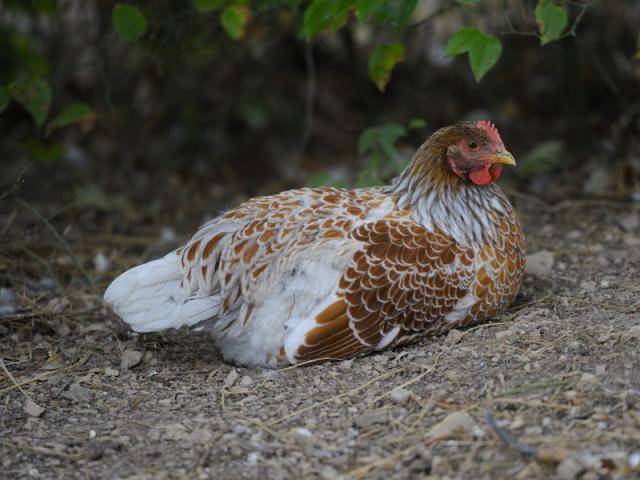 New Roo getting himself preened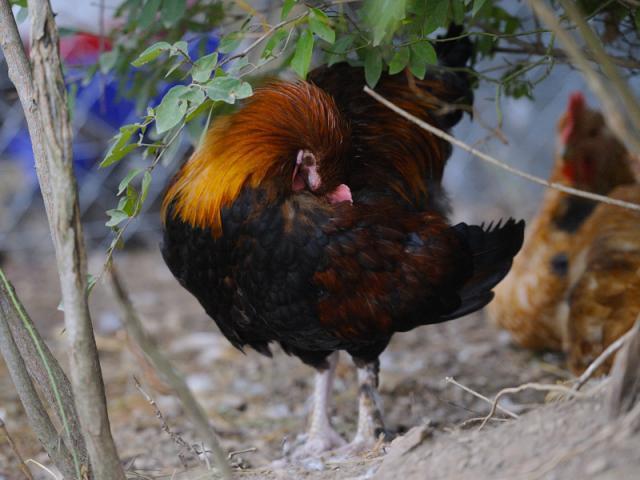 Love the colors a few of the roo's have
Not all the birds wanted to come out and have their pic taken, oh well, isnt a great weather day. Almost done a new 100' x 40' run. All for now!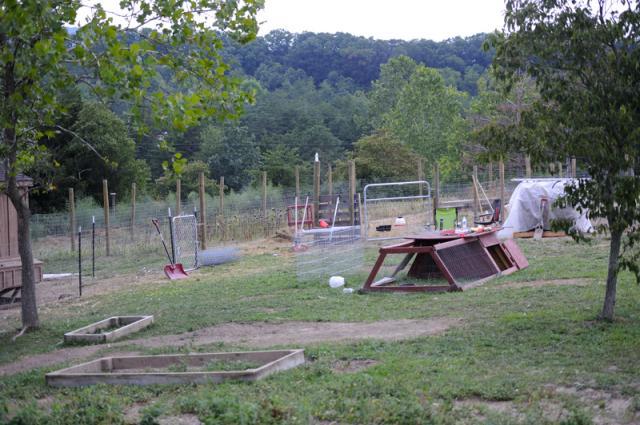 Last edited: