Mar 24, 2010
2,624
58
294
I will post a picture of a mix breed chicken (i know the crosses, you don't

) and you guys have to guess them!!!!!!
Rules:
-you can ask for hints if you need to
-you don't have to guess which is the mother and which is the father, just which two breeds made the cross
-you can ask for another picture if you ask for it at a specific angle
-ask any questions you like (except "what breed cross is it" of course!)
-the game gets harder as you go on!
When you guess this X breed, i'll post another!
Darkflight: Rosecomb/Silkie, guessed by Birdnut!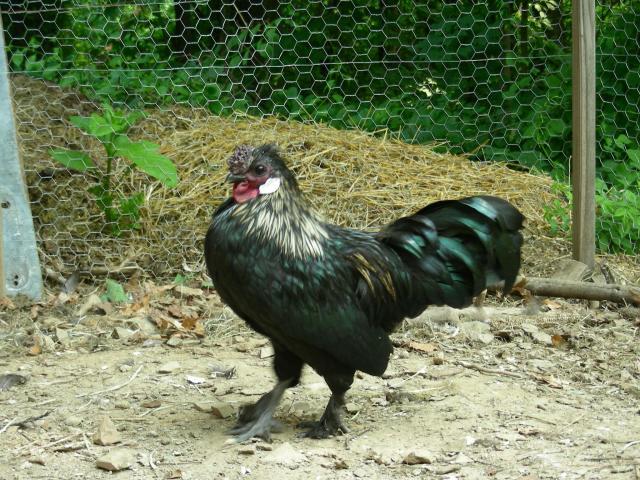 Amethyst:Cochin/Cornish cross, guessed by Chickenrandomness!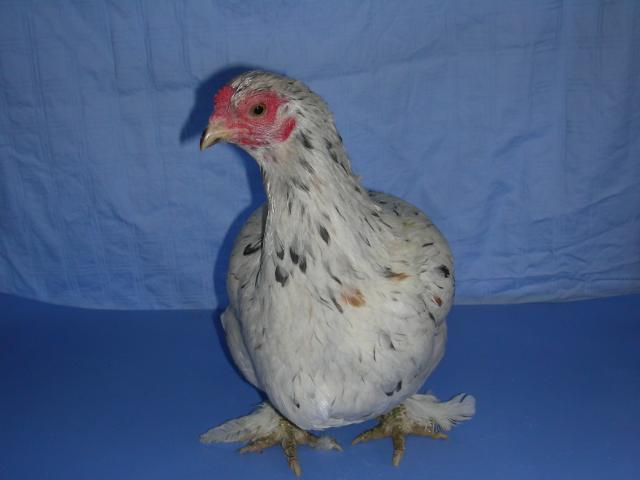 Goldenshine: D'uccle/Cochin guessed by Birdnut and Chickenrandomness!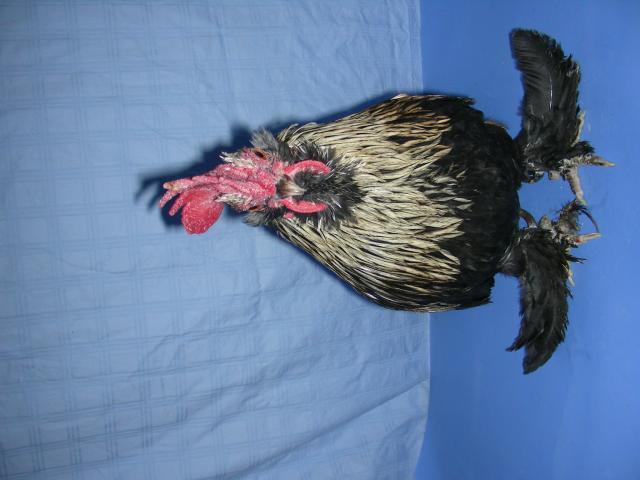 Opal: Silkie/D'uccle, guessed by Chickenrandomness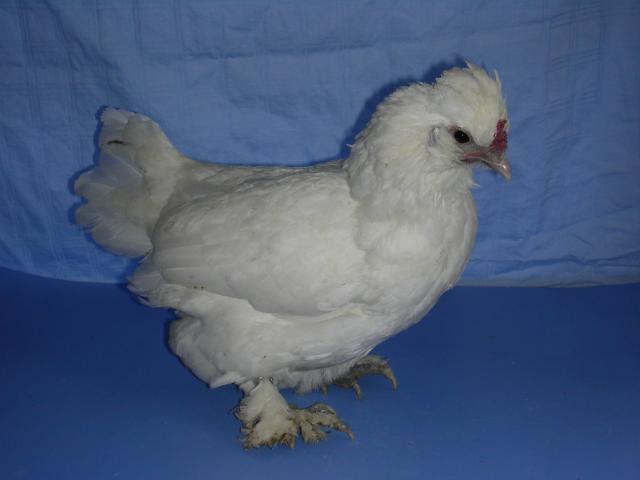 Sapphire: Silkie/Rosecomb, guessed by Chickenrandomness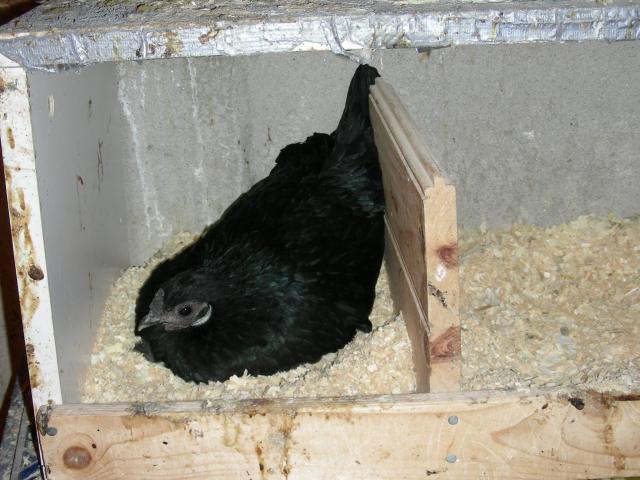 Aurora: cochin/cornish X rosecomb/silkie, guessed by chickenrandomness
next one:
Last edited: