I am new to keeping quail. I started with minding a friends chickens while they travelled. I decided to get smaller birds for myself. I got my first birds about a month ago.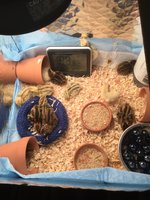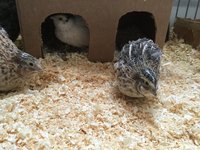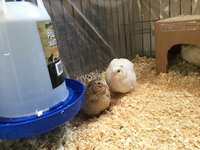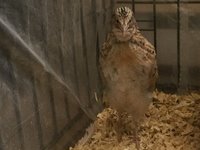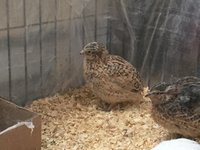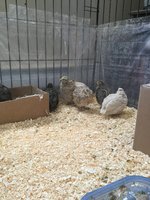 They are cute and fun to watch. Right now they are living in an XL dog crate, which will be were they stay during the night and they will have a mobile pen for daytime.
I would appreciate any help with figuring out which ones are hens.